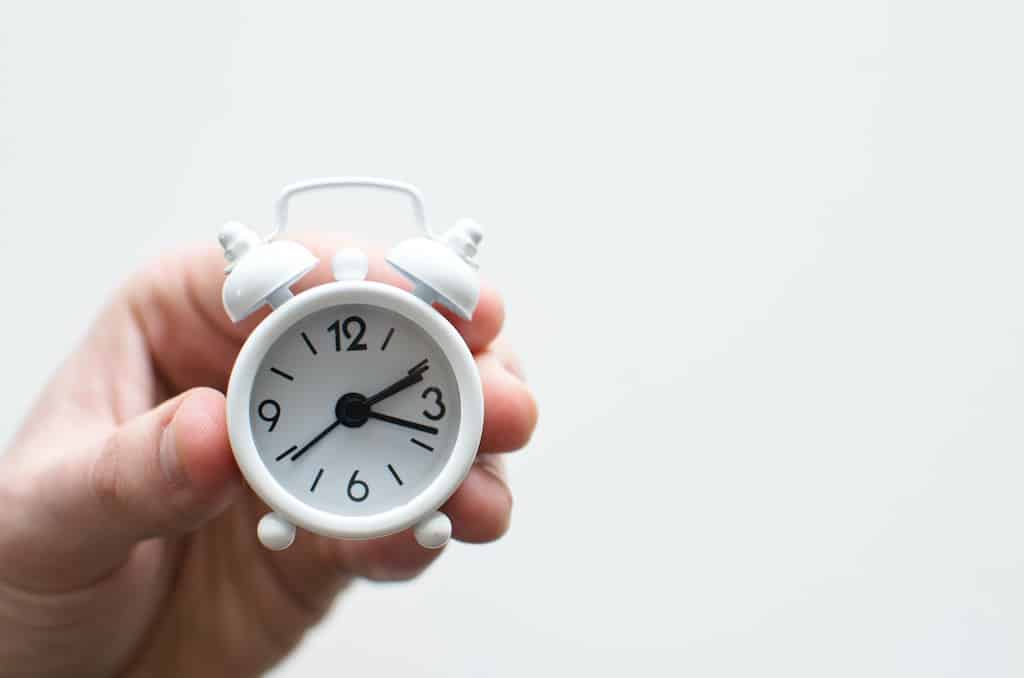 Are you looking for a change in broadband providers?
Are you considering moving from your old provider to a new broadband package that meets your needs, but are unsure what the process will involve and how long it will take to change your internet provider? Well you've found the right place to be, switching broadband providers couldn't be easier these day and the process has become quicker and more efficient than ever. Once you've made your choice of who your new broadband provider will be, signed that new contract, you'll be up and running in practically no time at all.
What to consider when you switch broadband provider
There are plenty of factors to consider when looking for a new contract, its always best to compare broadband deals in your area in order to find not only the cheapest broadband when switching providers but also the one with the best value package for your specific needs. If you're looking for faster speeds from your provider then it's best to run a speed check of what speeds are available where you live, no point in paying for a fast service if you can't get full access to it. To help you with the decision making, check out our article on what internet speeds meet your needs.
Do you need your new broadband contract to provide round the clock customer service, the inclusion of landline calls or other extras? You should consider all of these before you commit to switching broadband providers.
Make sure you know when your current contract ends, be aware of early exit fees if you leave early. For more information check out our article on this here.
If your priority is to save money with your new broadband deal, then a call to your current providers customer service department may just do the trick. Sometimes all it takes is the threat of leaving your existing provider for then to offer your a better deal with faster broadband speeds and lower monthly bill.
Purchasing your broadband package
Now that you've decided what your internet needs are, you have to chose whether it will be best to purchase these individually or look for a new provider that can offer everything in a broadband package. This can include everything from your tv package, inclusive calls, no upfront fees as well as your line rental on top of your broadband connection. More often than not you can save money by getting connected in bulk, and you'll be valued as a high priory customer as if they lose you, they don't just lose a broadband customer, they lose a phone and tv customer at the same time so you become more valuable to them.

In summary, it is important to compare broadband deals across to market to see which one suits your needs the best. You can do so on our website.
Plug and play, or book an engineer?

How long to change internet provider?
In short, switching internet provider can take an average of 2 weeks.
The real timing difference when switching provider comes down to the installation or engineering work required. This depends on your current circumstances and what hardware you have set up at home. If you are moving from a standard broadband package to a fibre solution then chances are you will need to schedule an engineer visit to run a cable from the Openreach telecoms network box into your home and set up a fiberoptic port and activate your router. Your new provider may charge an installation fee, however most broadband deals will wave this to entice new customers. Depending on availability this could range from 1-2 weeks, but once booked in and complete you'll have a new broadband service interruption free within 2 hours.
The other solution when you switch providers is far easier and does not require a home visit. This simply involves your new internet service provider sending out a new Wi-Fi router in the post, and all that needs to be done is to plug it into the mains and connect the ethernet cable provided. After that you'll need to wait for the router to boot and test the connection of your new service. You'll have a user manual inside the box which indicates what the different lights and buttons mean, but realistically you'll be connected in 30 minutes or so baring any technical and environmental factors in your way.
Automatic Compensation
If your broadband switch is taking longer than anticipated, or your provider is not giving you the service outlined in the contract, you may be able to claim automatic compensation.