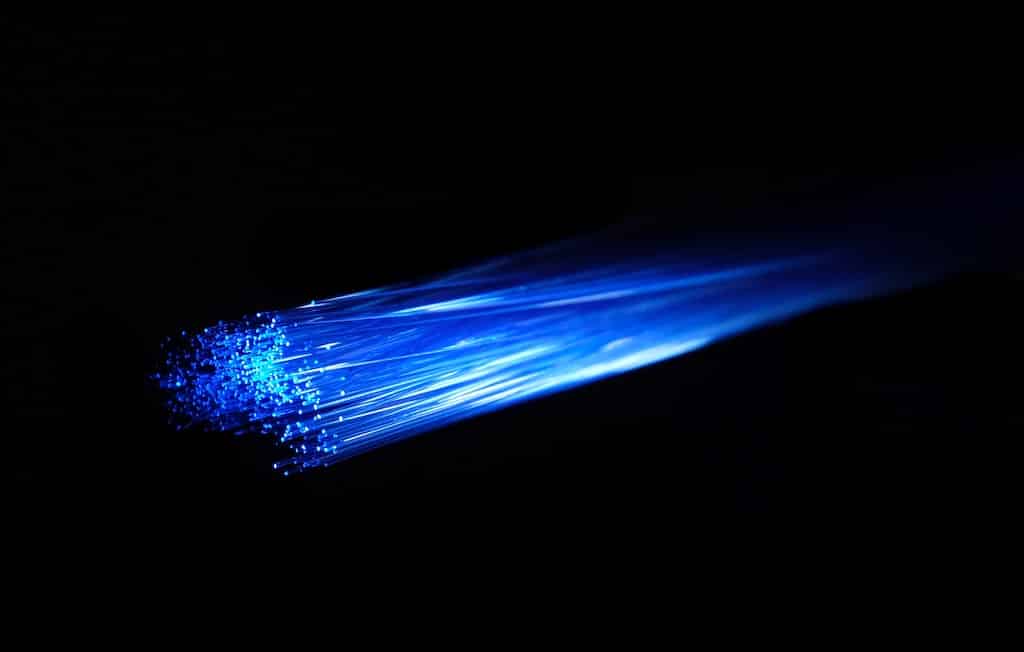 Short term broadband deals, are they right for me?
A zero contract broadband deal can be particularly beneficial if you are a student living at university or currently residing in shared accommodation, specifically people who rent short term agreements with their landlords or for those who are on the move a lot.
It can also be great if you're having to travel for work frequently and are away from home more and more, although far less likely now with an increase in companies catering to the work from home lifestyle. No contract broadband deals or rolling contract broadband as it is referred to are also a good choice for those with changing work situations offering ease of relocation should it arrive.
Some customers prefer their broadband provider or indeed anyone really to have less control over them, not being tied into a contract is a perfect way to prevent this and allows for maximum freedom and flexibility whilst benefiting form high speed internet service.
This is also a good option for those of us who want to try before we buy, a sample service so to speak. With the ability to connect to your new broadband connection and test if it works well, covers your daily usage for personal and professional requirements you can upgrade to a contract deal that will offer a better fixed rate for the duration of the contract. Likewise if it doesn't fit the bill they are able to cancel at any time and move onto a new option.
Zero Contract broadband, what does it mean?
While the majority of providers prefer that you sign up to a full length contract, 12 months or more, there are a reasonable amount of short term broadband deals to chose from.
Being signed up to a zero contract broadband deal offers superior flexibility, particularity useful if you move around a lot or simply wish to try the service before you commit long term.
No the name "no contract broadband" / "zero contract broadband" isn't entirely accurate, you are still under a contractual obligation with your Broadband supplier however it's on a rolling contract broadband setup. This means you essentially renew your 30 day contract each month. You can cancel with one months notice are not charged an exit fee, however the monthly rates are usually higher as a result.
Short term broadband providers & short term broadband solutions
With a stronger focus among broadband providers on long term contracts, you won't find as much variety or competition in the short term broadband contract market. Broadband providers prefer long term contracts as it allows them to manage incoming payments better rather than predicting changes month to month, as a result you pay a premium for the convenience of flexibility and benefit from a great deal if you go along for the long ride.
These are some of the short term broadband contracts we found in the market:
Hyperoptic Broadband, Direct Save Telecom, NOW Broadband, and Virgin Broadband. All of these providers will offer somewhat of a similar short term broadband contract service for customers.
Hyperoptic is brilliant if you're after super fast broadband and happen to live in major cities, especially apartment blocks, however you may struggle to get a connection if you're further out in the country. To see what broadband speeds are available in your area, you can check on OFCOM's website.
Direct Save Telecom is a lesser known quantity in the broadband market, however if you live in an area that's within their coverage you can benefit from great short term rolling contract deals for a variety of speeds from ADSL broadband to Fibre broadband.
NOW Broadband is owned by Sky, so you've probably heard of their TV deals, however they also have a great short term broadband contract offering with the addition of no credit checks. A no brainer if you've failed a credit check recently.
Virgin Broadband is a household name in the tv and internet game, and offers the most diverse range of deals out of our list. With average speeds of 362Mbps its one of the fastest in the UK with easy pay monthly options to suit your needs.
Broadband for students?
If you are a student, you will be able to access a number of short-term deals aimed at students. These tend to be in line, with student terms and are available over 9/12 month basis. You can find out more in our guide on student broadband deals here.
Getting set up
Once you've chosen your new broadband provider, and signed your contract, you'll receive your router in the post. On the day your broadband is set to go live you'll simply need to plug in your router and allow it to get up and running. Using your instruction manual you'll be able to see when it's ready to connect to with new username and password. This process should take no longer than 30min.
Alternatively if you are moving from standard broadband to fibre broadband then you may need an engineer to come in and hardwire the super fast connection cable and set up your Wi-Fi hub for you. Getting an appointment and having someone to come out can be a hassle at times, however once they are there it won't take more than an hour or two.