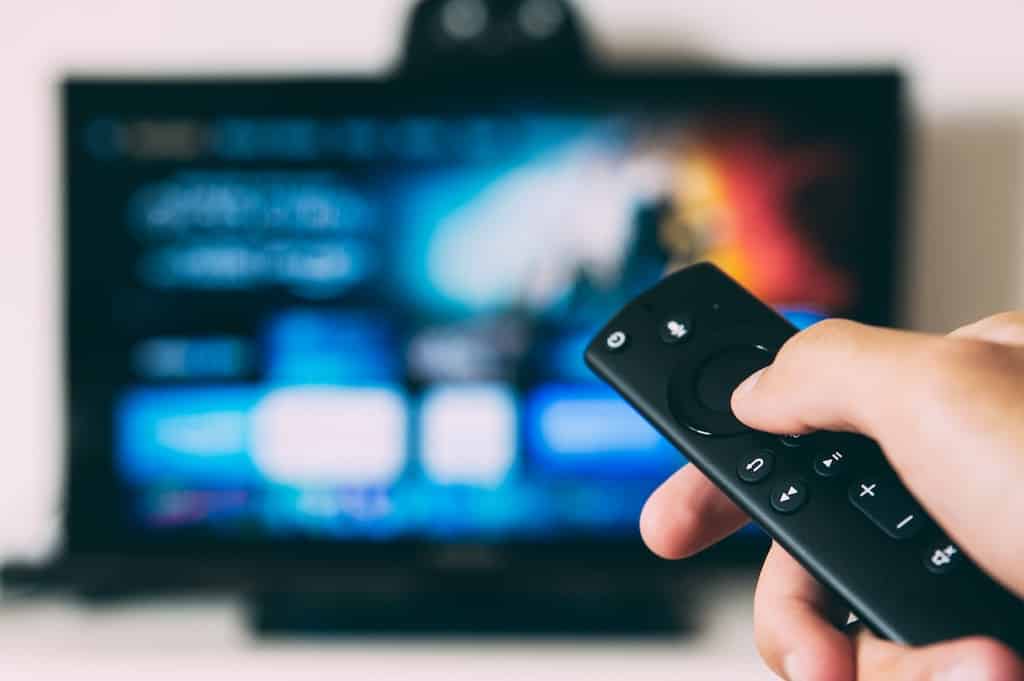 The vast majority of UK households already pay for broadband, mobile phone services, and often TV packages. Combining these bills into a single payment is known as a broadband bundle, and could potentially save you money, but do they always make sense?
Why compare broadband, TV, and phone bundles?
By combining services, you can save an increasing amount, the more services you bundle together. For instance, by combining several phone contracts, a TV package as well broadband onto one monthly bill would gain you more leverage for individual negotiation on deals, so don't be afraid to ask your provider.
Additionally, combining all these services can make it easier to oversee your bills, as you'll only have one supplier, one contract, and one bill with one regular payment.
When to be cautious about broadband bundles?
Although having all your bills in one place is convenient, it is worth asking yourself, whether it is worth paying an extra £15/month for something you don't necessarily need. It may be a great deal, but if you're never going to watch the extra TV channels you are given or use the extra GBs of data on your phone contract then it may not be the right deal for you.
Compare gas and electricity deals
Our technology works 24/7 to keep you on great energy deals. Lower your bills by switching to our free service.
Additionally, pricing clearly becomes less transparent in a bundle like this as all services are rolled into one bill together, so be sure to break it down and work out what you're currently spending on these serves separately.
Other factors to consider
Don't overlook the cancellation fees
If you're considering signing up to a bundle for a year but may not need all the services for the year then a cancellation fee may make a bundle like this uncompetitive.
Note how long introductory deals last
Introductory deals always come to an end. This means that even though a bundle may be £20 cheaper for the first couple of months, you could end up paying more than anticipated for the remainder of your contract.
Therefore, always consider comparing the full price of a bundle across the year, rather than the simply the monthly fee which may fluctuate.
Be sure to understand what you're getting in a deal. Whilst TV packages and phone contracts can be relatively simple to understand, be sure to investigate exactly what internet you're getting. You will find, there is a big difference between a capped, wired 22Mb connection versus the latest 100Mb unlimited fibre optic connection.
Finally, take advantage of credits or internal offers available to you now. It's all well and good to save money on a monthly bill by combing your broadband and phone into one bundle, but remember to check what your current contract looks like before switching. It would be a shame to miss out on an upgrade to a brand-new phone on your current contract, just to save a few pounds a month over the next year.
Conclusion
In short, broadband bundles can be a great way to save money when you are already taking advantage of a multitude of media services. If however, you are content with a basic phone or broadband package, a bundle regardless of how good a deal, will likely be overkill.
Before committing to a broadband bundle, it is therefore always worth researching the specifics and whether these are suited to your individual requirements.
Switch your broadband supplier
To get the best deals, you need to switch energy providers. Use our technology to compare broadband deals and see how much you could save on your next broadband bills.
About Switchcraft
We believe that everyone deserves a fairer deal on broadband. Switchcraft is a free auto switching service that continually scours the market for better broadband and energy deals. Sign up in 3 minutes, and after that, we'll automatically switch you to a better deal every year.