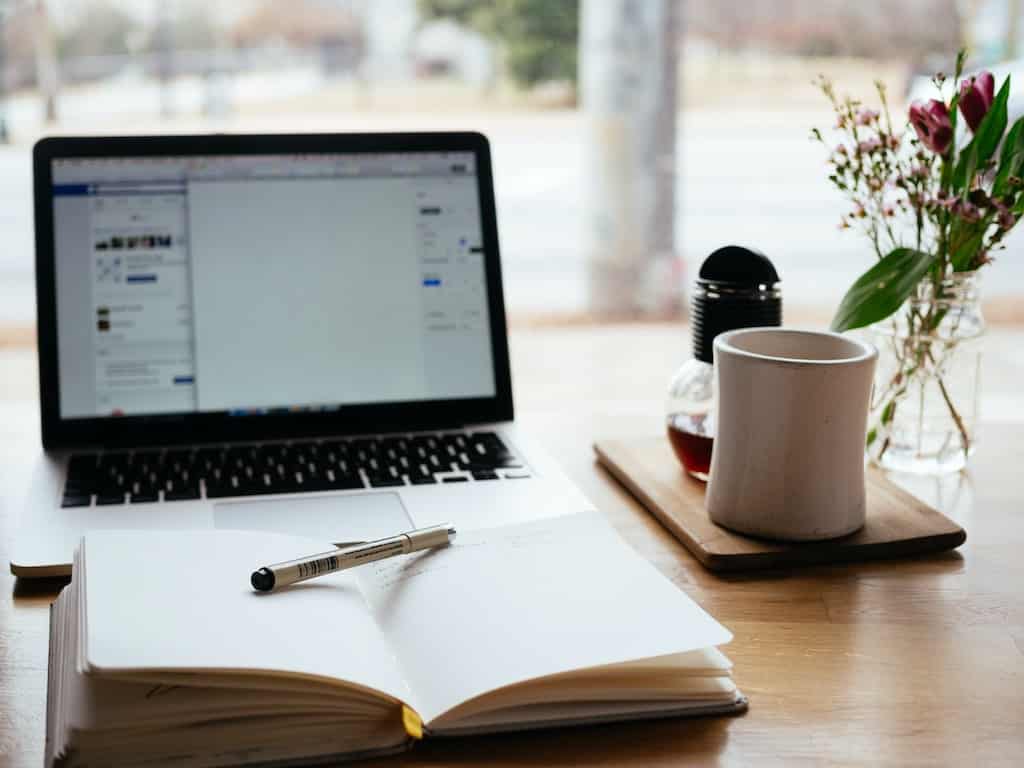 Are you aware that broadband providers are entitled to increase your fees during your existing contract? 
Find out all about which suppliers have scheduled mid contract price rises, and how best to avoid this increase.
Why are broadband prices rising?
Many providers are blaming this price rise on the removal of data caps due to the pandemic. In March 2020 the government struck a deal with all the major broadband providers to remove data caps from all fixed contracts as Covid lockdowns and working from home meant most of us used much more data.
Additionally with inflation (CPI rate) being at the highest level for over a decade, the ISPs felt the need to regain costs by pushing these onto the consumer with price hikes.
Which companies will be raising their broadband prices?
Price increases will affect millions of households across the UK, namely the most of (but not all) the customers of the following broadband providers:
Compare gas and electricity deals
Our technology works 24/7 to keep you on great energy deals. Lower your bills by switching to our free service.
· BT
· TalkTalk
· EE broadband
· PlusNet
· Vodaphone
· John Lewis
· Sky
Is your broadband provider on the list?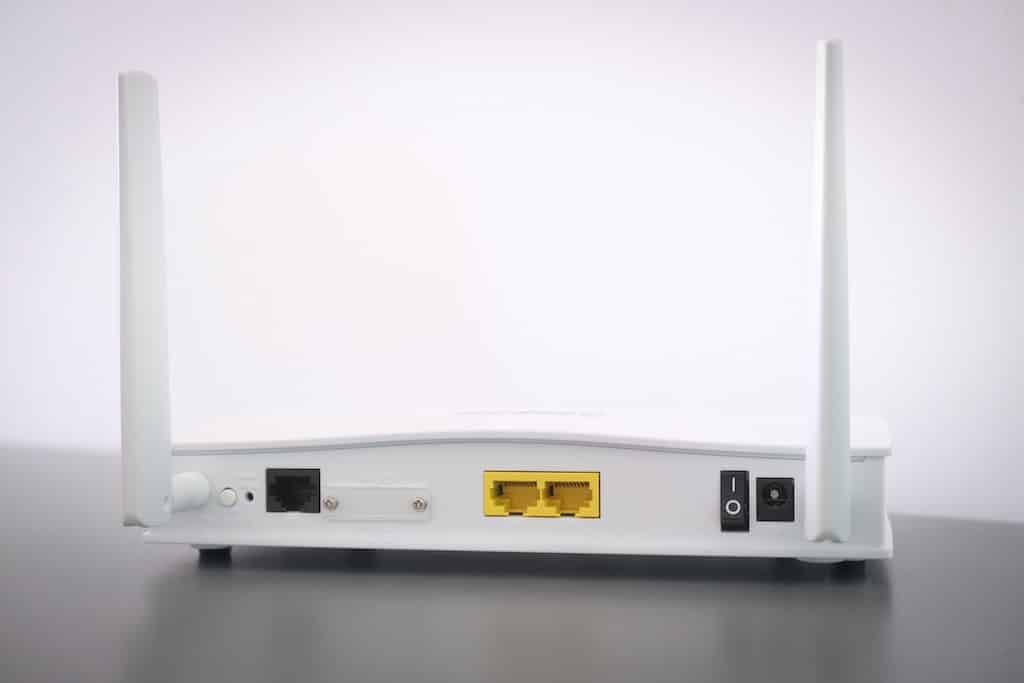 How much will their prices rise by?
BT customers
The majority of BT's private customers will be affected by this price increase as BT have had this written into their T&Cs for around two years. Therefore, all BT customers who have signed up to their services or renewed with them since September 2020 can expect to be affected. These customers will be subject to a rise of 3.9%. Including inflation, which is expected to be around 3.2% (consumer prices index), would result in an overall increase of 7.1% or £2/month on an average bill of £30. BT call charges and line rental are also set to see price hikes.
TalkTalk
All TalkTalk customers, regardless of when their contract was signed, will experience a price increase much like BT customers. However, TalkTalk's price increase will be slightly lower as these are 3.7%, not including inflation. Therefore, on a bill of £30 an increase of 3.7%, plus inflation which is projected to be at 3.2%, the new monthly price will be £32/month. Talktalk customers can expect a call charge and line rental price hikes too.
Plusnet
Again, most of Plusnet customers will also be facing a price hike. All of their new customers who have started new contracts or renewed with them since 7th October 2020 will be affected. These customers will be subject to a hike of 3.9%, plus inflation which is expected to be around 3.2%. This would mean an overall increase of 7.1% or a £2 monthly price increase on an average bill of £30.
EE
Customers from EE will also see a price rise of 3.9%, plus inflation which if predictions are correct will be 3.2%. Overall, this will result in an increase of around £24 in your annual bill. This will affect any customers who have signed for EE or renewed with them since September 2020.
Vodafone
If your broadband is with Vodafone, your price increase will depend on when you signed your contract. If it was after 2nd February 2021 then you will experience the same prices increases as most of their competition with 3.9%, plus inflation. But if your contract was signed (or renewed) before this date then the increase will be 1.4%, which would only equate to £5 over a year.
John Lewis Broadband
John Lewis will also increase their prices by 3.9%, plus the rate of inflation, which if predictions are correct will be 3.2%. This will equate to a £24 increase in your annual bill if assuming your monthly fee is £30. This will be for all broadband customers. 
Sky Broadband 
Sky broadband are taking a slightly less calculated approach, and are instead raising prices a set few pounds per month. Although they haven't released this figure yet for 2022, you can expect it to be around an extra £3 monthly payment. 
Virgin Media
Similarly, too Sky, Virgin's existing customers also haven't realised their 2022 price increase yet, but they have chosen the set price increase in the past rather than matching it to the rate of inflation. In 2021 the increase was £2.50-£4.50/month depending on what package you have; the average was a 4% increase.
When will broadband prices rise?
These rises will come into at the end of the finical year, and will therefore affect consumers from 1st April 2022.
What can you do?
Legally, broadband suppliers now need to inform customers of any price increases at least a month in advance. OFCOM, the industry regulator, also stipulates if a supplier has a "surprise" price rise during a fixed price contract that is above the rate of inflation, they must give consumers the right to exit without a penalty.
However, as these price increases are written into the contracts of the providers, they are not deemed to be a surprise. This therefore leaves you with no choice of either paying the new increase fees or paying an early termination fee.
In 2021 though, Virgin Media did give their customers a month to switch away despite not needing to.
Which suppliers don't increase their fees?
Although you maybe be contracted to a fee increase this year, you may want to look for a new supplier who doesn't do this in the future, and find a company that truly guarantees their fixed prices.
When looking for a new contract, consider Zen Internet, Hyperoptic and SSE who all promise not to raise prices during your minimum contract period.
Zen Internet also promises keep their fixed price if you move house.
Switch your broadband supplier
To get the best deals, you need to switch broadband providers. Use our technology to compare broadband deals and see how much you could save on your next broadband bills.
About Switchcraft
We believe that everyone deserves a fairer deal on broadband. Switchcraft is a free auto switching service that continually scours the market for better broadband and energy deals. Sign up in 3 minutes, and after that, we'll automatically switch you to a better deal every year.