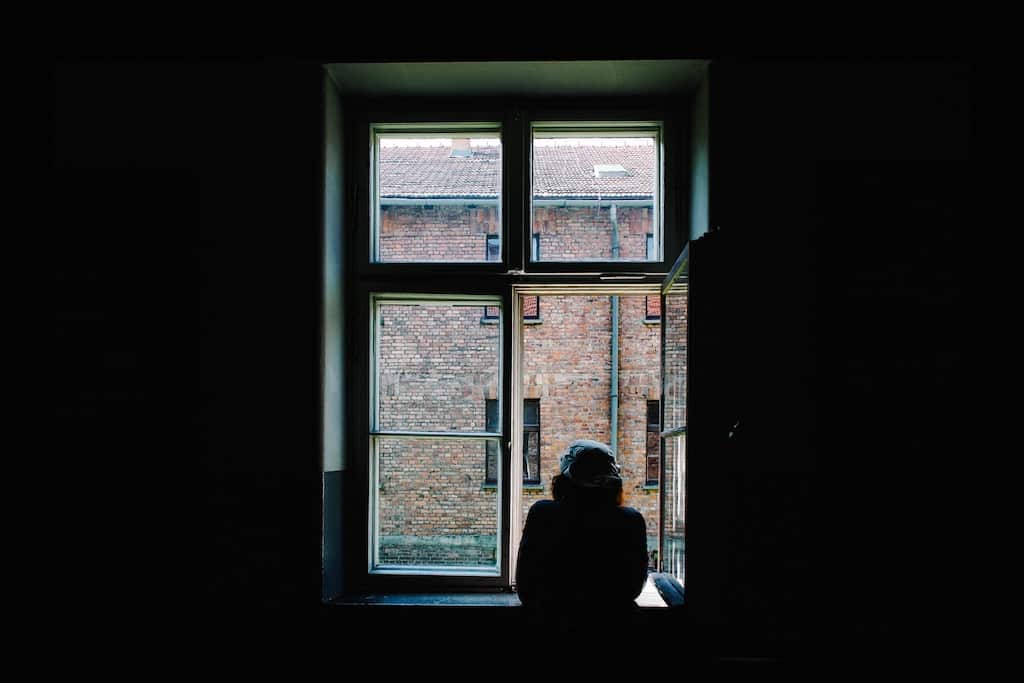 Measures have been put in place to ensure domestic energy supplies are not disrupted by the coronavirus pandemic (COVID-19). Find the latest advice on managing your energy supply through this pandemic below. You can also find more information on the Ofgem website.
Will coronavirus cut off my energy supply?
No. Your energy supply won't be disrupted, and all suppliers are working to the same regulations as usual. No credit meters will be disconnected during this outbreak, even if payment falls behind.
What about prepayment customers?
If you can't go out to top up due to coronavirus then you should contact your supplier to find out your options. Depending on the supplier this could mean:
having funds added to your meter credit
having a card with credit loaded sent to you in the post
sending a friend to top up your prepayment meter in your place
What if I there's an emergency with my supply?
If you have a significant issue, such as a gas leak, power cut or faulty meter, you can find emergency contact details on your supplier's website. Alternatively you can call 105 for power cuts.
Compare gas and electricity deals
Our technology works 24/7 to keep you on great energy deals. Lower your bills by switching to our free service.
Plans are in place to deal with emergency home visits safely, where necessary. If you are self-isolating then make your supplier aware so they can plan around it.
What if I'm struggling to pay?
If for any reason you're struggling to pay energy bills as a result of COVID-19, your supplier is obligated to explain your options. These might include:
payment holidays
reductions in how much you pay, via government schemes
giving you a payment plan and more time to pay
access to hardship funds
You may also be eligible for a government energy grant. You can find more details here.
What can I do to help?
Many suppliers are experiencing reduced customer service capacity and increased demand due to the coronavirus. As a result some suppliers are only taking emergency phone calls.
If you have a question about your energy during the coronavirus pandemic, try to check online sources first and delay non-urgent queries where possible.
About Switchcraft
We believe that everyone deserves a fairer deal on energy. Switchcraft is a free auto switching service that continually scours the market for better energy deals. Sign up in 3 minutes, and after that, we'll automatically switch you to a better deal each year.