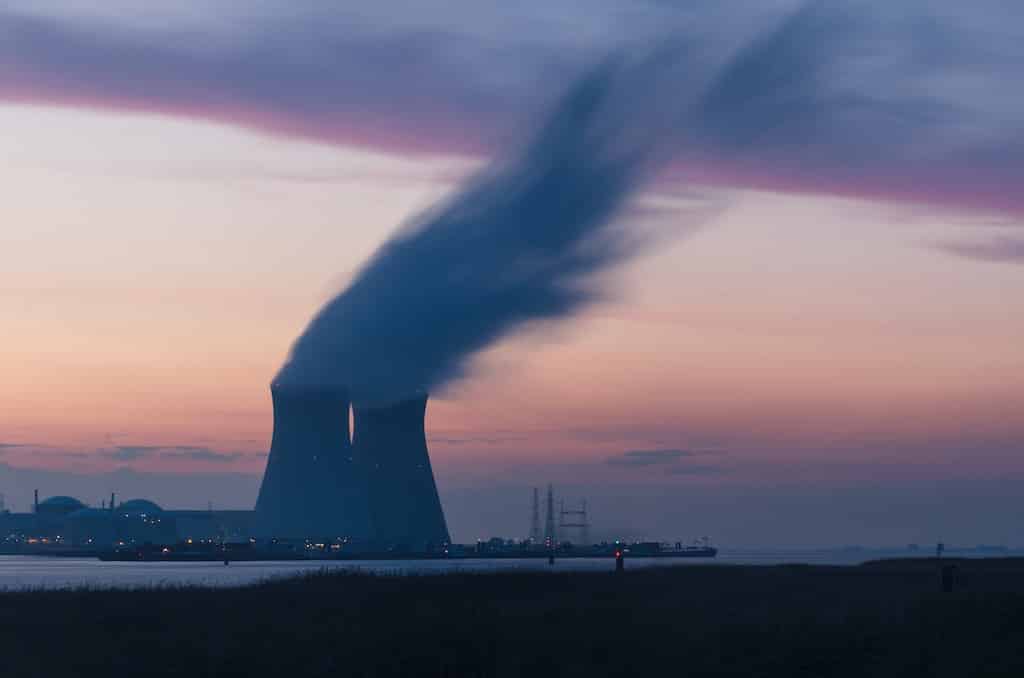 Whilst you probably know who your current energy supplier is, you may not be aware of the links to bigger suppliers, and what this means for you.
This article discusses all the subgroups of former Big Six energy suppliers, including acquisitions which you may not have heard about.
What Are The Big Six Energy Suppliers?
The Big Six, now referred to as simply "large suppliers" were a collection of the biggest electricity and gas suppliers in the UK, accounting for a combined market share of nearly 70% in 2019. The Big Six were made up of British Gas, E.ON, EDF Energy, Scottish Power, Npower and SSE.
In the past two years however, some of these suppliers have merged with others, as well launched subsidiary suppliers under their group.
Who Are The Subsidiary Suppliers?
Read below to learn about two Big Six subsidiary launches, and how they differ from their main brand.
Compare gas and electricity deals
Our technology works 24/7 to keep you on great energy deals. Lower your bills by switching to our free service.
British Gas Evolve
British Gas Evolve was launched in late 2020 , previously under the name of British Gas Lite. As the name suggests, this is part of the British Gas group. Despite this, they are determined to do things differently than their Big Six counterpart.
British Gas Evolve was first made available on comparison site Go Compare to trial the customer experience. By now, it has became open to anyone, helping them grow at a rapid pace. British Gas Evolve further acquired a large customer base, around the start of 2021, when independent energy supplier Simplicity Energy collapsed, and OFGEM appointed British Gas Evolve to take over.
What are the main features and differences compared to British Gas?
Renewable, green wind electricity
With British Gas Evolve, any electricity used will be matched by the supplier, with renewable energy being fed back into the national grid.
Parent company British Gas on the other hand offer energy from both green and non-renewable sources.
According to their website, British Gas Evolve list their online portal as a unique perk. Allowing customers to view their tariff, change direct debit details, and submit meter readings, this portal is similar to British Gas's web account function.
E.ON Next
E.ON Next, as the name alludes, are a part of the E.ON group, and were launched in 2020. Whilst having the backing of a well established Big Six supplier, E.ON Next is determined to shake things up.
E.ON Next's initial customer base was acquired by moving E.ON customers over onto E.ON Next deals. Customers received an email informing them of the move to a new account, and re-assured them that no immediate changes would take place regarding their tariff prices, energy supply, or credit balance.
The E.ON group further acquired one of the Big Six suppliers npower along with its subsidiaries npower Select and Wasps Energy & Wigan Warriors, at the end of 2019. Two million of their former customers were moved E.ON Next, as part of this acquisition.
These moves occurred in record time and were facilitated by Kraken Technology, powered by Octopus Energy, an independent energy supplier.
What are the main features and differences compared to E.ON?
100% renewable electricity
E.ON Next, similarly to E.ON offers green electricity. This is sourced from E.ON's own renewable generation assets, independent wind generations in the UK, as well as acquired electricity certificates.
E.ON Next have scrapped exit fees for all of their tariffs. This means you get access to cheap fixed deals, without having to commit to a fixed 12 month period.
Personalised customer service
E.ON Next further pride themselves in providing personalised customer service, whereby your queries will always be answered by the same team who will be familiar with your case history.
Why Are Subsidiary Suppliers Being Launched?
The Big Six, whilst well established, due their history, size and reputation may inadvertently give off the impression of being impersonable and too corporate. By tapping into a more modern market, they are hoping to appeal to new audience interested in greener alternatives, and convenient online management.

When asked, British Gas said their new launch British Gas Evolve would not compete with their existing brand. E.ON on the other hand, are marketing E.ON Next as the new face of E.ON.
Who Is Your Supplier Owned By?
SSE, a former Big Six energy supplier was bought over by OVO in 2020
EDF Energy are a subsidiary of French state owned Electricite de France
Bulb, a newcomer with 1.5 million customers is based in London and independently owned
Scottish Power, whilst based in Glasgow are actually owned by spanish company Iberdrola
Octopus Energy launched in 2016, are independently owned
British Gas, one of the oldest energy suppliers is part of Centrica
E.ON is owned by Munich based company E.ON Energie AG
Switch your energy supplier
To get the best deals, you need to switch energy providers. Use our technology to compare energy or compare electricity deals and see how much you could save on your next energy bill.
Compare gas and electricity deals
Our technology works 24/7 to keep you on great energy deals. Lower your bills by switching to our free service.