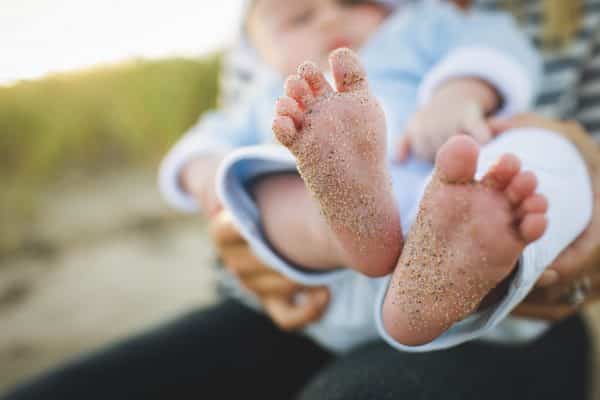 So, you want to switch suppliers? Fed up of energy prices creeping up and been meaning to make the leap for the last year or so? We know how you feel. We've been there, too. So, what's holding you back? No time? Can't be bothered? Don't want to spend a glorious sunny Sunday afternoon searching the internet for gas prices? We hear you. Switching can seem like a daunting task, we know.
Searching for the cheapest energy provider, comparing offers and moving all your personal details and direct debits is time-consuming and, frankly, very very dull. There are hundreds of things we're sure you would rather be doing than sitting at your laptop switching energy supplier. Even a great cup of coffee and a good film can't make that Sunday afternoon at your laptop any better.
So why switch energy suppliers?
Well, comparing energy tariffs, and potentially making the switch to a new energy supplier, can set you up to get the best deals on your gas and electricity. It's tempting to let the bills keep drifting in and out and not bother shopping around for the cheapest energy provider. But keeping on top of what you're paying and not just sticking with the same old energy supplier can save you money.
In fact, Ofgem suggests that if you switch your gas and electricity, it can make a big difference to your bills, with savings of up to £300 a year. Three hundred pounds a year? We'll take that! Time to switch that gas and electricity!
How to switch energy provider (the slow and time-consuming way!)
The usual process goes a bit like this:
Spend a large chunk of your weekend comparing tariffs from different suppliers
Call the potential new energy supplier, when you find a deal.
Ask the new supplier to help you change energy provider and tell your old supplier.
Still with me?
Take a meter reading to give to your new supplier.
Pay your old supplier's final bill or get a refund if you're in credit.
If you've made it this far and not given up, you've done well.
You'll also need the following, every time you switch your energy:
The name of your supplier
The name of the offer you're currently on and how much you usually spend.
A meter reading
Your bank details
Your postcode
Your Meter Point Access Number (or 'MPAN') and Meter Point Reference Number (or 'MPRN').
How to switch suppliers (the Switchcraft way!)
But what about the time all that takes? We hear you cry. Right. You may have saved money, if you've taken the trouble to switch electricity supplier or gas provider, but you may have also have wasted your valuable time. At Switchcraft, we want to save you time and we want to save you money. Not just now, but for the long run.
If you want to change electricity supplier or switch your gas provider, Switchcraft will do all the hard work for you. How do we do it? By finding you the best deal on your energy and switching electricity or gas supplier for you quickly and easily. And we won't just do it once, we'll do it over and over (and over!) again.
When you sign up with us, we take all your details, then, every time we switch you to a better deal we move all your details to the new supplier for you and set up your new direct debits. You don't need to lift a finger.
Plus, at Switchcraft, we bear your preferences in mind when we switch you to a new energy supplier. We don't just look for any old deal, we always look for a deal that suits you. How do we know what you like? We record the type of deal you choose when you first sign up with us, then use this to guide our technology when we're searching for your next great deal.
Switch your energy supplier
To help with rising energy costs you can should lower your energy bills by trusting us to find you great energy deals, year after year.
About Switchcraft
We believe that everyone deserves a fair deal on energy. Switchcraft is a free auto switching service that scours the energy market for great gas and electricity deals for you. Signing up takes less than 3 minutes and after that, our system automatically switches you to a new deal each year. Save money on your bills by doing nothing. And you'll always be in control if, for whatever reason, you can cancel at any time.