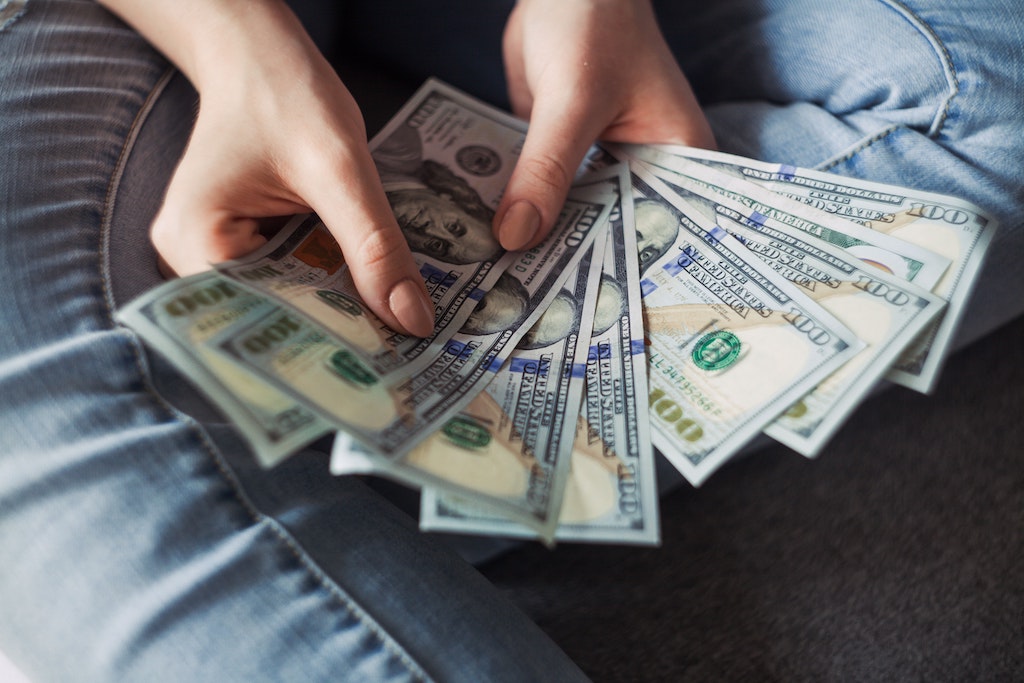 As energy bills continue rising across UK households, with no relief in sight, many families are starting to fall behind on their payments. This begs the question, what financial support is there for Britain's most vulnerable customers?
This article aims to break down various government schemes and eligibility requirements put in place to help with paying energy bills.
Energy Bills Support Scheme
In response to recent price hikes of the electricity wholesale market, the UK government has announced the energy bills support scheme. Under this scheme, all UK households will receive a credit of £400 on their bills, from October 2022 onwards.
Warm Home Discount
Under the Warm Home Discount Scheme, you could get £140 off your energy bill for winter. The discount would be applied to your electricity bill between the months of October and March.
There are two groups, the "core group" for which you qualify if you receive the Guarantee Credit element of Pension Credit. The "broader group" encompasses anyone who is on a low income and meets their energy supplier's criteria.
Compare gas and electricity deals
Our technology works 24/7 to keep you on great energy deals. Lower your bills by switching to our free service.
More information can typically be found on your energy suppliers website, including how to to apply for the scheme.
Cold Weather Payment
If the average temperature in your local area reaches 0 degrees or below for a period of 7 days, you could get a payment of £25 for each 7 day period.

You are eligible if you receive income support, or other benefits listed here.
Winter Fuel Payment
This scheme could get you between £100 to £300 off your energy bills in winter.
This particular payment is harder to access for most, as you must be born before or on the 26th of September 1955, and either receive state pension, or another social security benefit listed here.

British Gas Energy Trust
Not linked to official government support, British Gas further offers financial help for those in need. Individuals do not have to be British Gas customers, however the majority of financial aid is set aside for those who are.
They offer a number of incentives, targeted at either families or those in debt. To find out whether you may be eligible to apply, we recommend visiting their website for further information.
Financial support for disabled people?
As of now, the UK government does not have a specific financial support scheme in place for helping disabled people with their energy bills. However, those who are disabled are likely eligible for one of the above government support schemes.
Non-financial support
Although non-financial, your energy supplier is able to offer support to vulnerable customers. This in the form of regular meter reading services, advance notice of planned power cuts, priority support in emergencies and many more.
Whilst, all suppliers should offer PSR, there is a quite a large variation in how well organised they are in supporting their customers.
In theory, both your supplier and regional network operator should know if you are registered as they each have a role to play in delivering the support the scheme mandates. For example, your network operator would be the one reconnecting you after a power cut caused by a storm, and your supplier would be responsible if you needed a bill in large print or braille.
You are eligible to register if you are pregnant or have young children, are disabled or live with a long-term medical condition, recovering from an injury, have a mental health condition, have a hearing or sight condition, or if you have reached your state pension age.
If your situation isn't listed, you may still be able to register.
Simply contact your energy supplier for more information.
Compare gas and electricity deals
Our technology works 24/7 to keep you on great energy deals. Lower your bills by switching to our free service.