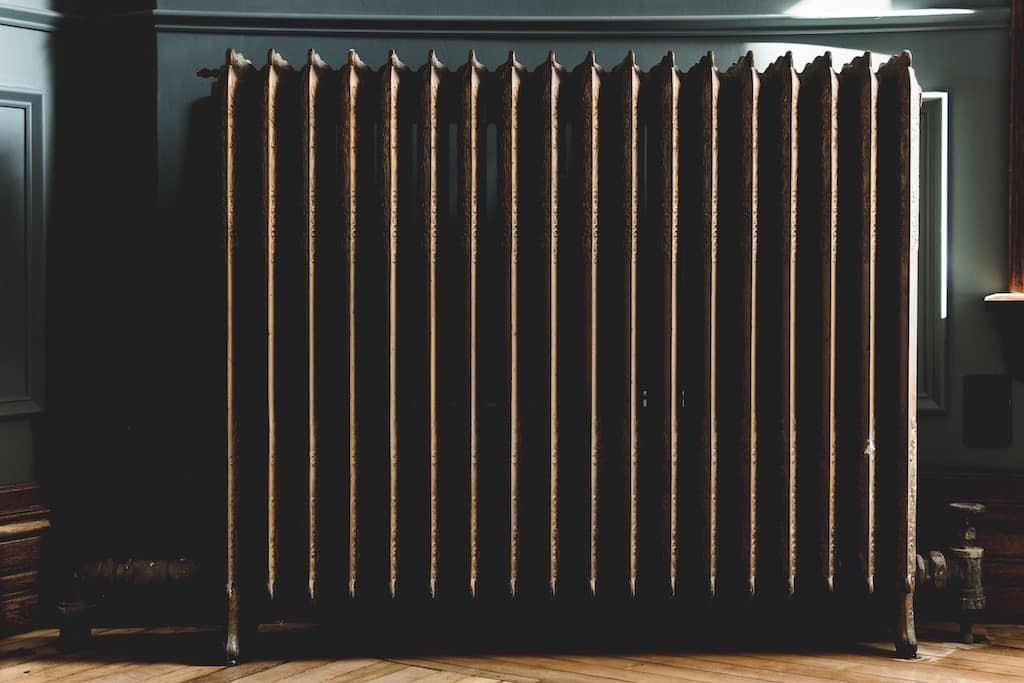 If you're looking for information on the Affordable Warmth Obligation, you've come to the right place. Continue reading to find out all you need to know about the Affordable Warmth Scheme.
What is the Affordable Warmth Obligation?
The Affordable Warmth Obligation or Affordable Warmth Grant is a scheme that makes energy-efficient measures such as boiler repairs, installation of new boilers or insulation, available for financially hard-up households.
Is the Affordable Warmth Obligation the same as the ECO Scheme?
No. The Affordable Warmth Obligation is part of the ECO Scheme. The Affordable Warmth scheme is actually another name for the Home Heating Cost Reduction (HHCRO) and is one of three targets of the ECO (Energy Companies Obligation) scheme.
ECO was set up to make energy providers legally bound to improve the energy efficiencies of low-income or benefit-reliant households. For a comprehensive list of money-off grants, visit our government energy schemes hub for more information.
How much can I save with the Affordable Warmth Obligation?
Savings with the Affordable Warmth Obligation tend to be made in the long rather than the short-term. Under the scheme, energy efficiency improvements are made to your home for free and these changes will lead to lower bills down the road. Typical savings for households can be a few hundred pounds every year in reduced heating costs.
Switch your energy supplier
To get the best deals, you need to switch energy providers. Use our technology to compare energy or compare electricity deals and see how much you could save on your next energy bills.
About Switchcraft
We believe that everyone deserves a fairer deal on energy. Switchcraft is a free auto switching service that continually scours the market for better energy deals. Sign up in 3 minutes, and after that, we'll automatically switch you to a better deal every year.