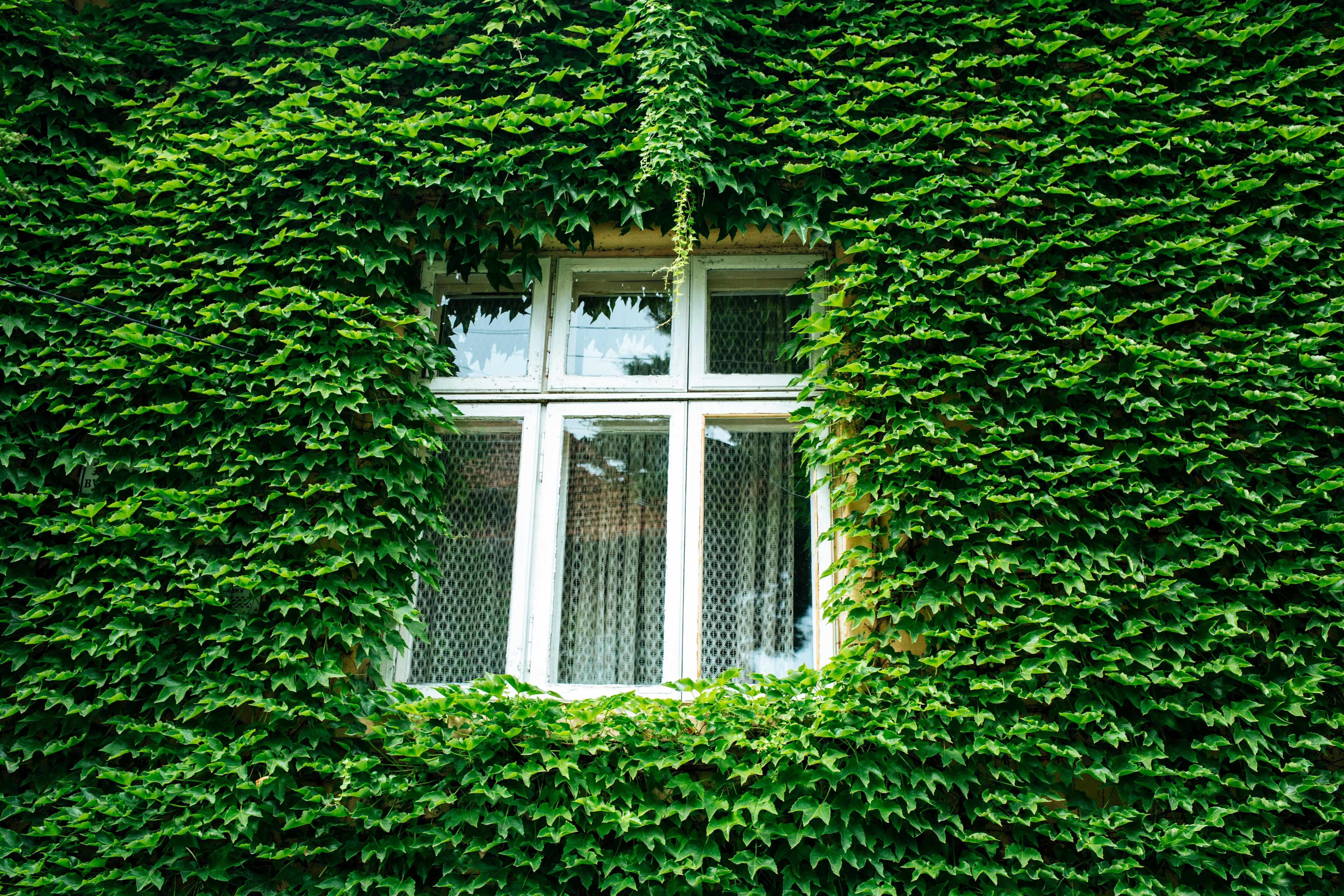 Looking for details on the Green Deal? We've got you covered. Find out what happened to the Green Deal and how you can now apply for a Green Deal loan.
What is the Green Deal?
The Green Deal or Green Deal Scheme was a government initiative introduced to help homeowners and renters make energy-saving upgrades to their homes. The "Deal" took the form of a low-interest loan repayable (added to your electricity bills) over 10 to 25 years.
The primary and "golden" rule of the Green Deal was that the monetary savings on energy bills should always be more than the cost of the work. The idea was that all customers signed up to the Green Deal would, in turn, receive energy savings for free.
The Green Deal ended in 2015 and has now been taken over by the Green Deal Finance Company, who are not backed by the UK government.
Who are the Green Deal Finance Company (GDFC)?
The Green Deal Finance Company is essentially a loan organisation backed by private investors. You can get energy improvement loans from the GDFC to replace or buy a new boiler and install insulation heating. Fitting hot water and lighting controls and, adding fan-assisted storage heaters to your home is also covered. The GDFC also have an online boiler replacement service called Hiber.
How to get a Green Deal loan
If you want a "Green Deal" loan, GOV.UK has a list of registered Green Deal providers including the Green Deal Finance Company. Before venturing into a loan, make sure you've carefully researched what the interest rates are and if you'll be able to repay them.
Switch energy supplier
To get the best deals, you need to switch energy providers. Use our technology to compare energy or compare electricity deals and see how much you could save on your next energy bill.
About Switchcraft
We believe that everyone deserves a fairer deal on energy. Switchcraft is a free auto switching service that continually scours the market for better energy deals. Sign up in 3 minutes, and after that, we'll automatically switch you to a better deal every year.