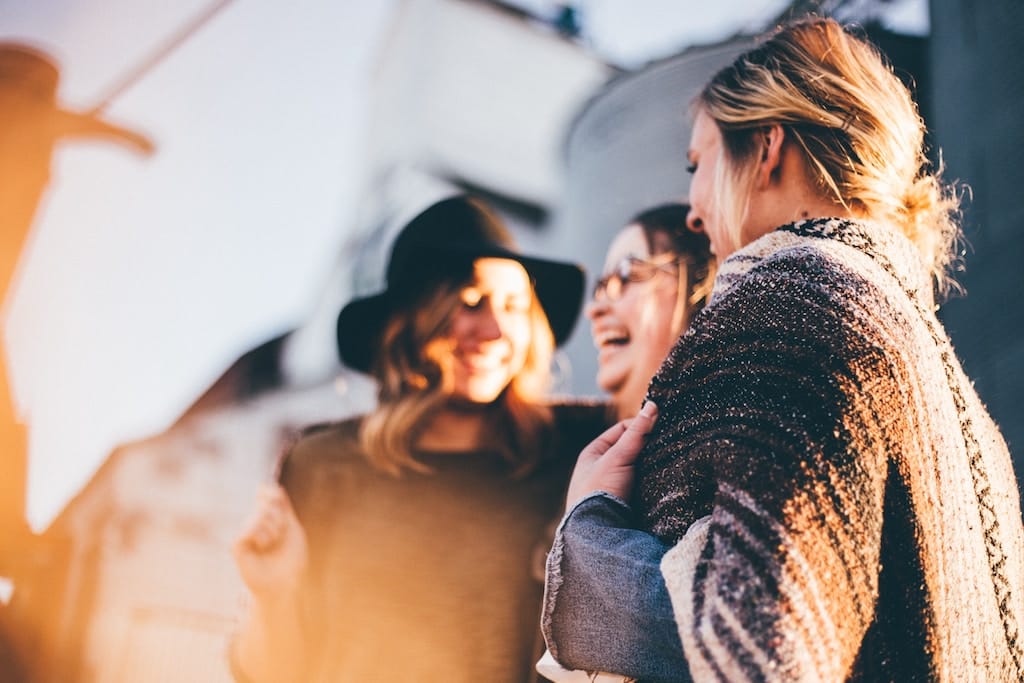 Social Energy Tariffs were started to help households who spent over 10% of their income on energy bills. Discover what Social Energy Tariffs were and what has become of them since they were phased out in 2011.
What were Social Energy Tariffs?
Social Energy Tariffs were introduced to assist those classed as fuel poor or considered to be living in fuel poverty. Fuel poverty is where a household spends 10% or more of their income on their combined gas and electricity bills.  
These cheap tariffs were specifically designed for low-income households, pensioners and those receiving benefits.
What has happened to Social Energy Tariffs?
Social Energy Tariffs have in some part been replaced by the Warm Home Discount. If you were on a Social Energy Tariff at the time, you would have been switched to your supplier's cheapest tariff and offered the Warm Home Discount too, i.e. an annual payment of £140 towards your energy bill.
For those who were on Social Energy Tariffs but did not meet the requirements for the Warm Home Discount, it's likely that you would have been offered the Winter Fuel Payment or the Cold Weather Payment.
In some cases, such as with the Winter Fuel Payment, the amount could end up being more than the £140 on offer for the Warm Home Discount. For a comprehensive list of money-off grants, visit our government energy schemes hub for more information.
Difference between Social Energy Tariffs and the Warm Home Discount
Unlike Social Energy Tariffs, every energy supplier that offers the Warm Home Discount has its own criteria on who qualifies for it. That being said, the £140 amount is the same across all participating energy providers.
Switch your energy supplier
To get the best deals, you need to switch energy providers. Use our technology to compare energy or compare electricity deals and see how much you could save on your next energy bills.
About Switchcraft
We believe that everyone deserves a fairer deal on energy. Switchcraft is a free auto switching service that continually scours the market for better energy deals. Sign up in 3 minutes, and after that, we'll automatically switch you to a better deal every year.