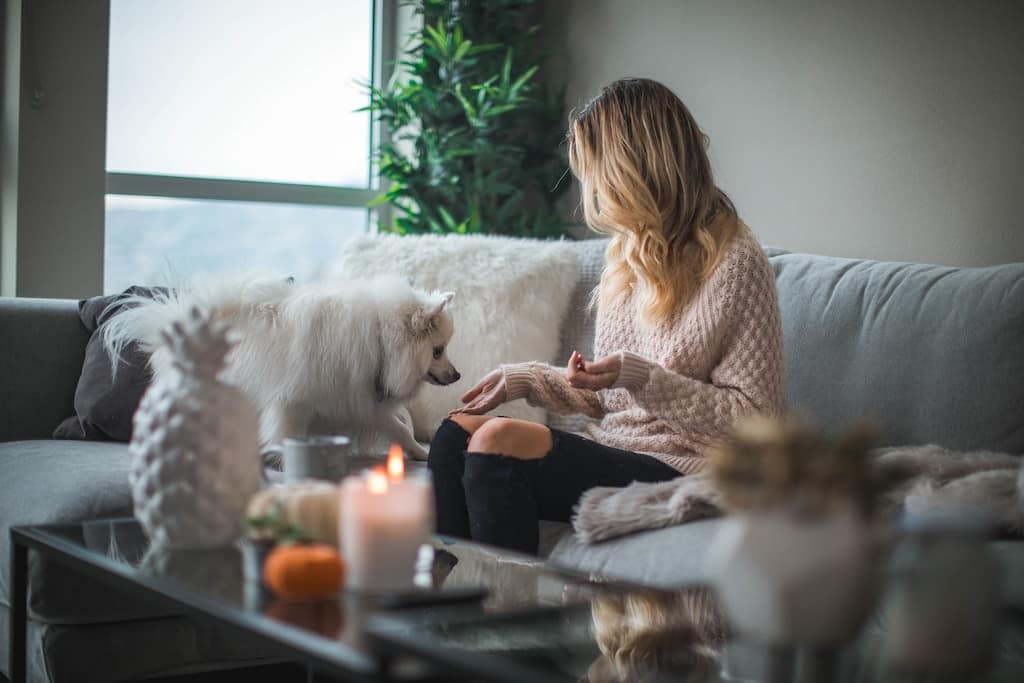 If you look carefully, you'll notice that the best dual fuel energy deals are usually reserved for new customers. Keep reading to find out why and how you can outsmart your energy provider and get a better deal.
Who are new energy customers?
If you're looking for your first ever gas and electricity deal or, merely thinking of switching suppliers, you count as a new energy customer. Energy providers know that new customers are always on the horizon, which is why they bend over backwards to offer them the cheapest rates on the market.
How can suppliers offer such cheap deals?
If you're reading this and you haven't switched energy suppliers for a while, brace yourself. Energy suppliers can fund giving the best gas and electricity deals to first-time energy customers by pushing costly (standard variable) tariffs onto existing customers, i.e. penalising you for your loyalty. It's known commonly as the loyalty tax, and the kicker is, there's no law against it.
Why use an auto switching service.
If you use an auto switching site, you can beat the loyalty tax by frequently switching to the best deals on the market. The bonus is, a reliable auto switching site will take care of searching, comparing and moving you to a better deal, year after year. Meaning you'll have one less thing to worry about when it comes to your utility bills. There's also the option of joining an energy switching collective, where households in a local area combine forces to get the best energy deals.
Are new customer energy deals worth it?
They can be, but you'll need to be vigilant. Getting a cheap introductory deal only makes financial sense if you know when to switch away. If you let your contract run out, you might be moved to your provider's most expensive tariff afterwards, negating the savings you made initially.
If you're unsure about when to change tariffs, have a look at our guide to the best time to switch energy suppliers. You can then outsmart your energy provider by saying "thanks for the cheap deal!" and switching away in time. Even better would be to sign up to an auto switching service, so you don't have to search for new deals every year.
Switch your energy supplier
To get the best deals, you need to switch energy providers. Use our technology to compare energy or compare electricity deals and see how much you could save on your next energy bills.
About Switchcraft
We believe that everyone deserves a fairer deal on energy. Switchcraft is a free auto switching service that continually scours the market for better energy deals. Sign up in 3 minutes, and after that, we'll automatically switch you to a better deal every year.