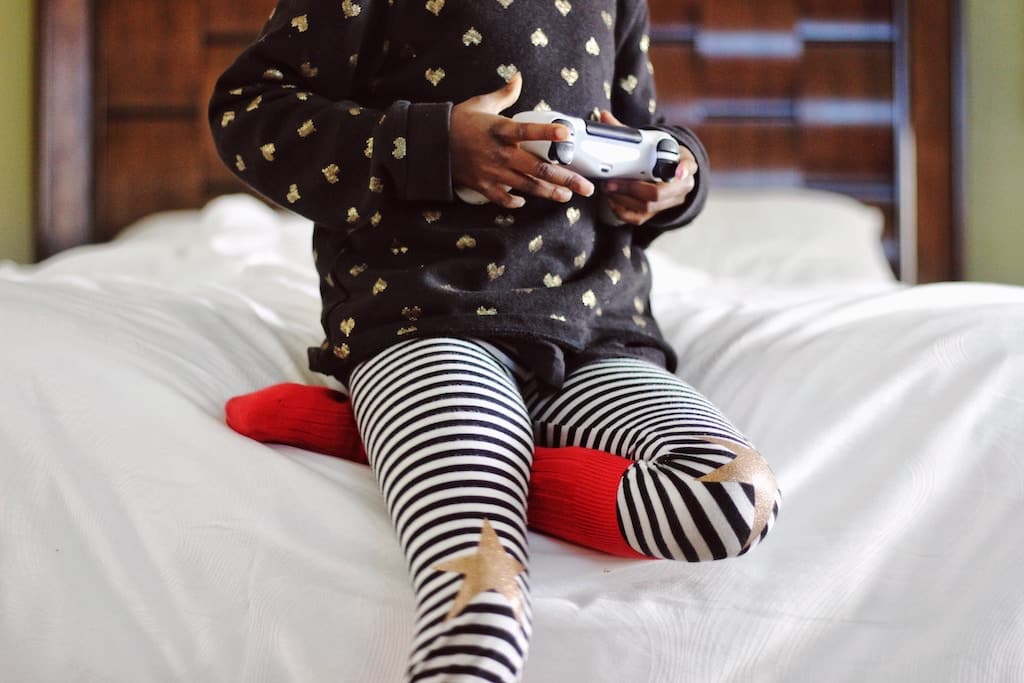 Discover Nest thermostats and the energy you could save by getting one for your home. Get information on the different types of Nest thermostat including how much they cost and how to install one.
What is a Nest thermostat?
A Nest thermostat is a brand of smart thermostats connected to either a smartphone or tablet and are able to be controlled remotely. Nest is a sub-division of technology company Google.
Types of Nest thermostats
Nest thermostats look similar and have a lot of software features in common. There are three models of Nest thermostats:
The Nest Thermostat E
3rd generation Nest Learning Thermostat
2nd generation Nest Learning Thermostat
How much is a Nest thermostat?
Nest thermostats typically cost in the range of £160 to £200 depending on where you buy them. There can also be delivery costs to factor in if you order one online.
Compare gas and electricity deals
Our technology works 24/7 to keep you on great energy deals. Lower your bills by switching to our free service.
Nest thermostat installation.
If you're going down the DIY route to install your Nest, follow these steps to stay safe and stay connected. Although there are different types of Nest, you can install yours by following the steps below.
Before installing your Nest thermostat, you'll need to have a head screwdriver handy. Your Nest pack will come with one but you might need another size for the screws holding up your current thermostat.
The pack will also include an installation guide, screws and a trim kit to cover any holes in the wall.
How to install your Nest
Turn off power to your thermostat. Locate your breaker box and turn off the switch(es) that connect power to your heating systems. For extra security, you can also turn off the main power switch. 
Label the wires leading into your old thermostat. This is for reference to later on in the installation. Your installation guide will come with a set of label stickers that match the wiring in your current thermostat. Remove any jumper wires as they won't be needed or compatible with the Nest. 
Remove your old thermostat. Depending on your old thermostat, you might need a screwdriver to do this or it might be able to be taken off with a click and release knob. 
Mark the position of the Nest with a pencil.
Install the trim plate (optional). Or paint or fill any holes that were previously hidden from plain sight.
Attach the Nest base to the wall. If you're installing your Nest to an electrical box, use the steel plate first before using the trim plate. Use the level to make sure the Best base is straight.
Connect the wires to the Nest. Insert the labelled wires into matching connectors by holding down the connector button and pushing the wire all the way in. 
Attach the Nest display to the wall. The Nest logo should be on top in the '12 O' Clock' position and you should hear a click when fitted properly. 
Turn the power back on at the mains. The Nest will turn on and initiate the on-screen installation process. The set-up should only take a few minutes. 
Connect the Nest to your WiFi network. Make sure to have your password handy to complete the start-up process. The Nest screen display will also show you what wires it has detected in case there's a connection fault with any of them.
Input additional information about your home into the Nest and run the Test option. After that, add the Nest to the Nest app.
How much energy can I save using a Nest thermostat?
According to several smart thermostat providers, typical customers can save in between 12% to 31% on heating bills compared to programmed thermostat users. In monetary terms, that's an energy bill cut by around £120 per year on average.
The major advantage that Nest thermostats have over the old models is their ability to be controlled remotely. Meaning you can switch off or turn down your heating from anywhere, and potentially save you money in the process.
Switch your energy supplier
To get the best deals, you need to switch energy providers. Use our technology to compare energy or compare electricity deals and see how much you could save on your next energy bill.
Compare gas and electricity deals
Our technology works 24/7 to keep you on great energy deals. Lower your bills by switching to our free service.