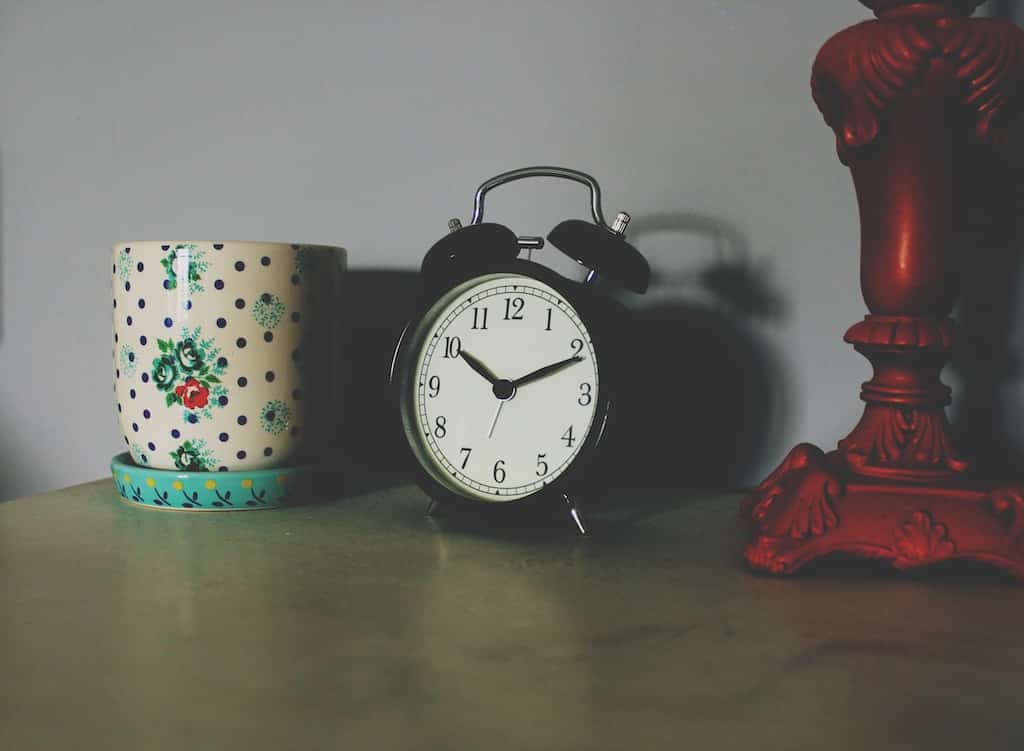 It is important to consider your tariff end date when planning your next switch. Find out everything you need to know, to find when your deal is ending and what you can do to prepare.
How do I know if my energy contract is coming to an end?
Find out if your tariff end date is coming up, by:
Checking your latest bill – The easiest way of finding out the end date of your current energy deal, would be to check the information detailed on your latest energy bill. If your bills are posted online, simply log in to your account where your tariff end date will be shown along with the name of your deal.
Contacting your energy provider – Alternatively, if you're unable to find your bill, or have trouble logging into your account, it may be worth giving your energy supplier a call, or sending them an email. You should be able to find their details on their "contact" page.
Checking your emails – Energy suppliers are legally obliged to let you know when your contract is coming to an end. Furthermore, they are not allowed to automatically roll you onto a new fixed deal, when your current one comes to an end.
Compare gas and electricity deals
Our technology works 24/7 to keep you on great energy deals. Lower your bills by switching to our free service.
As such, make sure to keep an eye out for an email informing you of your upcoming expiry-date, or perhaps a notification on your online account.
Why are tariff end dates important?
Thanks to OFGEM regulations, you are free to leave your fixed rate energy deal up to 49 days before its end date. This means that any exit-fees that would usually apply for leaving your contract early, would not have to be paid as long as the switch to a new deal occurs within the 49-day switching window.
Your energy supplier should inform you of the upcoming end date of your deal – so keep an eye out for their email, letter or notification on your account.
What happens when I leave my energy contract before the tariff end date?
Most fixed energy deals are set for either a 12- or 24 month-period. Whilst it is possible to leave your energy contract early, it is likely you will be charged exit-fees. These are typically around £30 per fuel, which in many cases can offset the amount saved by switching to a new deal.
Whilst we don't recommend it, there may still be times that require you to cancel a contract before its scheduled tariff end date. As such, if you decide to leave a deal early, make sure to check your contract or latest bill to find out about any potential exit charges so as to avoid any surprises.
Keeping in mind your tariff end dates is further important, if you plan on moving houses for instance, and don't want the hassle of transferring your deal to a new property or to new homeowners or tenants.
What happens if I don't renew my energy deal?
When your fixed deal with an energy supplier comes to an end - and no action is taken to switch to a new deal - you will automatically get rolled onto a Standard Variable Rate (SVR).
Whilst SVR's are not fixed, and typically don't have any exit-fees, they normally charge a significantly higher rate, which can additionally increase over time.
Make sure to keep any eye out for this towards the end of your energy deal, and switch regularly to avoid being rolled onto a pricier variable rate.
My energy tariff end date is approaching, can I stay on my current deal?
There may be times when your energy contract is coming to an end, and instead of switching to a new supplier or an SVR with your current supplier, you would prefer to simply stay on the same deal.
As energy suppliers are obliged to email you around 49 days before your fixed deal comes to an end, you will too likely be emailed about your supplier's special renewal deals to switch to. Whilst these offers may have slightly different terms than your current deal, they are typically the best tariff's your current supplier can offer you at that time.
It may be convenient to simply select your energy supplier's renewal deal, however by using a price comparison website such as Switchcraft, you may be able to find a cheaper offer that more closely matches your original deal.
I have missed my renewal end date – what happens now?
Energy suppliers as most businesses, are keen to retain their customers. As such they typically email you about potential renewal-deals they have on offer - this may happen up to 3 months before your current tariff would come to an end. Often however, customers are only given a short period of about 2 weeks to take up a such a renewal offer.
Should you have missed this renewal date, don't worry – you still have plenty of time to search for new comparable or even better deals. If you can't find one, or would prefer to stay with your current supplier, it may be worth giving them call or sending an email to inquire about the previously offered renewal contract. You should be able to find their details on their "contact" page on their website.
If I am on a Variable Contract, do I need to worry about a tariff end date?
Standard Variable Rates –  Or variable tariffs, have the benefit of being more flexible than fixed deals. For example, there is no set length for your contract, and no exit fees, meaning you don't have to worry about an end date.
SVR's may be particularly suitable for those moving houses in-between fixed contracts. The flipside of variable rates however, is that prices can increase at the discretion of your supplier.
Switch your energy supplier
To get the best deals, you need to switch energy providers. Use our technology to compare energy or compare electricity deals and see how much you could save on your next energy bill.
About Switchcraft
We believe that everyone deserves a fairer deal on energy. Switchcraft is a free auto switching service that continually scours the market for better energy deals. Sign up in 3 minutes, and after that, we'll automatically switch you to a better deal every year.
Compare gas and electricity deals
Our technology works 24/7 to keep you on great energy deals. Lower your bills by switching to our free service.