Stay on the
best energy deal.

Forever.
We automatically switch you so you're always on a great plan. Our customers save up to £518, year after year.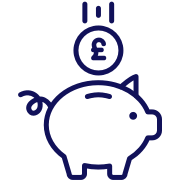 Cut your bills
If you don't switch regularly, your energy supplier will move you - to its most expensive tariff.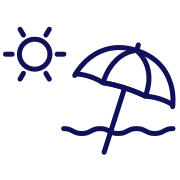 Switching = Boring
Staying on the best energy deal takes time and effort. Sign up with us and we do everything for you.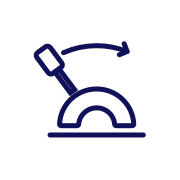 You're in control
We tell you when we find a better deal. We only switch you if you're happy.
How it works
1
Easy sign up
It only takes two minutes and you don't even need a bill to hand. We support all types of energy meter including Economy 7 and Prepayment.
2
Leave everything to us
When your new plan ends, our technology will switch you again and email you the details. If you don't like the deal, you can easily cancel.
3
Relax
We've got this. We'll always switch you at just the right moment, so you'll never have to pay exit fees.