We offer an energy and broadband switching service to individuals, and we support other businesses in the price comparison sector with software and data. We're also working on insurance switching and expect to launch soon.

Our focus today is making price comparison websites simpler and more intuitive. In the future, we expect more people to switch via personal finance and banking apps, we hope that our technology will be an important enabler of that shift.

We're proud to have pioneered several features of today's comparison market.

In energy, we were the first to tackle the loyalty penalty with free automatic switching and we invented the "quick quote" experience which allows you to get a bespoke quote directly for your address, without the need to laboriously type in all the details on your bill.

In broadband, we uniquely offer "end to end" switching, allowing you to complete the switch application process on our site, which cuts the time needed to switch online by around two thirds. We also offer you accurate information on products and speeds available at your home alongside your quote.

Our insurance switching platform is a work in progress, but we already use Artificial Intelligence to reduce the number of questions you're asked before being offered a quote. If you work for an organisation that could benefit from access to our switching platform, we'd love to hear from you.
Meet the team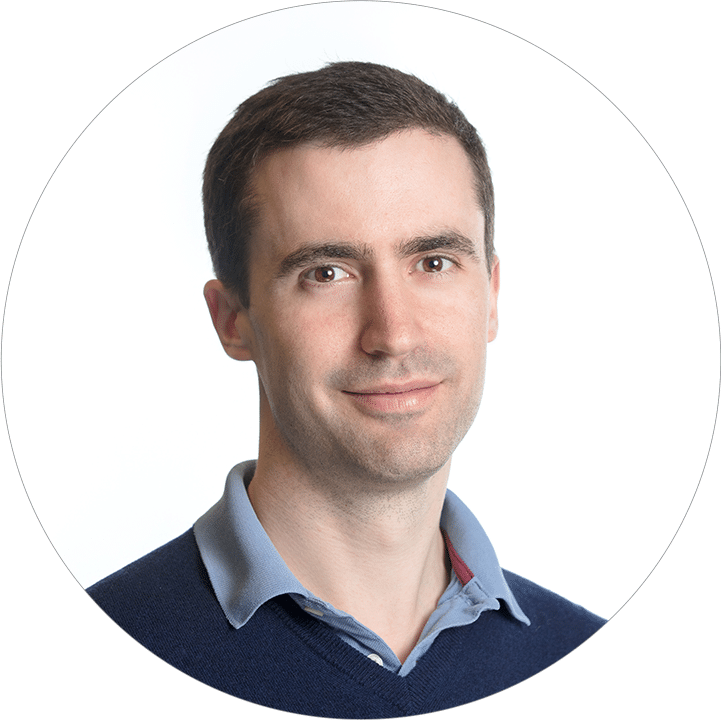 Andrew Long
Founder & CEO
Andrew pioneered auto-switching in the UK. He founded Switchcraft to get everyone a fair deal on their household bills. Previously, Andrew worked as a derivatives trader for 12 years in London, Hong Kong and Paris.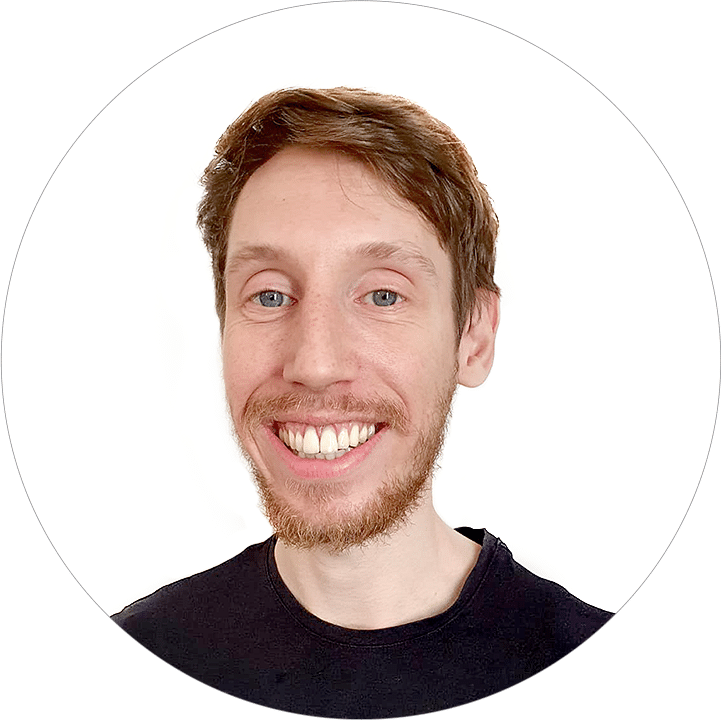 Chris Berry
Head of engineering
Chris is a natural innovator. Armed with unlimited curiosity and two degrees (Bachelors in Economics, Masters with Distinction in Computer Science), Chris ensures our engineering team delivers world-class technology.
Our story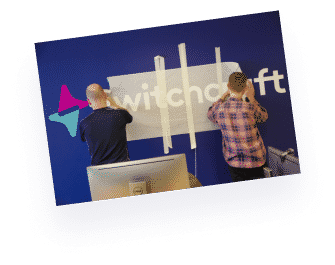 January 2017
Switchcraft was founded in order to tackle the loyalty tax and stop energy companies over charging. We registered a domain name and started to develop our unique auto switching technology.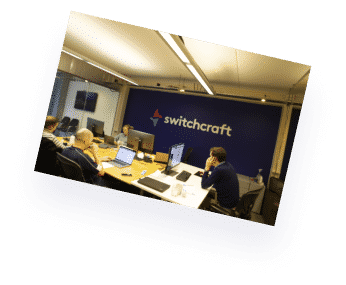 May 2017
We signed up and switched our first member, saving them £987 a year. With limited budgets we grew mainly through word of mouth until we were signing up hundreds of users a month.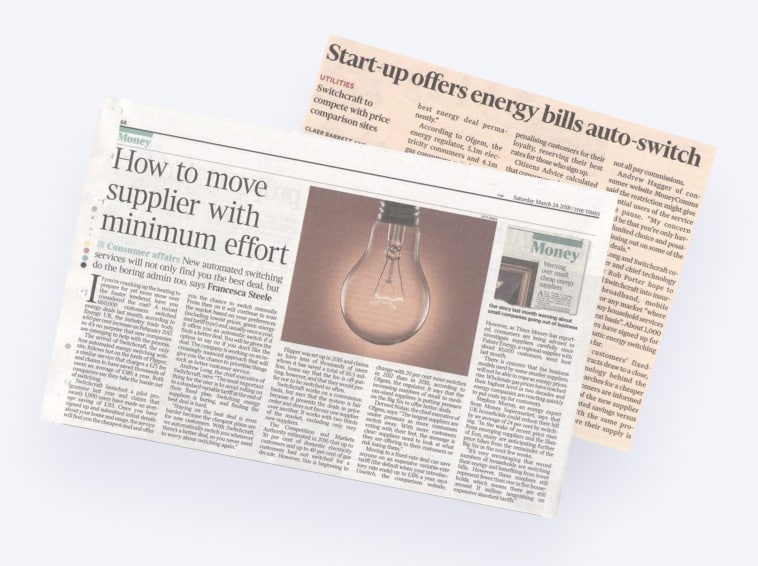 April 2018
Our auto switching technology came into its own as our first members reached their renewal date and were automatically moved to another great plan.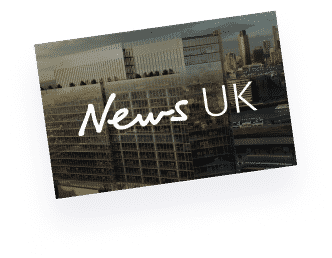 October 2018
We began our partnership with News UK. Over the next year we would deliver millions in savings to their audience.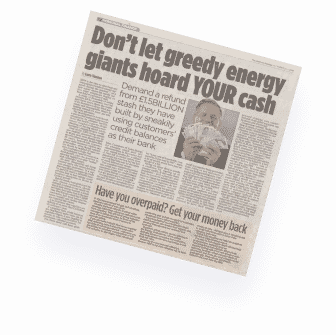 June 2019
We made headlines as we took on poor practices in the industry and pushed for more to be done to tackle fuel poverty, including analysing EPC data for 18 million cold homes to push for upgrades.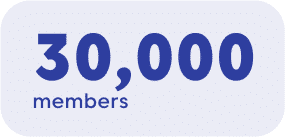 November 2019
We passed the landmark of supporting 30,000 members with their energy bills.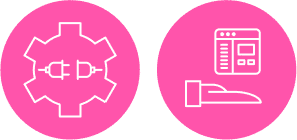 March 2020
We launched our API & white label partnership platform in order to take our fight against loyalty tax to a new audience and make it easier than ever to find a great deal.
December 2020
We partner direct with 12 energy suppliers and bring our pricing data in-house.
July 2021
We sign our second blue chip partner up to our API platform, alongside many small and medium sized partners.
September 2021
Our broadband API and switching site go live. We're the only site where you can complete the switch process in one place, making it 3x quicker. Real-time availability checks mean we don't recommend deals that you can't get.
March 2022
We start work on AI-powered insurance switching, supported by a smart grant from Innovate UK.
The future
We're not stopping there - UK customers are still overpaying by billions a year on all sort of financial products. We see a future where spending hours hunting for deals on comparison sites is a thing of the past. We're hard at work to make that happen.