About us
Switchcraft powers the future of personal finance.

We enable our members and our partners to access the right deals at the right time, with zero hassle.
Our values

Ambitious
We are pragmatic perfectionists. We aim high but sometimes take intelligent risks so we can move fast. We recognise success involves overcoming setbacks.

Effective
Technology is our tool. We use it to make a difference, not a point. Everything we do is driven by data, so we're always ready to justify our decisions.

Humble
Our partners always come first. By continuously learning and evolving, we can respond to their needs and earn their trust over the long term.
Our story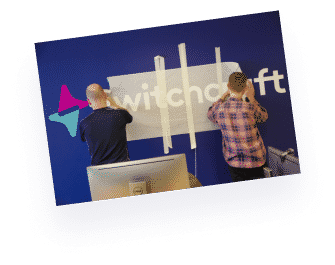 January 2017
Switchcraft was founded in order to tackle the loyalty tax and stop energy companies over charging. We registered a domain name and started to develop our unique auto switching technology.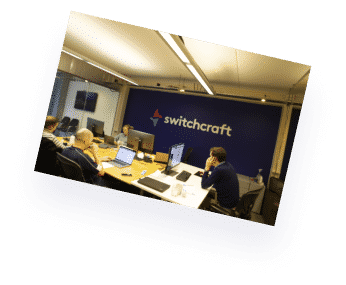 May 2017
We signed up and switched our first member, saving them £987 a year. With limited budgets we grew mainly through word of mouth until we were signing up hundreds of users a month.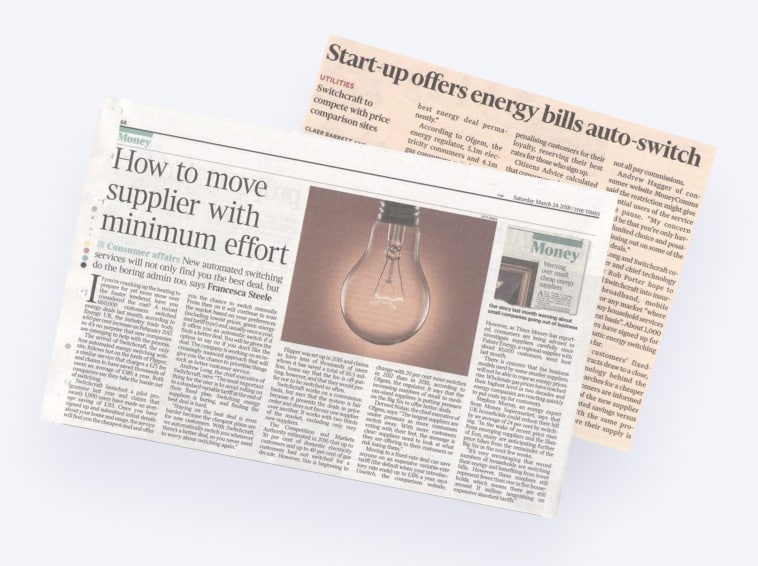 April 2018
Our auto switching technology came into its own as our first members reached their renewal date and were automatically moved to another great plan.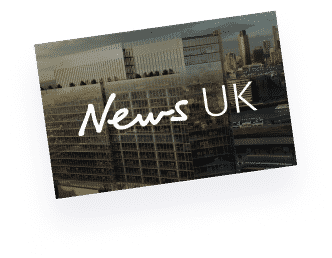 October 2018
We began our partnership with News UK. Over the next year we would deliver millions in savings to their audience.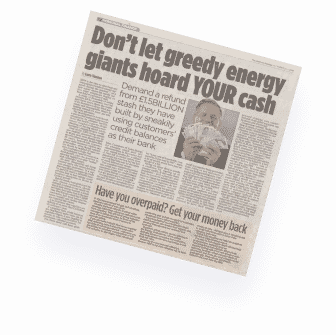 June 2019
We made headlines as we took on poor practices in the industry and pushed for more to be done to tackle fuel poverty, including analysing EPC data for 18 million cold homes to push for upgrades.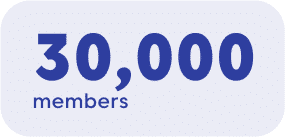 November 2019
We passed the landmark of supporting 30,000 members with their energy bills.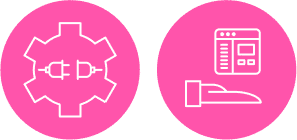 March 2020
We launched our API & white label partnership platform in order to take our fight against loyalty tax to a new audience and make it easier than ever to find a great deal.
The future
We're not stopping with energy - UK customers are still overpaying by billions a year on mortgages, telecoms and insurance. We see a future where spending hours hunting for deals on comparison sites is a thing of the past. Our software engineers are hard at work to make that happen.
Meet the team