Meet the team
Robert Porter
Chief Technology Officer
Rob's passion is using sophisticated technology to make life simpler. For over 20 years, he delivered major technology solutions to global investment banks.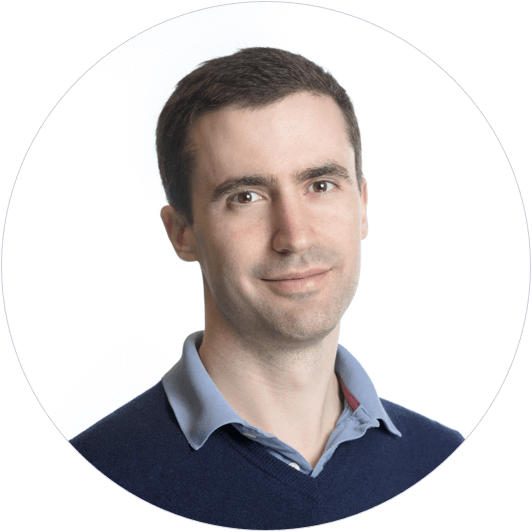 Andrew Long
CEO
Andrew started Switchcraft to get everyone a fair deal from their utility suppliers. A derivatives trader for 11 years (London, HK, Paris), he's no stranger to global financial markets.
Ted Sterchi
Creative Director
New York-born Ted is a digital designer specialising in gaming, product design and advertising. After Saatchi & Saatchi and Think London, he's reimagining the energy industry.
Cosima Mockett
Communications
Cosima has created integrated marketing, PR, brand strategy and partnerships campaigns for high profile brands in the start-up, luxury and consumer sectors.
Raul Alexe
Full Stack Developer
Raul has created innovative software for a wide mix of companies – banking and finance to retail. He combines technical know-how (.Net stack, Angular 6) with entrepreneurial flair.
Brendan Cheshire
Full Stack Developer
Brendan is a polyglot developer with over 11 years' experience. Expert in software design, DevOps and emerging technologies, he's a strong advocate of microservice architecture.