We're on a mission to make life simpler, fairer and less stressful for everyone.
We're always looking for partners who share our goals. Here are some more reasons to work with us.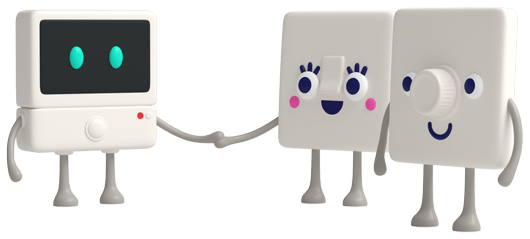 Why partner with us?
1
The best product
Our conversion rate is twice as good as the competition.
2
Great reviews
Our customer reviews are the best in our sector.
3
Generous commissions
Our business model means we pay you more.
Our partners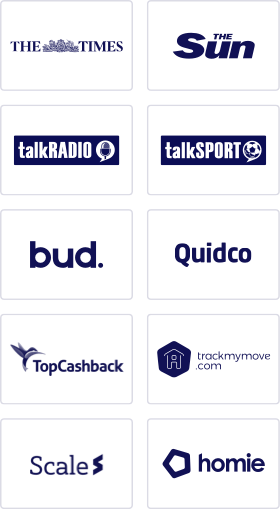 Get in touch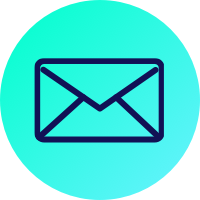 To find out more about working with us, please get in touch.
HELLO@SWITCHCRAFT.CO.UK