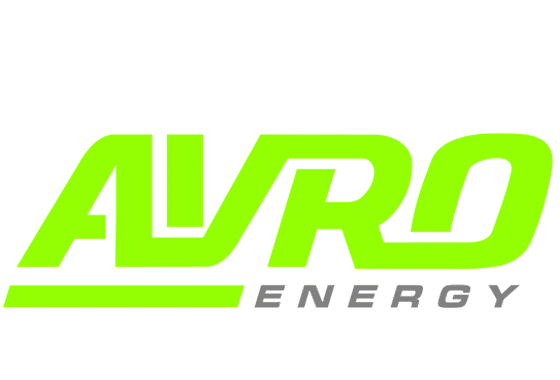 Avro Energy was a Warwickshire-based energy supplier that prided itself on providing low-cost energy deals and making the energy market easy to understand for consumers. This included everything from billing to explaining different tariffs. Another benefit of Avro Energy was that they did not charge exit fees. Avro Energy collapsed in September 2021.
Avro Energy Customer Rating
In the annual Which? Energy Supplier Satisfaction survey, Avro Energy was voted 3rd out of 30 energy companies by nearly 7,000 members of the general public. On Trustpilot, Avro Energy is rated 4.6 out of 5 stars.
FAQs about Avro Energy
If you're after more information about Avro Energy, look no further. Find the answers to your frequently asked questions below.
How to contact Avro Energy
You can get in touch with Avro Energy:

By email at support@avroenergy.co.uk

Over the telephone on +44 (0) 800 6800 795 from a landline and +44 (0) 330 0885 754 on a mobile phone.

By post at:

Avro Energy Limited, Eliot Park Innovation Centre, Barling Way, Nuneaton, Warwickshire, CV10 7RH.

On Twitter via @avroenergy
Compare gas and electricity deals
We monitor the market and automatically switch you to better deals for free.