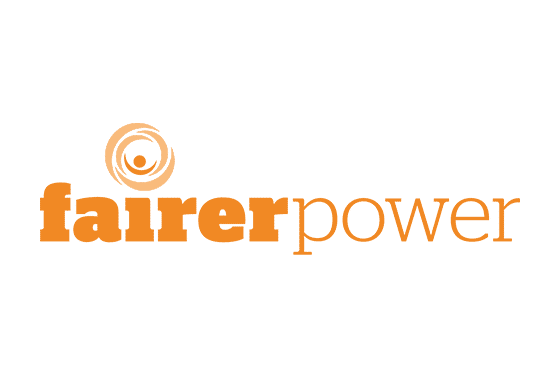 Fairerpower is a not-for-profit energy supplier that provides gas and electricity to residents of Cheshire and Lancashire. Fairerpower was formed as a result of a collaboration between Cheshire East Council and Preston City Council, while their fuel supply and back-office functions (billing, customer service etc) are bought and handled by OVO Energy.
Fairerpower Customer Rating
On Trustpilot, Fairerpower is rated 2.2 out of 5 stars.
FAQs about Fairerpower
If you're after more information about Fairerpower, look no further. Find the answers to your frequently asked questions below.
Does Fairerpower have an app?
No. Fairerpower does not currently have an app.
What is Fairerpower's fuel mix?
Fairerpower's fuel mix is made up of 84.6% natural gas and 15.4% renewable energy.
I'm with Fairerpower but moving out of the Preston and Cheshire areas. Do I have to switch suppliers?
Unfortunately, you will have to. Fairerpower only supplies energy to addresses in Preston and Cheshire.
Can I get a smart meter with Fairerpower?
Yes. If you're an existing Fairerpower customer, you can contact them directly to check your eligibility.
How to contact Fairerpower
You can get in touch with Fairerpower:

By email at hello@fairerpower.co.uk

Over the telephone on +44 (0) 800 408 6701 for pay monthly customers and +44 (0) 408 6705 for those with prepayment meters.

On Twitter via @fairerpower
Compare gas and electricity deals
We monitor the market and automatically switch you to better deals for free.