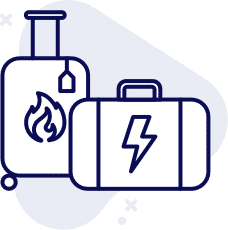 Green Energy UK is a Hertfordshire-based gas and electricity company. They are the only supplier in the UK to offer 100% certified green gas and 100% renewable electricity and were the first to introduce a "time-of-use" tariff. Green Energy UK say are were "an ethical and accountable" energy supplier adding that they don't have call centres, call menus nor exit fees.
Green Energy UK Customer Rating
On Trustpilot, Green Energy UK is rated 4.5 stars out of 5. On YouGov, Green Energy UK enjoys a 20% Positive Opinion rating.
FAQs about Green Energy UK
If you're after more information about Green Energy UK, look no further. Find the answers to your frequently asked questions below.
Where does Green Energy UK get its energy from?
Green Energy UK's energy comes from hydro, solar and wind power and biomass and anaerobic digestion.
How to contact Green Energy UK
You can get in touch with Green Energy UK: By email at help@greenenergyuk.com On the telephone on +44 (0) 192 0486 156 On Twitter via @green_energy_uk
Compare gas and electricity deals
We monitor the market and automatically switch you to better deals for free.