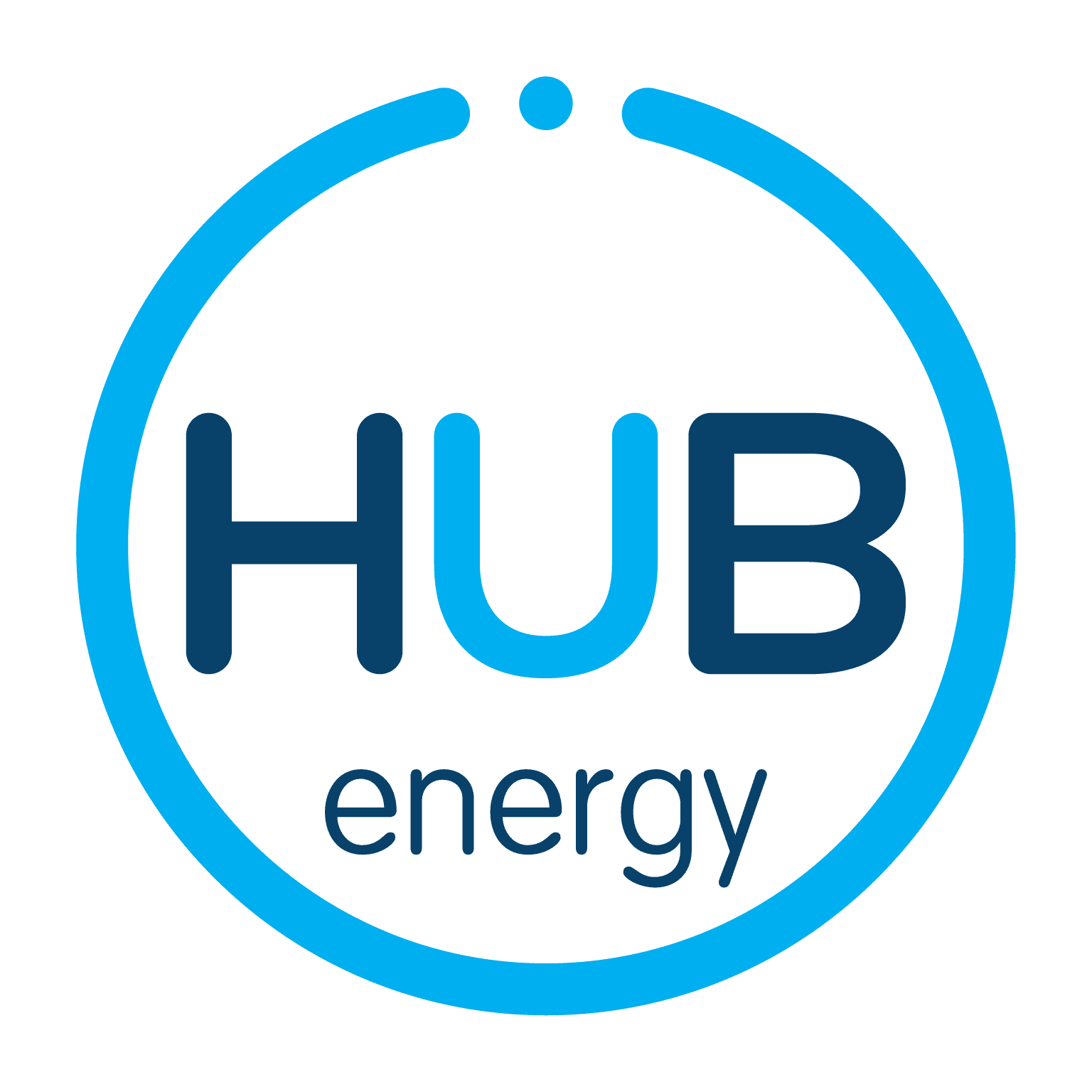 Previously known as, Gulf Gas & Power, HUB energy was a gas and electricity supplier that ceased trading in August 2021. HUB energy's customer base was moved to E.ON Next, a subsidiary of energy supplier E.ON.
HUB energy Customer Rating
HUB energy is no longer listed on Trustpilot.
FAQs about HUB energy
If you're after more information about Hub energy, look no further. Find the answers to your frequently asked questions below.
How to contact Hub Energy
You can get in touch with Hub Energy via E.ON Next: Over the phone: 0808 501 5200 Or on twitter: @eon_next
Compare gas and electricity deals
We monitor the market and automatically switch you to better deals for free.