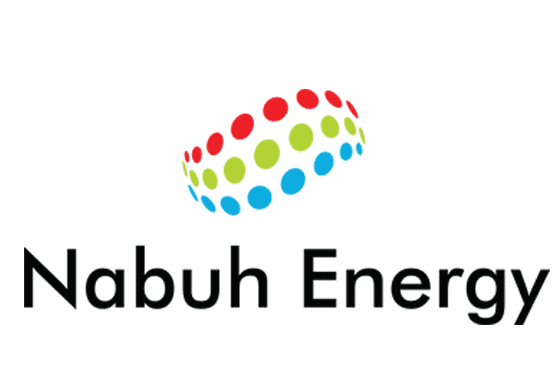 Nabuh Energy is an energy provider, based in Sheffield, that focuses primarily on prepayment customers. Nabuh Energy says that technology is at the heart of what they do and that they are utilising it to make their service efficient and keep them at the forefront of the industry. Nabuh Energy has recently taken on Snowdrop Energy's customers after it ceased trading.
Nabuh Energy Customer Rating
On Trustpilot, Nabuh Energy is currently rated 1.6 out of a possible 5 stars.

FAQs about Nabuh Energy
If you're after more information about Nabuh Energy, look no further. Find the answers to your frequently asked questions below.
Does Nabuh Energy have an app?
Nabuh Energy has an app that's available to download on iOS and Android.
Can I use a smart meter with Nabuh Energy?
Not at present. Nabuh Energy plans to roll out SMETs2 (second generation) smart meters by the year 2020.
How to contact Nabuh Energy
You can get in touch with Nabuh Energy:

By email at customerservice@nabuhenergy.co.uk

Over the phone on +44 (0) 3330 041 4902

On Twitter via @nabuhenergy
Compare gas and electricity deals
We monitor the market and automatically switch you to better deals for free.