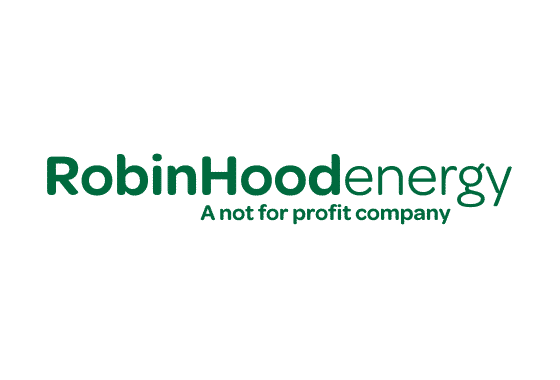 PLEASE NOTE: Robin Hood Energy has been sold to British Gas and are no longer accepting new customers.

Robin Hood Energy was not-for-profit energy supplier based in Nottingham which was set up by Nottingham City Council. Providing gas and electricity to both households and businesses, Robin Hood Energy's aimed to provide "low-cost energy to its customers" while "championing the average person on the street, and making decisions that are morally and ethically right rather than trying to please shareholders".
Robin Hood Energy Customer Rating
On Trustpilot, Robin Hood Energy was rated 3.1 out of a possible 5 stars.
FAQs about Robin Hood Energy
If you're after more information about Robin Hood Energy, look no further. Find the answers to your frequently asked questions below.
How to contact Robin Hood Energy
You can get in touch with British Gas (who took over Robin Hood Energy) at: https://www.britishgas.co.uk/contact-us.html By post at PO Box 10461, Nottingham, NG19JS. On Twitter via @RobinHoodEnergy
Compare gas and electricity deals
We monitor the market and automatically switch you to better deals for free.