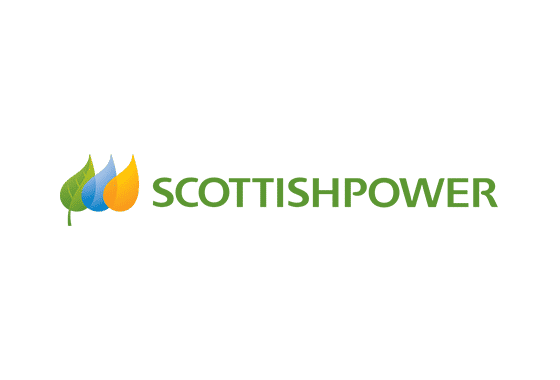 Scottish Power is a gas and electricity company based in Glasgow that is involved in the transmission, distribution and supply of both fuels. Scottish Power, a subsidiary of Spanish utility brand Iberdrola, is a member of the Big Six energy suppliers and recently took over the services of Extra Energy, which had ceased trading.
Scottish Power Customer Rating
Scottish Power has a 28% Positive Opinion rating on YouGov, with the brand particularly popular among Baby Boomers. On Trustpilot, Scottish Power is rated 3.5 out of 5 stars.
FAQs about Scottish Power
If you're after more information about Scottish Power, look no further. Find the answers to your frequently asked questions below.
Does Scottish Power have an app?
Yes. Scottish Power has an app called the Scottish Power Energy app that's free to download on smartphones and tablets, on both iOS and Android. Their app services include bill paying, account settings etc.
Can I get a smart meter with Scottish Power?
Not yet but they do offer the new In-Home Displays which can connect remotely to your existing energy meters. You can view key data on your energy use and monitor how you could be more energy-efficient.
I've lost my Scottish Power electric key
You can order a replacement key online or by calling Scottish Power's automated service on 0800 027 0072. You'll need to have your account number handy when phoning.
Did Scottish Power take on Extra Energy?
Yes. Scottish Power took over the services and customers of Extra Energy in 2018.
Scottish Power Exit Fees
If you leave Scottish Power before the end of your contract, you'll be charged £30 for each fuel. If you move house or switch tariffs with Scottish Power then these exit fees will be waived.
How to contact Scottish Power
You can get in touch with Scottish Power:

By email at contactus@scottishpower.com

Over the phone on +44 (0) 800 027 0072

On Twitter via @ScottishPower
Compare gas and electricity deals
We monitor the market and automatically switch you to better deals for free.