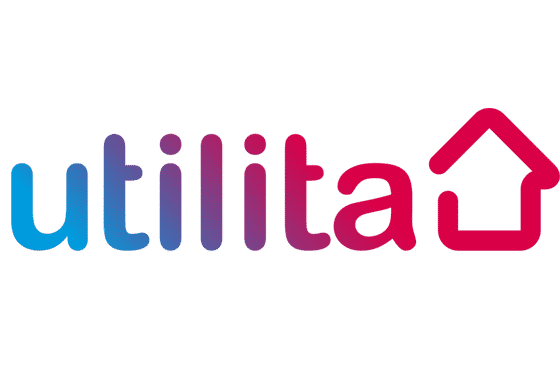 Utilita is a gas and electricity supplier based in Hampshire that offers only prepayment tariffs to its customers. They claim their operation is leading the way in "smart pay as you go energy" in the UK and has a commitment to always be cheaper than the Big Six energy companies.
Utilita Customer Rating
Utilita enjoys a 8% Positive Opinion rating on YouGov. On Trustpilot, Utilita is currently rated 4.3 out of a possible 5 stars.
FAQs about Utilita
If you're after more information about Utilita, look no further. Find the answers to your frequently asked questions below.
Does Utilita have an app?
Yes. Utilita has an app, called the My Utilita app, that's available to download on Google Play and on the App Store.
How do I top up with Utilita by phone?
You can top up over the phone by calling Utilita's automated top-up line on:

03452 068 333

You'll need to have your unique top-up card number/s handy (these are 19 digits long and can be found on the front or back of your top-up card/s). You will also need your bank payment card details.
Does Utilita have standing charges?
Some of Utilita's tariffs do not have standing charges applied. You can read more about standing charges here.
What is Utilita's POWER UP?
It's a new feature on their app that allows you to apply to top up when you've run out of credit.
Can I use a smart meter with Utilita?
Yes. You can use a first-generation smart meter with Utilita but without the advanced functions. For all existing Utilita customers, your second-generation smart will be installed for free by one of Utilita's expert engineers.
How to contact Utilita
You can get in touch with Utilita:

Over the phone on +44 (0) 345 207 2000

On Twitter via @UtilitaEnergy
Compare gas and electricity deals
We monitor the market and automatically switch you to better deals for free.