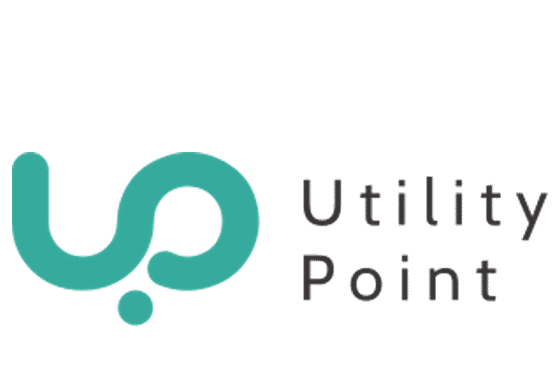 PLEASE NOTE: All of Utility Point's operations are now handled by EDF Energy.

Utility Point was a gas and electricity supplier, based in Poole, that prided itself on rewarding its customers for lowering their carbon footprints while saving them money at the same time. As well as supplying energy, Utility Point's services also included boiler replacement that comes with free installation and maintenance plans. Utility Point collapsed in September 2021. Its customer base was transferred to EDF Energy.
Utility Point Customer Rating
On Trustpilot, Utility Point has a rating of 3.3 out of a possible 5 stars.

FAQs about Utility Point
If you're after more information about Utility Point, look no further. Find the answers to your frequently asked questions below.
How to contact Utility Point
You can get in touch with EDF (who took over Utility Point) at:

https://www.edfenergy.com/for-home/help-support/contact-us


Compare gas and electricity deals
We monitor the market and automatically switch you to better deals for free.