A flexible partnership built around your needs
We want to see our partners succeed, and we're willing to go the extra mile to ensure that happens.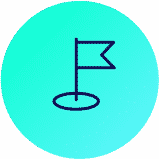 1
Kick-off
We know that partnerships shouldn't be "one size fits all". That's why we always start by getting to know you and your business. If you need a special feature or a custom integration, we'll try and make it work.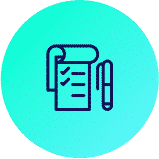 2
Planning
We've learnt a lot about how to make a switching product successful, and we want to share our knowledge. From advice on the user journey, to insights about the type of customer most likely to switch, we'll share our experiences to give you a head start.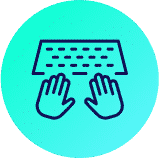 3
Development
Our team is on hand to make sure everything goes smoothly. As well as our full API documentation you can contact our developers if you need any troubleshooting or help with test transactions. We can also support your team with our comprehensive customer service guides.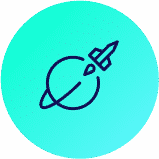 4
Launch
We maintain regular ongoing contact to discuss potential improvements and future growth opportunities. We ensure that you can see exactly how your switching service is performing, with custom reports depending on your needs. We're always just a phone call away.
Connect your customers to great deals
Our technology lets you serve a personalised quote directly in your user interface. All you need is the user's email, address and postcode.