Pay less for energy,
year after year.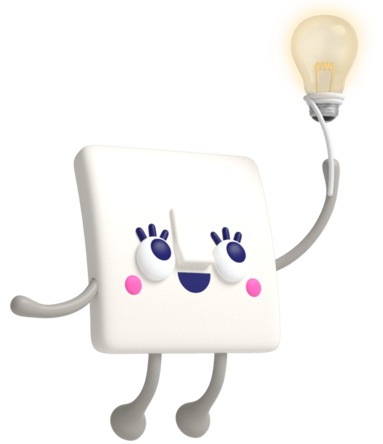 Join for free and start saving today. Our auto switching technology works 24/7 so you're always on a great energy deal.
Our customers save £219 on average
Sign up for free in just 3 minutes
No hidden costs, cancel any time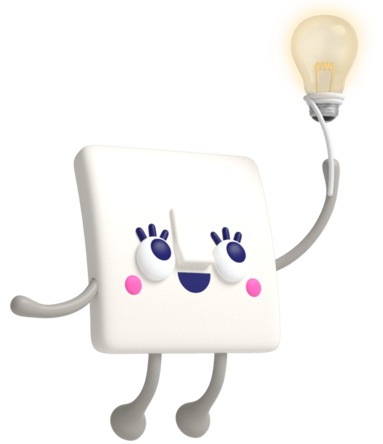 As seen in: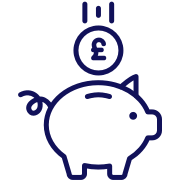 Cut your bills
To beat energy price rises, you need to switch regularly. We do the hard work for you.

It's simple
We make life simpler from the start. You can sign up in just 3 minutes.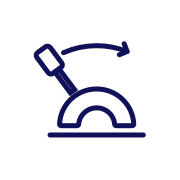 You're in control
We only switch you if you're happy. And you can cancel any time.
How it works
1
Easy sign up
It only takes three minutes and you don't even need a bill to hand. We support most energy meters including Economy 7 and Prepayment.
2
Leave everything to us
When your new plan ends, our technology will switch you again and email you the details. If you don't like the deal, you can easily cancel.
3
Relax
We've got this. We'll always switch you at just the right moment, so you'll never have to pay exit fees.