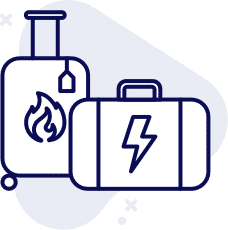 Extra Energy went into administration in 2018 and all their operations are now handled by Scottish Power. Previously, Extra Energy (or extraenergy) was an independent energy supplier that was based in Birmingham. It supplied gas and electricity to both domestic and small business customers.
Extra Energy Customer Rating
On Trustpilot, Extra Energy was rated 3.8 stars out of 5.

FAQs about Extra Energy
If you're after more information about Extra Energy, look no further. Find the answers to your frequently asked questions below.
How do I contact Extra Energy?
You can get in touch with Extra Energy via Scottish Power: By email at contactus@scottishpower.com Over the phone +44 (0) 800 027 0072 On Twitter via @ScottishPower
Compare gas and electricity deals
We monitor the market and automatically switch you to better deals for free.