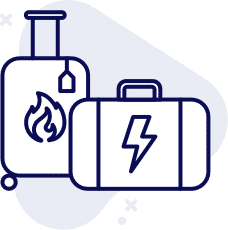 In March 2019 First Utility rebranded to Shell Energy.First Utility was a gas, electricity and broadband provider.
First Utility Customer Rating
First Utility is no longer listed on Trustpilot.
FAQs about First Utility
If you're after more information about First Utility, look no further. Find the answers to your frequently asked questions below.
How to contact First Utility
You can get in touch with First Utility via Shell Energy: By email at customer.services@shellenergy.co.uk Over the telephone on +44 (0) 330 094 5800 On Twitter via @ShellEnergyHome
Compare gas and electricity deals
We monitor the market and automatically switch you to better deals for free.