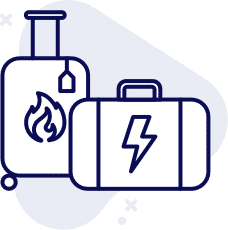 In 2019, GB Energy was acquired by Octopus EnergyOctopus Energy and it's customers and operation are now handled by them. GB Energy was a low-cost challenger energy supplier that was partnered with Octopus Energy and based in Preston. It offered its customers 100% green energy, with 55% of it coming from onshore wind and solar sources.
GB Energy Customer Rating
On Trustpilot, GB Energy was rated 3.9 stars out of 5.

FAQs about GB Energy
If you're after more information about GB Energy, look no further. Find the answers to your frequently asked questions below.
How to contact GB Energy
You can get in touch with GB Energy via Co-Op Energy: Over the telephone on +44 (0) 800 0686 727 By email on membershipcontactus@coop.co.uk On Twitter via @CoopEnergy
Compare gas and electricity deals
We monitor the market and automatically switch you to better deals for free.