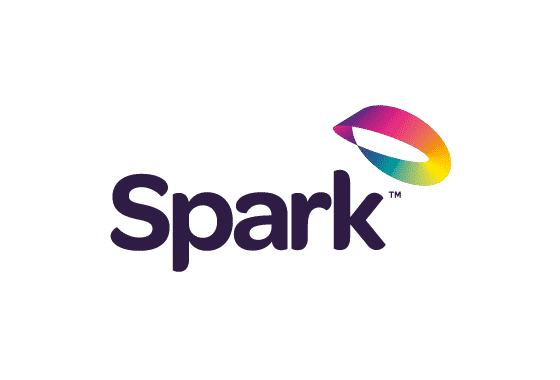 Spark Energy is a Selkirk-based electricity and gas supplier that is run under the OVO Energy brand. Spark Energy is known for working in collaboration with letting agents and social housing landlords across the UK to provide energy for new tenants. One of Spark Energy's missions is to "get rid of standard tariffs for all customers whose fixed deal has ended" to promote greater value and flexibility.
Spark Energy Customer Rating
Spark Energy enjoys a 8% Positive Opinion rating on YouGov. On Trustpilot, Spark Energy is rated 3.7 out of 5 stars for its services.
FAQs about Spark Energy
If you're after more information about Spark Energy, look no further. Find the answers to your frequently asked questions below.
Does Spark Energy have an app?
Spark Energy has an app called The Spark App you can download on Android and iOS.
Do Spark Energy participate in the Warm Home Discount?
Yes. Customers who are eligible for the Warm Home Discount can get help with their energy costs as a Spark Energy account holder.
Can I get a smart meter with Spark Energy?
Yes. You can get a smart meter with Spark Energy which will be installed for free.
Is Spark Energy now OVO Energy?
Yes. All customers, and their current tariffs, that were with Spark Energy have now been transferred to OVO Energy.
How to contact Spark Energy
You can get in touch with Spark Energy:

Over the telephone on +44 (0) 345 034 7474

By email on customerservice@sparkenergy.co.uk

On Twitter via @SparkEnergyUK
Compare gas and electricity deals
We monitor the market and automatically switch you to better deals for free.