If you're looking to compare electricity suppliers, you've come to the right place. Discover and compare electricity deals, compare electricity quotes with Switchcraft and, always be on a great energy plan. Compare, switch and, start paying less for electricity.
Why switch with us?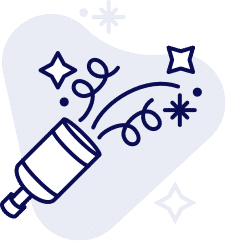 Get great deals every year
We'll auto switch you to great deals, year after year.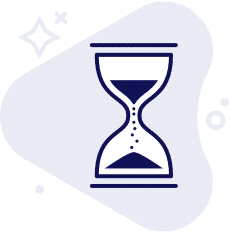 Sign up in 3 minutes
It's quick and simple and no need to renew, ever.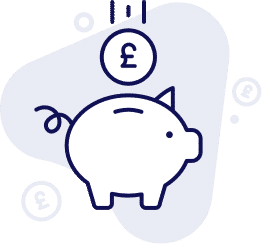 It's completely free
That's right. We won't charge you a penny for our service.
We compare electricity tariffs from a range of suppliers
There are many things to consider when comparing electricity suppliers. From renewable electricity providers to more established companies, have a look at these tried and trusted electricity suppliers and see how they compare to each other.
Looking for a dual energy tariff?
Compare both your electricity and gas provider together…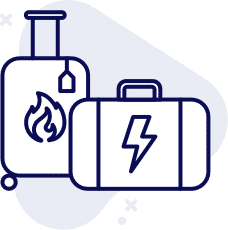 Electricity and Gas
If you're looking for a dual energy tariff, have a look at our range of dual fuel tariffs. Compare energy now and get a great deal for your home.
Our latest Energy Guides
Not what you're looking for? Our Energy Guides are full of useful information on gas and electricity including meter readings, smart thermostats, and everything in between.
What our customers say
We believe our auto switching technology works wonders to find you fairer energy deals. But don't just take our word for it, have a peek at what our customers say about us.
Looking to change energy supplier?
If you're after a new energy supplier why not give Switchcraft a try? Our auto switching technology is constantly at work to make sure you're always on a great plan.
Get Started
About Switchcraft
Switchcraft is a free auto switching service that scours the energy market for great gas and electricity deals. Signing up takes 3 minutes and after that, our technology automatically switches you to new deals each year. Save money on your bills without lifting a finger.