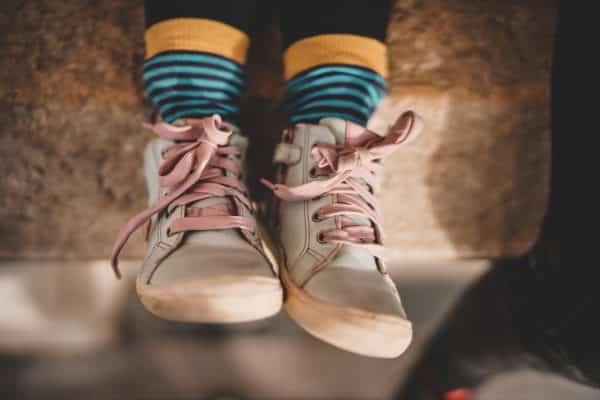 Boilers and radiators can cost a pretty penny when they're first installed. Then there's the upkeep and the risk of them breaking down at a moment's notice. Which leaves the question, is it worth getting central heating breakdown cover in case they do? 
How much does it cost to replace a boiler? 
The cost of replacing a boiler depends on a variety of factors. The age and type of boiler, whether you have boiler cover and, what type of insurance you have. It's not uncommon for prices to run into the thousands.
This claim is backed-up by
Which?
who say the cost of replacing an old non-condensing boiler can range from £1,500 to £4,764, although newer boilers do tend to cost less to replace. 
Do I need boiler breakdown cover? 
Getting breakdown cover depends on your housing situation. If you're a homeowner, you'll be responsible for getting insurance cover. For renters, your landlord should be in charge of any insurance related issues.
It's also worth noting that private tenants may be eligible for help for boiler replacement under the ECO Scheme (Energy Company Obligation) scheme - which helps reduce carbon emissions by providing households grants to install energy-efficient appliances. 
Is boiler breakdown covered on house insurance? 
That depends. With most home insurance cover, you may have to buy 'home emergency cover' usually as an add-on or extra to get your boiler repaired. On some other insurance policies, however, it may be included.
Because there are so many insurance companies and policies on the market, "home insurance" as we traditionally know it, varies from widely depending where you go. Before splashing out on boiler repair or replacement, see if your home insurance policy to see if you may be covered.
You should also check to see if your boiler manufacturer offers some sort of breakdown cover as part of the price of purchase.
Benefits of boiler breakdown cover 
Whether your covered under your home insurance or a separate policy, boiler breakdown insurance offers you peace of mind should the worst happen. Not having access to heating and hot water is hard enough to deal with by itself without the anxiety of having to fork out for repairs.
Most policies include 24/7 hour call outs meaning you can side-step the usually high prices independant engineers can charge for out of hours repairs. 
How much does boiler breakdown cover cost? 
The cost of breakdown cover will depend on what's included in the package. On some policies, there might be a limit to the number of "free" call outs.
Some policies cover just the boiler and its controls while others will insure the whole heating system including hot water. Then there's an annual safety check. On some insurance plans, this will be included and on others, it should be available to buy as an add-on.
The point is, all boiler cover isn't created equally. You should be prepared to shop around for a policy that suits your household needs. 
Worried about your energy use?
To get the best deals, you need to switch energy providers. Use our technology to compare energy or compare electricity deals and see how much you could save on your next energy bill. 

  
About Switchcraft
We believe that everyone deserves a fairer deal on energy. Switchcraft is a free auto switching service that continually scours the market for better energy deals. Sign up in 3 minutes, and after that, we'll automatically switch you to a better deal every year.