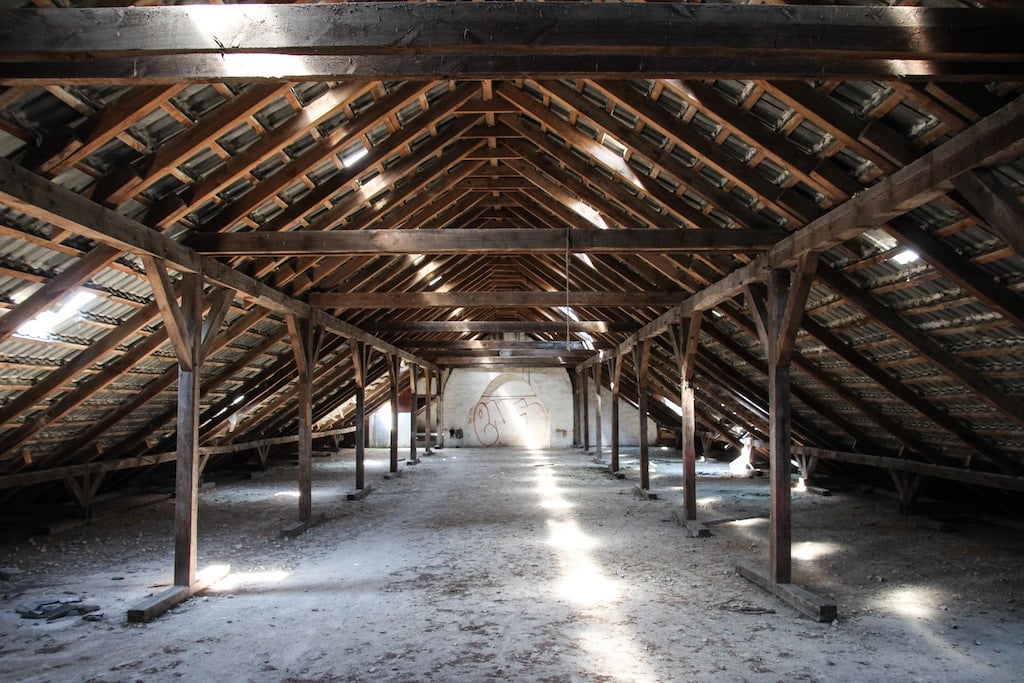 Read on for more information on loft insulation. Discover the different types of loft insulation, the best materials to install and how much loft insulation could help you save on your energy bills.
Benefits of loft insulation
Whether your bill comes every quarter or not, here's a statistic that you should pay attention to. According to the Energy Saving Trust, nearly a quarter of heat is lost through your loft space alone. Getting loft insulation is a great way to put a seal on your home and reduce the costs of energy bills.
Types of loft insulation
There are two types of insulation, warm loft and cold loft insulation, with a variety of different materials available to get the job done. With warm loft insulation, your material of choice is laid immediately under the sloping roof to prevent any heat from escaping the property, and therefore creating a warm loft.
This type of loft insulation is a great fit if you plan on using your loft for an additional living space. If you choose cold loft insulation, the material is laid on the floor of the loft, creating a warmer home but colder loft. You should use this type of loft insulation if you barely use the space or need it for storage purposes.
Compare gas and electricity deals
Our technology works 24/7 to keep you on great energy deals. Lower your bills by switching to our free service.
Which is the best material for loft insulation?
That depends on a number of factors including the age and location of your home. Even if you're planning on going down the DIY route, it's best to seek professional advice on what material works for your home. Some of the most popular loft insulation materials are:
| | |
| --- | --- |
| Insulation | Materials |
| Blanket | Felt, rock, glass, sheep's wool & mineral fibre |
| Sheet | Cork, straw, wood boards, synthetic sheets |
| Loose-fill | Cellulose fibre, mineral rock wool, fibreglass, cork granules, newspaper |
| Blown-fibre | Paper, wool, polystyrene |
How loft insulation works
Loft insulation reduces the amount of heat lost from your loft via the roof – lowering the amount of fuel you need to burn for heating and saving you money. Effective loft insulation works by adding layers to different parts of your loft to act as a barrier to keep heat inside.
On the plus side, a well-insulated loft will help protect your home from the winter chills outside and making sure they stay there.
Loft insulation cost
According to the Renewable Energy Hub, the cost of insulating the loft of a three-bedroom, semi-detached home is around £300 with an annual saving of about £180 on your energy bills. As this is just a rough guide, you'll need to consider your home's unique dimensions and energy consumption before heading down to your hardware store or calling in the workmen. If you receive certain benefits, you should also look into getting a government grant for insulation to help with the costs. For more energy-saving tips, have a look at our guide on how to make your home warmer.
Switch your energy supplier
To get the best deals, you need to switch energy providers. Use our technology to compare energy or compare electricity deals and see how much you could save on your next energy bill.
Compare gas and electricity deals
Our technology works 24/7 to keep you on great energy deals. Lower your bills by switching to our free service.