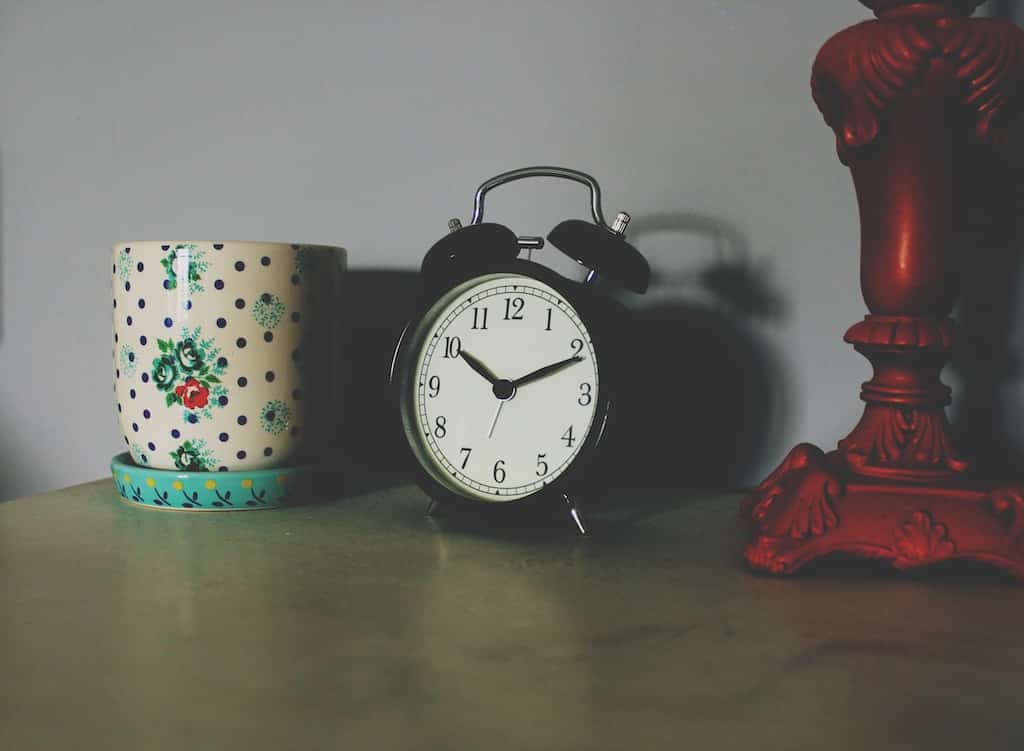 Switching energy suppliers is a dull but necessary task. That said, there is an art in knowing the best time to switch energy providers to get the best deal for your household. Read on to find out when and how to get the best energy deal.
When can I switch energy suppliers?
Technically, you can change your energy provider at any time. However, you may be hit you with an exit or termination fee if you switch suppliers within your contract. The fee is usually around £30-100 per fuel but suppliers are allowed to set their own amounts. In 2019, the UK average for an exit fee was £31.26.
If you're like the 25% of households in the UK on standard variable tariffs (SVTs), then you're more than likely on the supplier's most expensive tariff. The good news is that you're free to switch energy companies without incurring an exit fee.
When is the best time to switch energy suppliers?
Depending on the type of energy deal you're on, here are the best times to switch your provider and get the best deal possible:
49 days (or less) before your deal ends
For most deals that aren't SVTs, there is a period of 49 days before your contract ends that energy suppliers allow you to switch. If you use an energy switching service, you'll usually be notified when this period starts which should prompt you (or the switching service) to start looking for a new deal.
If you don't know when your deal ends, it's best to ask your supplier for this information directly as they aren't obligated to tell you. On top of this, it's more than likely that your energy provider will roll you onto one of their SVTs if you make no attempts to switch.
Right away
If you are indeed on a standard variable tariff, the best time to switch energy suppliers is right now. As previously mentioned, you're paying too much for your energy but there are no exit penalties for switching. It's a win-win situation. As someone who's ready to switch suppliers, you'll be in the great position of being able to get a low-cost energy deal aimed at new customers. Just remember to switch again when that deal is nearing its end. You should note that it can take between 21 to 28 days for a switch to be completed so there's no time like the present to look for a better deal.
Every 365 days
If you're the one paying the energy bills at home you should make it an annual event to shop for a new energy deal. Autumn is the best time to switch suppliers as our energy use falls in the summer and tends to rise during winter months.
When you move house
A change of property can lead to a change in energy needs. You may be downsizing or moving to a bigger place so you should get a deal that reflects that. Most empty properties are on SVTs as standard so even if you move to a house that's the same size as the one you've left, it's best to switch suppliers when you move home.
Before a price hike
If you hear anything about energy price rises in the news, it could be time to act (switch). Even if it's about a supplier you're not with, it could signal that your provider's prices might be next.
After paying off a debt
Sometimes an energy supplier won't allow you to switch if you owe them gas or electricity payments in arrears. Once that debt is cleared, it's a great time to switch to a more affordable deal.
Switch your energy supplier
To get the best deals, you need to switch energy providers. Use our technology to compare energy or compare electricity deals and see how much you could save on your next energy bills.
About Switchcraft
We believe that everyone deserves a fairer deal on energy. Switchcraft is a free auto switching service that continually scours the market for better energy deals. Sign up in 3 minutes, and after that, we'll automatically switch you to a better deal every year.