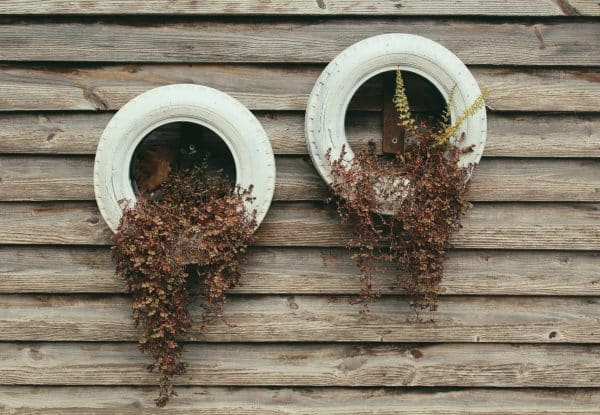 If you want to compare energy providers, you'll probably have to have a good look around at many of the switching and comparison services on the market. We've put together a handy guide to how Switchcraft compares to other services on the market.
What makes Switchcraft different?
Switchcraft compares gas and electricity prices, so you don't have to. Sounds, pretty good, doesn't it?
How do we do it? Our automated system finds a huge range of supplier options to help you compare energy providers. But what makes us different is that once you've compared them, and chosen a deal that works for you, you'll never have to compare gas and electricity prices again.
Yup, you heard that right. You'll never have to compare utility prices again.
How does that work? Well, once we have your details and know the type of deal you would prefer, our system searches for a better deal for you. Once it finds a better deal, it switches you automatically, without you having to lift a finger.
We switch people to better gas and electricity deals around once a year, every year.
So, once you've compared energy prices with us once, you can rest easy knowing you've got the cheapest gas and electric deals on the market, for life.
Pros and cons of automatic energy switching
There are so many upsides to automatic switching, you'd be mad not to try it. Automatic energy switching is hassle-free, it's a free service and there's minimal admin. Plus, the technology finds you great deals, meaning you'll never be overcharged for your energy again.
For customers new to automatic switching, there's sometimes a perception that they will be relinquishing control of the timing of the switch or which supplier they're switched to. But that's not the case. Our automated technology chooses deals based on your preferences, so new deal suggestions should align with what you want. But, that said, you're not obliged to agree to a switch. When our system finds a new deal, it will alert you and offer you the option to decline the automatic switch – if it's not a good time or you're happy with your current supplier, for example.
Ultimately, the control stays with you, but we do the hard work.
What are reminder or comparison services?
If you don't opt for an automatic switching service, your other options are a reminder service or price comparison site. These services offer a full market comparison service. However, they are not able to actually switch you to all of the deals on the market as they have constraints on which deals they can switch customers to.
These services scan the market once a month to see whether you've got the cheapest gas and electric. If they find a cheaper deal they will send you a reminder to switch. This is useful but means you still have to do the actual switching yourself. They will usually present you with lots of cheap deals and advise you to make a switch to the one you prefer.
Pros and cons of a reminder or comparison service
Reminder services and energy comparison sites can be useful for comparing energy providers and they're an easy way to make sure people remember to switch their energy to the cheapest gas and electric. Plus, people feel they don't need to worry about searching themselves, someone else is doing the work than pointing them in the right direction.
However, they do still leave the consumer with quite a bit of work to do. You have to pick the deal you want to switch to and you have to dedicate time to sign up. You also risk the possibility of forgetting and rolling over to a standard variable tariff and being charged high fees for energy. It's quite the to-do list.
How auto switching and reminder services compare
It's likely that we'll start to see more and more automatic energy switching services appearing. They're more efficient and easier for people with busy lives and means that after you've switched once, you never have to think about it again.
Auto switching will soon be the norm, as customers move away from admin-heavy, time-consuming services and opt to streamline their energy-switching experience. Are you in?
Switch your energy supplier
To get the best deals, you need to switch energy providers. Use our technology to compare energy or compare electricity deals and see how much you could save on your next energy bill. 
About Switchcraft
We believe that everyone deserves a fairer deal on energy. Switchcraft is a free auto switching service that continually scours the market for better energy deals. Sign up in 3 minutes, and after that, we'll automatically switch you to a better deal every year.