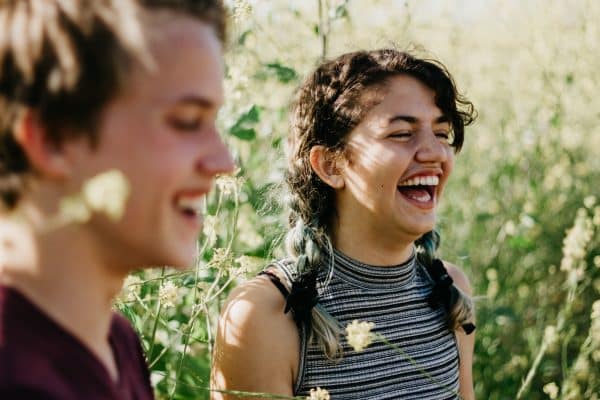 Have you found a great deal and want to switch your energy provider? The last thing you want, we're sure, is to be charged exit fees for the pleasure. But, unfortunately, lots of suppliers do charge a fee for leaving their plans early. So, we've put together a quick guide to help you wrap your head around exit fees and avoid them, where possible.
What are exit fees?
An exit fee is a charge an energy supplier applies if you leave your contract early. The majority of energy customers are on fixed energy plans which commit you to a pre-determined amount of time with that supplier. If you find a better deal elsewhere and want to leave your contract, most energy suppliers will charge you an exit fee. Exit fees usually cost between £5-£30 per fuel source. So, if you have a dual fuel contract (gas and electricity with the same supplier), you could be faced with a £60 charge for leaving your plan early. So far, so annoying. But there are some neat ways to get around this.
Can you switch without paying a fee?
Switching energy suppliers regularly can save you hundreds of pounds a year. Using energy switching sites like Switchcraft is a great way to see if there are better deals available on the market. We can switch you quickly and simply. But how do you switch without incurring hefty fees? If you're on a standard variable plan, you can switch energy suppliers whenever you like, without incurring a fee. However, if you're on a fixed term plan, it's likely you'll be charged a fee to switch. Not sure which plan you're on or whether there are exit fees attached to it? Give your supplier a call and they will be able to give you all the information you need to assist with your energy switching plans. You will usually join a supplier on a fixed term plan, as these plans often offer greater deals. Once that fixed rate plan expires, the supplier will usually move you onto their standard variable – which is likely to be more expensive but does mean you are free to move suppliers without incurring any fees. That's fine if you want to switch your energy plan at the end of your fixed term plan, but what if you've found a great energy deal elsewhere and want to switch sooner? There is a small window on a fixed term plan, in which you can switch suppliers, but avoid exit fees. Many people aren't aware – and it's not made particularly obvious by suppliers – that if you switch suppliers in the 49 days before your contract with your current supplier ends, you won't be charged an exit fee. This is the perfect window in which to make your energy switch. It's worth keeping a close eye on when your current contract is due to come to an end if you're on a fixed term plan. If you have any trouble with your supplier regarding the 49-day window, point them to the Ofgem rules and regulations on this issue here.
Can you avoid fees altogether?
The good news is, there are now some energy suppliers without exit fees! Many smaller energy suppliers now offer contracts with no fees as it gives them a great competitive advantage over the bigger suppliers. Plus, it means that customers like you have the freedom to switch energy suppliers whenever you find a better deal. Energy suppliers without exit fees make energy switching easier for everyone! You may also find that some suppliers will allow you to move between their own deals without incurring exit fees.
Which suppliers don't charge exit fees?
There are some great smaller suppliers out there offering good deals with no exits fees. We've listed a few of the top deals from energy suppliers without exit fees below (prices based on a medium usage property). People's Energy – Variable No Expiry – £71 a month – No exit fees Pure Planet – Variable No Expiry – £72 a month – No exit fees Solarplicity – Variable No expiry – £73 – No exit fees Tonik – Fixed for 12 months – £75 – No exit fees Tonik – Fixed for 18 months – £76 – No exit fees
What if you're on a plan which charges a fee, but you still want to switch?
It may be worth running the numbers to see what the total savings/damage would be before you make a decision. For example, if you make a big enough saving by switching early, you may be happy to swallow the exit fee.
What does Ofgem say about exit fees?
There has been some discussion, by Ofgem, about changing the current system around what happens at the end of fixed rate plans. Currently, energy suppliers are required to roll customers onto a standard variable plan, with no exit fees once their fixed rate plan expires. However, standard variable plans are among some of the most expensive plans available and this system often leaves customers with a poor deal. Ofgem has considered changing the system so that suppliers can move customers onto another fixed term plan. Once their original plan ends, with the caveat that this new plan should be no more expensive than the standard variable plan and should not include exit fees. That's great news for customers looking to make big savings by energy switching.
Looking to change energy supplier?
To get the best deals, you need to switch energy providers. Use our technology to 
compare energy
 or 
compare electricity
deals and see how much you could save on your next energy bill.
Compare gas and electricity deals
Our technology works 24/7 to keep you on great energy deals. Lower your bills by switching to our free service.