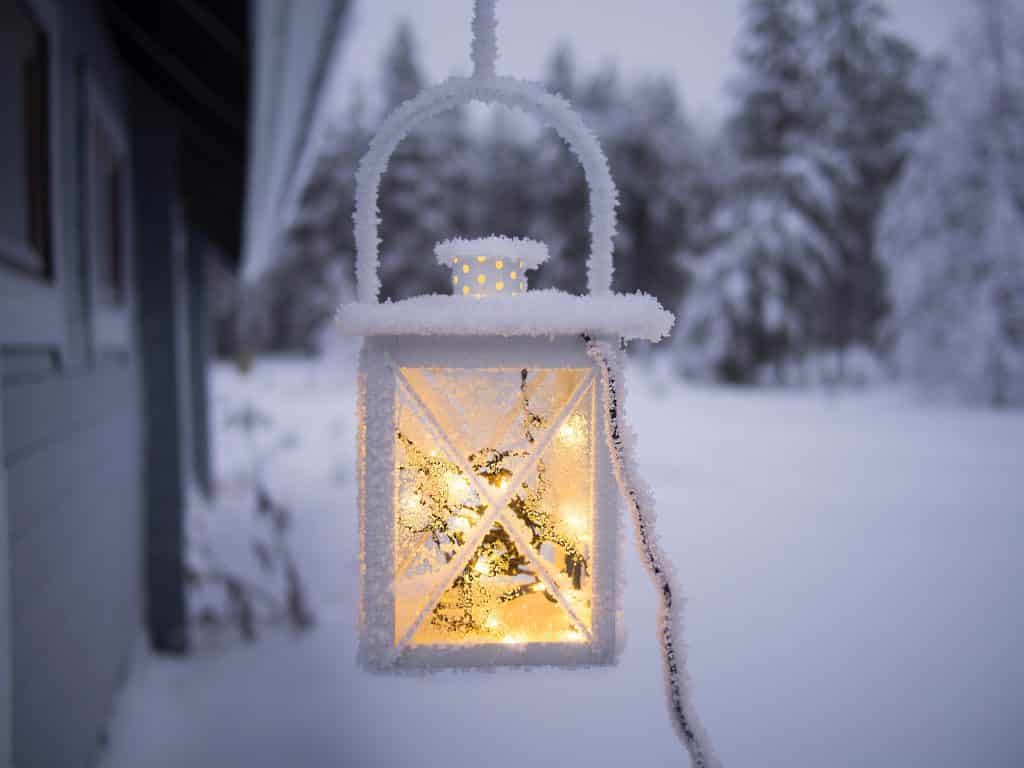 Read on for key information on the Cold Weather Payment. Discover what is it, if you're eligible and how to claim your payment.
What is the Cold Weather Payment?
Cold Weather Payments are financial aids from the government that help towards your energy bills in the winter. The Cold Weather Payments are usually given to those in receipt of certain benefits, those on low incomes and certain people on the Priority Services Register such as the age vulnerable.
How much is the Cold Weather Payment?
The Cold Weather Payment is £25 for every seven straight days of at least 0 ℃ weather. Predictably, the "payment" is only applicable during the winter months of November until March.
Cold Weather Payment eligibility
To receive the Cold Weather Payment, first, you need to receive one of the benefits below:
Universal Credit
Pension Credit
Income Support
Income-based Jobseeker's Allowance or,
Income-based Employment and Support Allowance
Secondly, your local area's average temperature needs to have been 0 ℃ or lower for seven days in a row.
How to claim the Cold Weather Payment
If you've unfortunately had to endure seven days of freezing temperatures, the good news is you don't have to apply for the Cold Weather Discount. You should receive the £25 amount automatically within 14 working days, straight into the same bank account you receive your benefits. You can check the average temperature of where you live by using the Department of Work & Pensions postcode checker.
Switch your energy supplier
To get the best deals, you need to switch energy providers. Use our technology to compare energy or compare electricity deals and see how much you could save on your next energy bill.
About Switchcraft
We believe that everyone deserves a fairer deal on energy. Switchcraft is a free auto switching service that continually scours the market for better energy deals. Sign up in 3 minutes, and after that, we'll automatically switch you to a better deal every year.