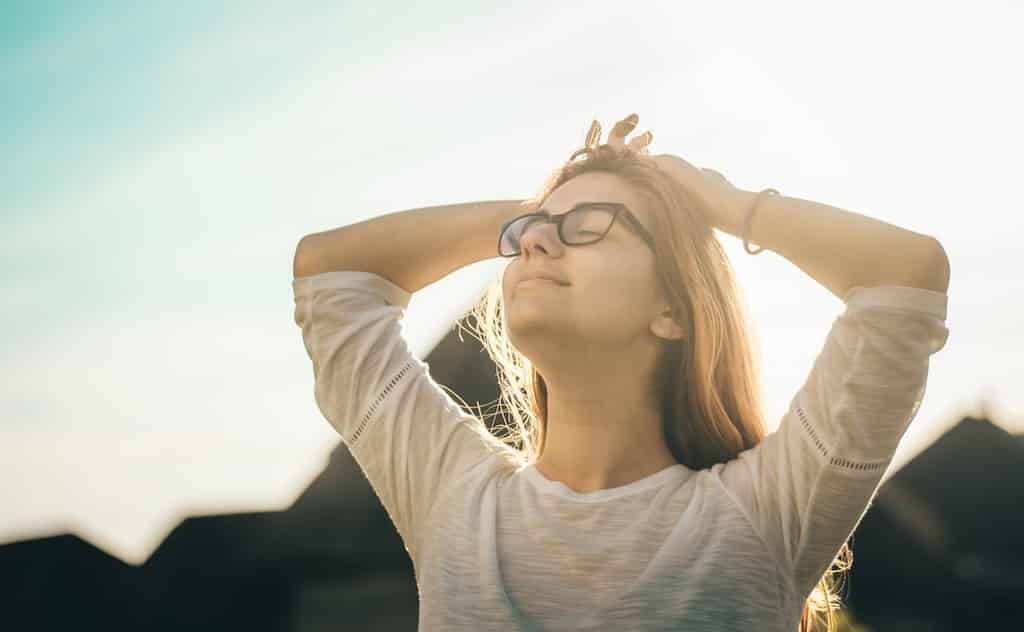 If you need help managing your benefits to pay your energy debts, then the Fuel Direct Scheme could be the ideal solution. Get information on how to sign up for the scheme and rid yourself of financial worries.
What is the Fuel Direct Scheme?
The Fuel Direct Scheme (or Third Party Reductions) is a system where the government (via the Department of Work and Pensions – DWP) helps pay off your debt to your energy supplier by taking an amount directly from your benefits.
The main advantage of signing up to the scheme is that it can help stem the build-up of compounding energy debts and, give you peace of mind that you won't forget to make your repayments.
Who can apply for the Fuel Direct Scheme?
You can sign up to Fuel Direct Scheme if you're receipt of one of the following benefits:
Income-based Jobseeker's Allowance
Income Support
Income-related Employment and Support Allowance
Pension Credit
Universal Credit.
If you're in debt to your energy supplier, you'll need to contact your local jobcentre and tell them how much your debt is and which provider supplies your fuel(s). The jobcentre will then contact the supplier on your behalf and arrange a repayment plan.
Typically, the amount deducted from your benefits will be around £3.70 per week or 5% of each payment if you're on Universal Credit. That means if you use £10 of fuel every week, your energy bill for that period will be £13.70.
The payments will be taken until your debt is cleared. If there is a change in your personal circumstances that will affect your benefits, then the payments will be adjusted accordingly.
An alternative to the First Direct Scheme is to switch suppliers with your existing debt. It could be that changing suppliers could put you on a better deal, paving the way to clearing your existing debt.
What happens once my energy debt is cleared?
The good news is that you'll be debt-free. The not-so-good news is that you'll be taken off Fuel Direct and be responsible for managing your bills from then on.
Money management can be intimidating but there are many helpful online tools like the Money Advice Service's Budget Planner that can help you keep track of your spending habits.
Additionally, there are a number of government grants and schemes you could apply for that could help reduce the costs of your energy bills.
Switch your energy supplier
To get the best deals, you need to switch energy providers. Use our technology to compare energy or compare electricity deals and see how much you could save on your next energy bills.
About Switchcraft
We believe that everyone deserves a fairer deal on energy. Switchcraft is a free auto switching service that continually scours the market for better energy deals. Sign up in 3 minutes, and after that, we'll automatically switch you to a better deal every year.