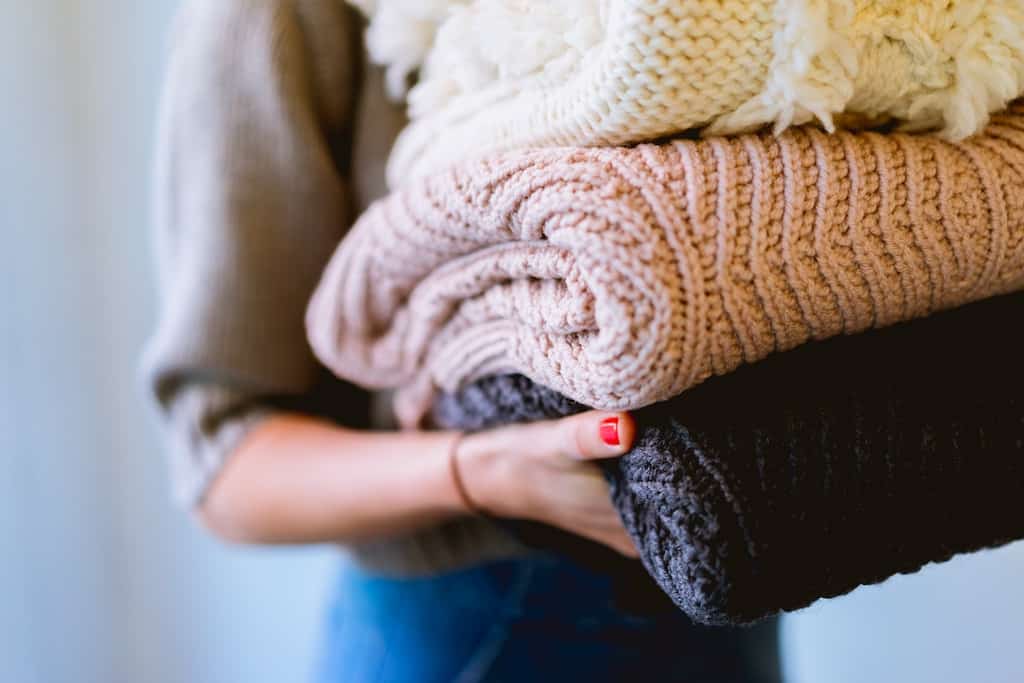 If you're looking for information on getting government grants for insulation you're in the right place. Installing insulation is energy-efficient, helps keep heat in your home and can reduce your energy costs.
How to get government help for insulation
You can get help towards paying for insulation such as loft and cavity wall insulation under the ECO Scheme. In conjunction with the scheme, certain energy suppliers will offer free insulation depending on the potential advantages insulation will have on your home and, what government benefits you're currently receiving.
Benefits that qualify for insulation grants
You may be able to get funding for insulation if you or someone you live with receives of one or more of the following government benefits:
Armed forces independence payment
Attendance allowance
Carer's allowance
Child Tax Credit
Disability living allowance
Income support
Income-based jobseeker's allowance (JSA)
Income-related employment and support allowance (ESA)
Industrial injuries disablement allowance
Industrial injuries disablement benefit
Pension Credit Guarantee Credit Element
Personal independence allowance
Personal independence payment
Severe disablement allowance
Universal Credit*
War pensions mobility supplement
Working tax credit
Child benefit dependant on income & dependants
*Universal Credit combines Child Tax Credit, Housing Benefit, Income Support, Income-based Jobseeker's Allowance, Income-related Employment and Support Allowance and Working Tax Credit.
Energy suppliers that offer free insulation
Here are the energy providers that may be able to get free insulation for your home. And don't worry if you're not a customer, under the ECO Scheme you may still be eligible
Compare gas and electricity deals
Our technology works 24/7 to keep you on great energy deals. Lower your bills by switching to our free service.
Types of insulation
Insulation is a great way to keep the heat in and prevent chilly winds from entering your home. Here are some of the most popular types of insulation in use in the UK today:
Loft insulation - according to the Energy Saving Trust, an insulated loft could save you around £215 every year
Insulation for your hot water tank - fitting a cylinder jacket to your hot water tank could save you around £80 per year say sources from the Energy Saving Trust
Using a draught excluder or draught-proofing - this should also help keep the warmth in and the bonus is you can make your own using old clothes and unused bits of fabric. EcoFrenzy says this could save you between £25-50 per year on your energy bills.
Buying insulation products
If you have to buy your own insulation materials, look out for the blue and white Energy Saving Trust logo. This should give you peace of mind that the products you're getting meet UK building regulations and have been properly quality tested.
Switch your energy supplier
To get the best deals, you need to switch energy providers. Use our technology to compare energy or compare electricity deals and see how much you could save on your next energy bill.
About Switchcraft
We believe that everyone deserves a fairer deal on energy. Switchcraft is a free auto switching service that continually scours the market for better energy deals. Sign up in 3 minutes, and after that, we'll automatically switch you to a better deal every year.
Compare gas and electricity deals
Our technology works 24/7 to keep you on great energy deals. Lower your bills by switching to our free service.