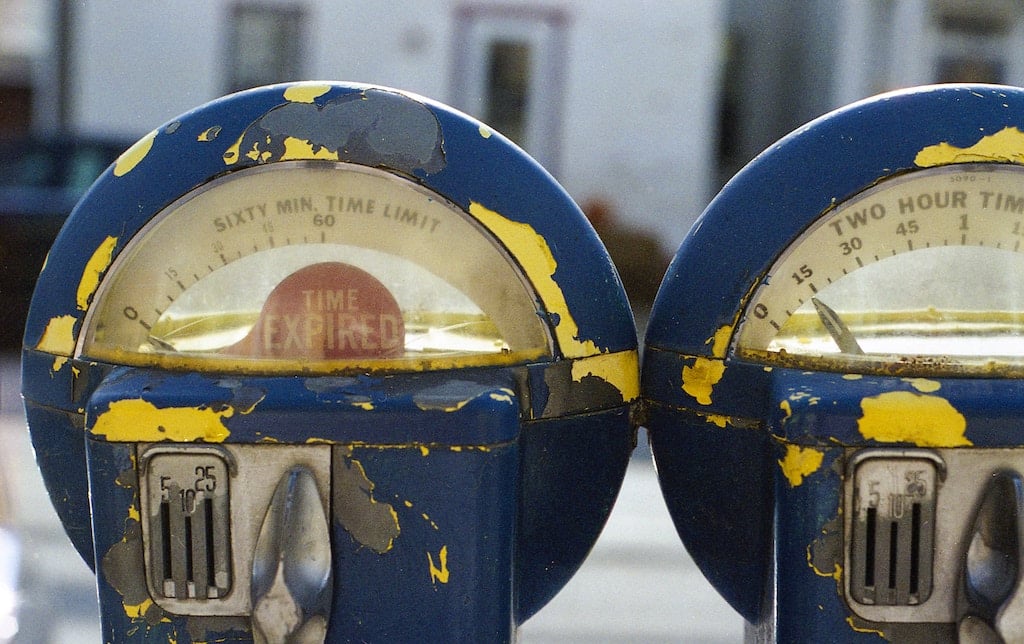 A prepayment meter isn't for everyone, but if you want to compare energy prices, it's worth weighing-up prepayment versus credit meters. They both have pros and cons and, which one you opt for really depends on how you want to manage and consume your energy. We've explained a quick rundown of what each meter type has to offer and why you should switch suppliers too.
What is a prepayment meter?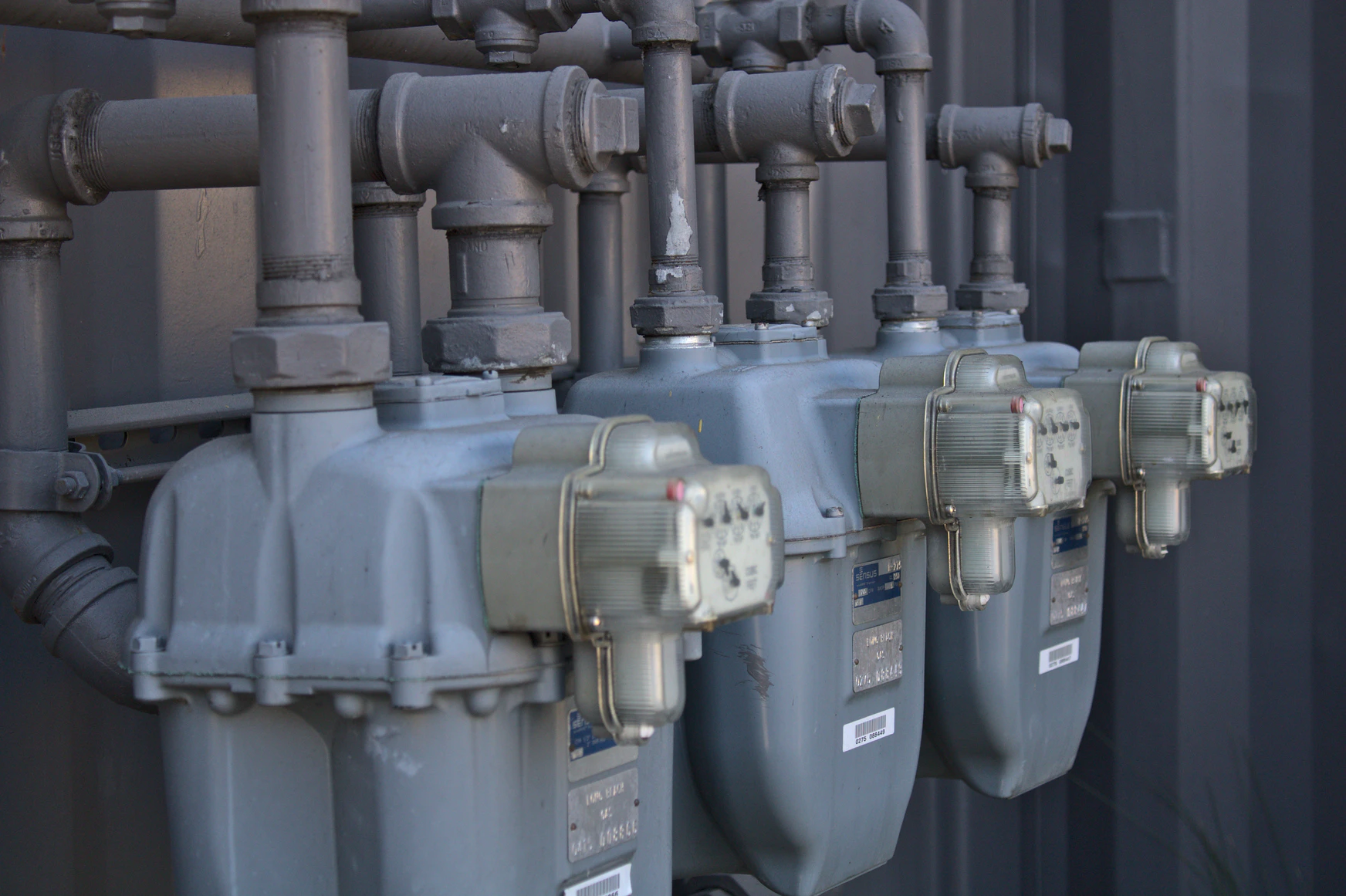 A prepayment meter allows you to pay for your energy before you use it. You can usually do this using a card, key or vouchers. So, rather than paying a monthly or annual amount for your energy – after you've used it – you load the card or key with payment upfront, then use the energy until the meter needs topping up again. Think of it like a Pay-As-You-Go mobile phone contract.
One upside of a prepayment meter, is that it helps you keep a close eye on your energy, because you can only use what you've already paid for. This can help with budgeting and therefore avoiding any surprisingly large bills at the end of the month.
Compare gas and electricity deals
Our technology works 24/7 to keep you on great energy deals. Lower your bills by switching to our free service.
Another pro is that top ups for prepayment meters can be done in most corner shops and post offices, and sometimes directly via the energy supplier's website or mobile app. These can help you monitor your energy usage even when you are away on holiday.
Many prepayment meters are smart meters, meaning you will not have to submit meter readings to your energy supplier.
One of the downsides is that prepayment tariffs tend to be pricey. Energy bills on prepayment meters tend to be higher than average compared to credit meters.
Another con is the smaller selection of available deals for prepayment customers. If you want to compare electricity prices or gas tariffs, you won't have access to some of the best cheap energy deals or cheapest gas and electric suppliers – meaning you'll probably pay more for your energy overall.
Arguably, the biggest negative however is that when the credit on your prepay meter runs out, so does your energy supply and you will be cut off. It is therefore crucial to remember that even when all your appliances are turned off, your energy supplier will still be charging a daily standing charge. This can unexpectedly tip your energy account into negative with an emergency credit, and potentially leave you with a defrosted fridge or disabled security system upon returning from your holiday.
Finally, you can still compare gas and electricity prices and switch suppliers if you have a prepayment meter, however you are limited to moving to other prepayment tariffs, which as discussed above are more expensive and offer fewer deals. For this reason, prepayment meters are currently in the process of slowly being phased out across the country, and replaced by smart meters.
Still many prepayment customers would prefer to switch themselves to a standard credit meter instead. Read our section on how to do this below.
What is a credit meter?
A credit meter, although the name may be confusing, refers to a standard meter. Credit meters allow you to use the energy first, then pay for it later.
In stark contrast to prepayment meters, your energy bills on a standard credit meter are taken via direct debit. Different suppliers will offer different payment terms, but typically, you will be paying for your energy either monthly, quarterly or annually.
One upside of a credit meter is therefore less risk of your energy being cut off unless you amass serious outstanding debt.
Secondly, you can usually get cheaper deals than you can with a prepayment meter. This is simply because the most common energy meters are standard meters. As a result the energy market has a greater selection of suitable suppliers and tariffs available. Whether your objective with a credit meter is to save money, move away from big six energy suppliers to more personalised customer service, or to consume renewable electricity only - a credit meter provides the freedom to be picky with your needs.
Moreover, if you're wanting to upgrade to an Economy 7 meter or Economy 10 meter , it will be easier to do so from a credit meter. These meters offer cheaper rates for either seven or ten hours through the night. This allows you to run dishwashers and other appliances overnight at a much cheaper rate than normal.
Whilst credit meters are the most popular solution for energy consumers, there can be a few downsides to them.
For one, energy bills are frequently based on estimates, and averages on your usage during summer and winter periods. This means if you happened to use more energy through the winter than your supplier estimated, you could be hit with a surprisingly high bill to adjust for the difference.
To avoid this, we recommend submitting regular meter readings, or switching to a smart credit meter which does this automatically for you.
How to change from a prepayment to a credit meter?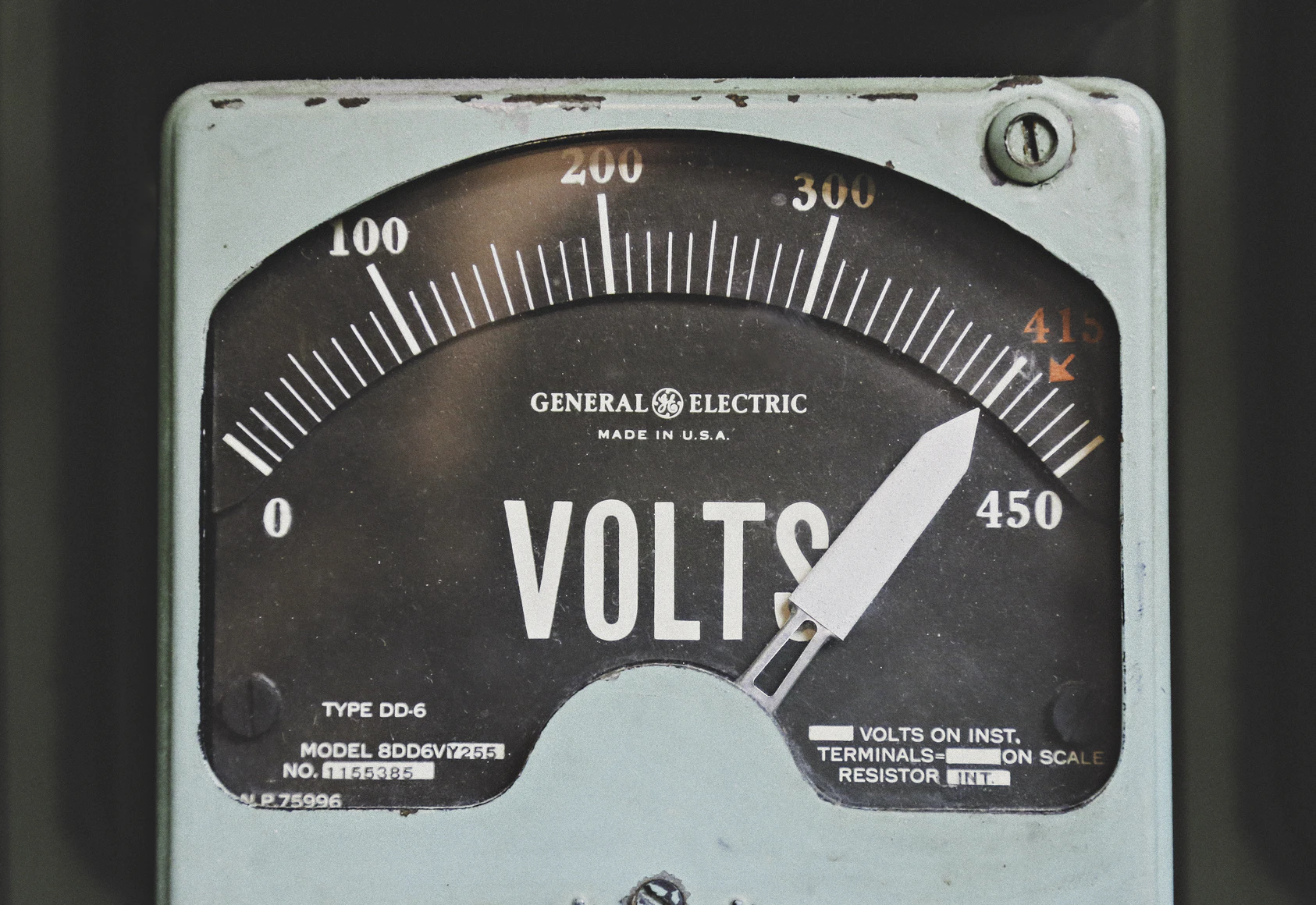 If you do move into a property that has a prepayment meter or you have one in your existing home, don't worry, it can be easily replaced by a credit meter. To switch from a prepayment meter:
Firstly, contact your energy supplier to see if it's possible and to check you don't have any outstanding debt attached to your prepayment meter.
Your provider will decide if you're eligible by running a credit check against you.
If you pass the check, an engineer will be sent round to remove your prepayment meter and install the new credit meter.
Once you've had your credit meter installed, it's probably a great time to switch energy suppliers.
Why switch to credit meters?
Changing energy supplier takes around 17 - 21 days, but it may take longer to install a new credit meter. Installation can take a while and there may also be fees to pay to cover the cost of this. It's also worth bearing in mind that each of the big six energy suppliers has slightly different rules around the replacement of prepayment meters. But don't let that put you off.
Switching to a credit meter means you can access some of the best energy deals, supplier apps and, special features and tariffs not usually available to prepayments users. And, switching energy providers is easy with a credit meter.
Switch your energy supplier
To get the best deals, you need to switch energy providers. Use our technology to compare energy or compare electricity deals and see how much you could save on your next energy bill.
Compare gas and electricity deals
Our technology works 24/7 to keep you on great energy deals. Lower your bills by switching to our free service.