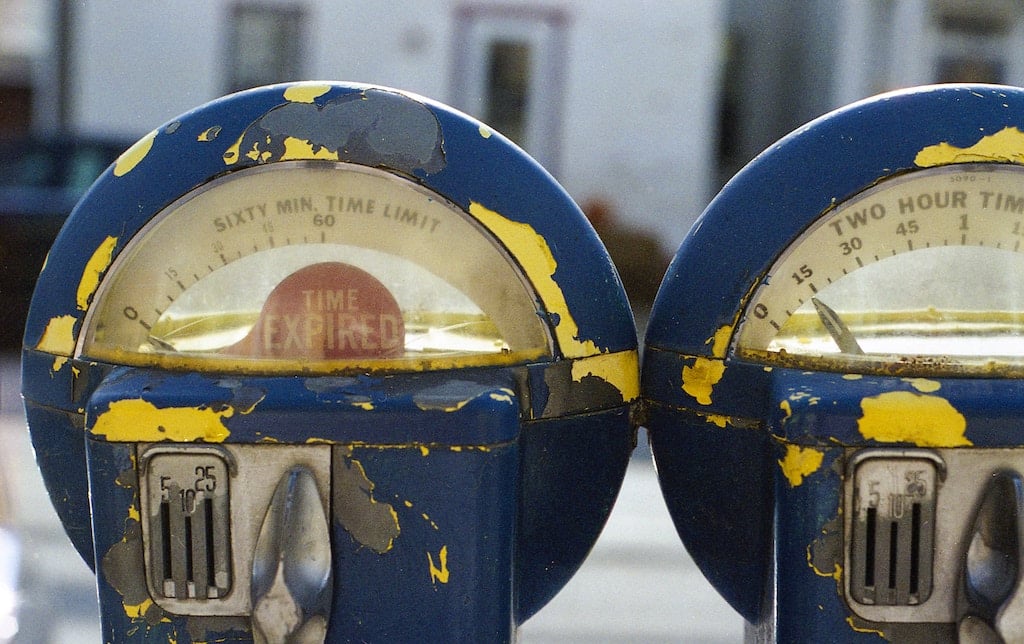 A prepayment meter isn't for everyone, but if you want to compare energy prices, it's worth weighing-up prepayment versus credit meters. They both have pros and cons and, which one you opt for really depends on how you want to manage and consume your energy. We've explained a quick rundown of what each meter type has to offer and why you should switch suppliers too.
What is a prepayment meter?
A prepayment meter allows you to pay for your energy before you use it. You can usually do this using a card, key or vouchers. So, rather than paying a monthly or annual amount for your energy – after you've used it – you load the card or key with payment upfront, then use the energy until the meter needs topping up again. Think of it like a Pay-As-You-Go mobile phone contract. The upside of a prepayment meter, is that it helps you keep a close eye on your energy, because you can only use what you've already paid for. This also means you can avoid any surprisingly big bills at the end of the month. The downside, is that prepayment tariffs tend to be pricey. If you want to compare electricity prices or gas tariffs, you won't have access to some of the best cheap energy deals or cheapest gas and electric suppliers – meaning you'll probably pay more for your energy overall. The other important thing to consider with a prepayment meter, is that when the credit you've added to the meter runs out, so does your energy and you will be cut off. You can still compare gas and electricity prices and switch suppliers if you have a prepayment meter, but you would have to move to another prepayment contract or have a new meter installed to access some of the cheapest gas and electric suppliers. It's also worth noting that prepayment meters are due to be phased out when smart meters are rolled out across the country. This is due to start in 2020.
What is a credit meter?
A credit meter allows you to use the energy first, then pay for it later. You'll normally pay for your energy monthly, quarterly or annually. The upside of a credit meter is there's less risk of your energy being cut off unless you get into serious debt. You can usually get better energy deals than you can with a prepayment meter – you should compare utilities to see how much you might save. The downside is, if you use a lot of energy through the winter, or over a month or two, you could be hit with a surprisingly big bill. However, not if you regularly compare gas and electricity prices to get a good deal. With a credit meter, you can also opt for an Economy 7 meter or Economy 10 meter which offers cheaper rates for either seven or 10 hours through the night. This allows you to run dishwashers and other appliances overnight at a much cheaper rate than normal. The downside is the day rate is relatively pricey. It's definitely worth having a think about which set up would work best for your lifestyle if you're looking to compare electricity prices or gas deals and make a switch.
How to change from a prepayment to a credit meter?
If you do move into a property that has a prepayment meter or you have one in your existing home, don't worry, it can be easily replaced by a credit meter.
Firstly, contact your energy supplier to see if it's possible and to check you don't have any debt attached to your prepayment meter.
Your provider will decide if you're eligible by running a credit check against you.
If you pass the check, an engineer will be sent round to remove your prepeyment meter and install the credit meter.
After you've had your credit meter installed, it's probably a great time to switch energy suppliers.
Why switch to credit meters?
Changing energy supplier takes around 17 - 21 days, but it may take longer to install a new meter. Installation can take a while and there may also be fees to pay to cover the cost of this. It's also worth bearing in mind that each of the big six energy companies has slightly different rules around the replacement of prepayment meters. But don't let that put you off. Switching to a credit meter means you can access some of the best energy deals, supplier apps and, special features and tariffs not usually available to prepayments users. And, switching energy providers is easy with a credit meter.
Switch your energy supplier
To get the best deals, you need to switch energy providers. Use our technology to
compare energy
or
compare electricity
deals and see how much you could save on your next energy bill.
About Switchcraft
We believe that everyone deserves a fairer deal on energy. Switchcraft is a free auto switching service that continually scours the market for better energy deals. Sign up in 3 minutes, and after that, we'll automatically switch you to a better deal every year.