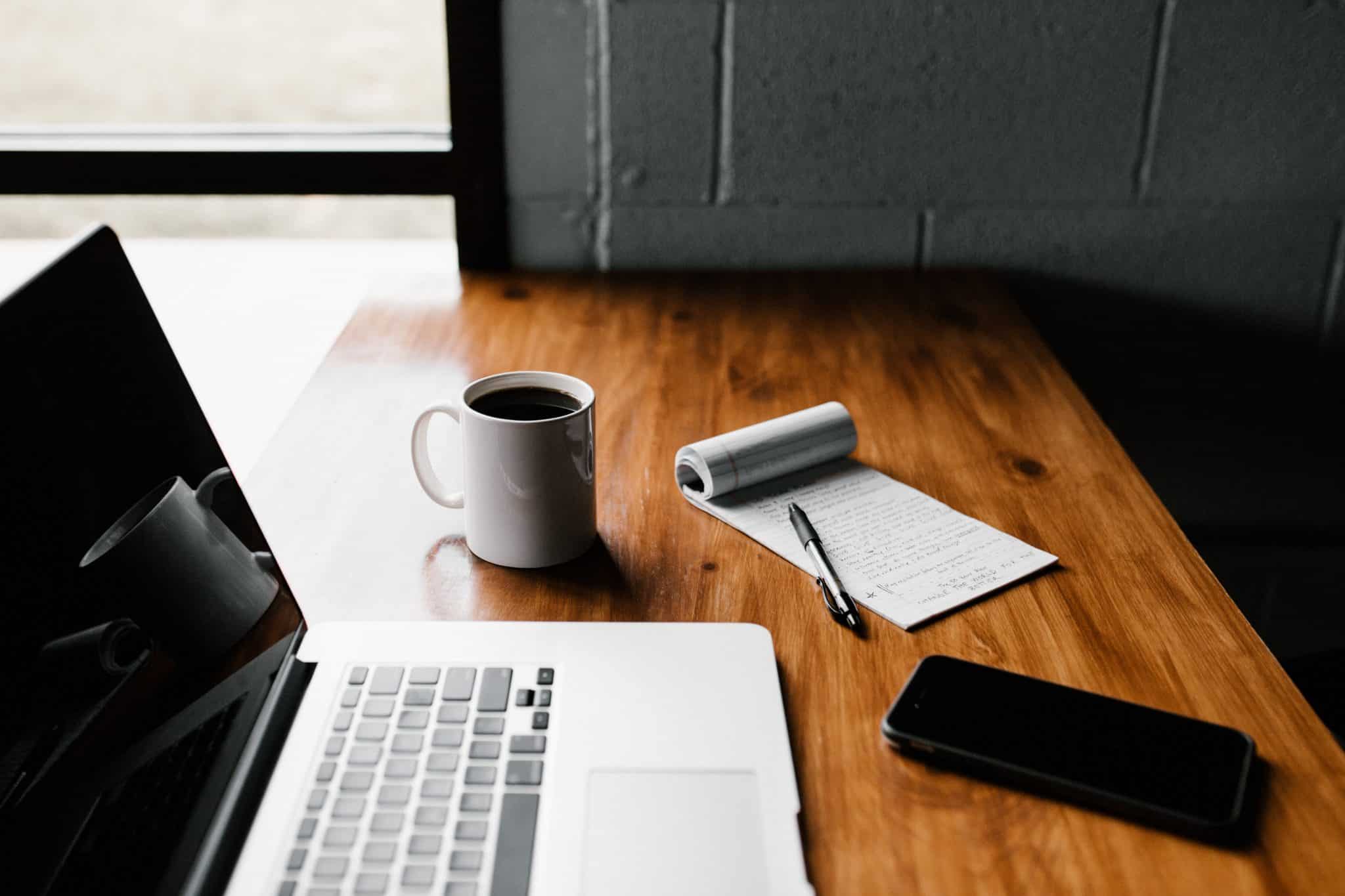 A fixed energy deal comes with many pros and cons. As the name reveals, a fixed energy tariff means the price you pay per unit of energy used will stay the same. Read on to find out whether these are suited to your needs, and the top advantages and disadvantages of fixed energy deals.
Pros of a Fixed Energy Deal
Fixed energy deals are offered by almost every energy supplier – this is for a good reason as for many households the pros will outweigh the cons.
Fixed energy deals are often cheaper
The main advantage of fixed energy deals is that they are typically cheaper than variable tariffs. That's because, when committing to a long-term contract, suppliers are able to lower the rates for their customers.
You are protected against price rises
Another pro of fixed energy deals, is that the cost at which your energy is consumed, does not change throughout the duration of your fixed contract.
Compare gas and electricity deals
Our technology works 24/7 to keep you on great energy deals. Lower your bills by switching to our free service.
This is handy because whilst the wholesale price of gas and electricity may rise over time, you will not be affected by price hikes as long as you are on a fixed contract.
If you want to budget over a longer time period you could even consider a 2 year fixed deal.
There's a wider selection of deals available
Due to the competitive nature of winning and keeping customers, energy suppliers offer a wide selection of fixed energy deals. This allows you to make informed decisions on which deals would be best suited to your energy usage.
Some of these fixed tariffs may also include benefits such as free boiler cover or insurance on appliances.
In contrast to this, most energy suppliers only have one or two variable tariffs to choose from.
It's easier to budget
With fixed energy deals, it is easy to stay in control of your spending. Both unit rates and standing charges remain the same throughout your contract. So, you can work out exactly how much you will spend each month.
If you anticipate an increase in your usage over the winter months, you can comfortably plan around it, without any unpleasant surprises.
However, should your energy usage fluctuate heavily, you may be interested in unlimited energy tariffs.
Cons of a fixed energy deal
Despite fixed energy deals being widely available, they might not be best suited to your current situation. Find out what some of the disadvantages are below.
You might miss out on a better deal if wholesale prices fall
As you will see, a fixed price can be both a pro and a con. If you are signed up to a 12 or 24 month contract, there is a possibility of the wholesale price of energy falling during this period. However due to being tied into a fixed deal, the price of your energy will remain the same. That means you won't be able to take advantage of a falling market price during your contract.
You will be tied in by exit fees
One of the greatest disadvantages of fixed energy deals are their exit fees. If you are unhappy with your energy supplier, or have found a cheaper tariff elsewhere, be prepared to pay exit fees for leaving your fixed deal early.
Exit fees typically range between £5-£35 per fuel. This means, if your property is being supplied with both electricity and gas, you may be paying up £70 for leaving your contract before its end-date.
For this reason, we would recommend researching both your future supplier and their deal before committing to a less flexible contract. Similarly, if you tend to move around a lot you may want to research if the chosen supplier lets you transfer your fixed deal to a new address, without paying exit fees.
A handful of energy suppliers do offer fixed energy deals without exit fees - such as Octopus Energy.
You may need to switch again when your fixed deal ends
A further downside of fixed energy deals, is having to remember their end-date. This is because when your tariff expires, your supplier will automatically roll you on to a more expensive standard variable tariff which can increase in cost over time.
If you would like to continue enjoying the benefits of a fixed tariff, we would advise keeping a track of the end-date so that you are ready to research renewal deals at the right time!
It takes time to understand the choices available
Before committing to a fixed energy deal, the pros and cons of each need to be evaluated, and you might find yourself facing too many choices.
For instance, do you prioritise lower unit rates for one fuel or the other? Will this change in the near future? Or does the supplier have good customer service?
Whilst these are important factors, researching the pros and cons of each deal available can take some time.
Fixed energy plans pros and cons
| | |
| --- | --- |
| Pros | Cons |
| Generally the cheapest tariffs are fixed energy deals | You will be charged exit fees if you switch away before the end of your tariff |
| You're protected if wholesale prices rise | You may miss out on a cheaper deal if prices fall |
| Your prices are fixed for easier budgeting and peace of mind | You will roll onto a more expensive plan at the end of your fixed period if you don't remember sign up to a new deal |
| There's a wide selection of deals to choose from | It takes time to understand your options and find the deal that's right for you. |
Should I fix my energy prices?
In general, you can get a better price by signing up to a fixed energy deal. So, as long as you aren't going to trigger exit fees, a fixed deal is probably the way to go.
When choosing a new energy deal, it is important to consider your current situation.
For instance, if you have just moved into a new property, and are on a standard variable tariff, then switching to a fixed energy deal would certainly be a cheaper choice long term.
However, as you will have learnt in this article, there is a sea of options available, it can be easy to feel overwhelmed. Therefore, we would recommend creating your own pros and cons list to find the best fixed tariff for you.
Switch your energy supplier
To get the best deals, you need to switch energy providers. Use our technology to compare energy or compare electricity deals and see how much you could save on your next energy bill.
About Switchcraft
We believe that everyone deserves a fairer deal on energy. Switchcraft is a free auto switching service that continually scours the market for better energy deals. Sign up in 3 minutes, and after that, we'll automatically switch you to a better deal every year.