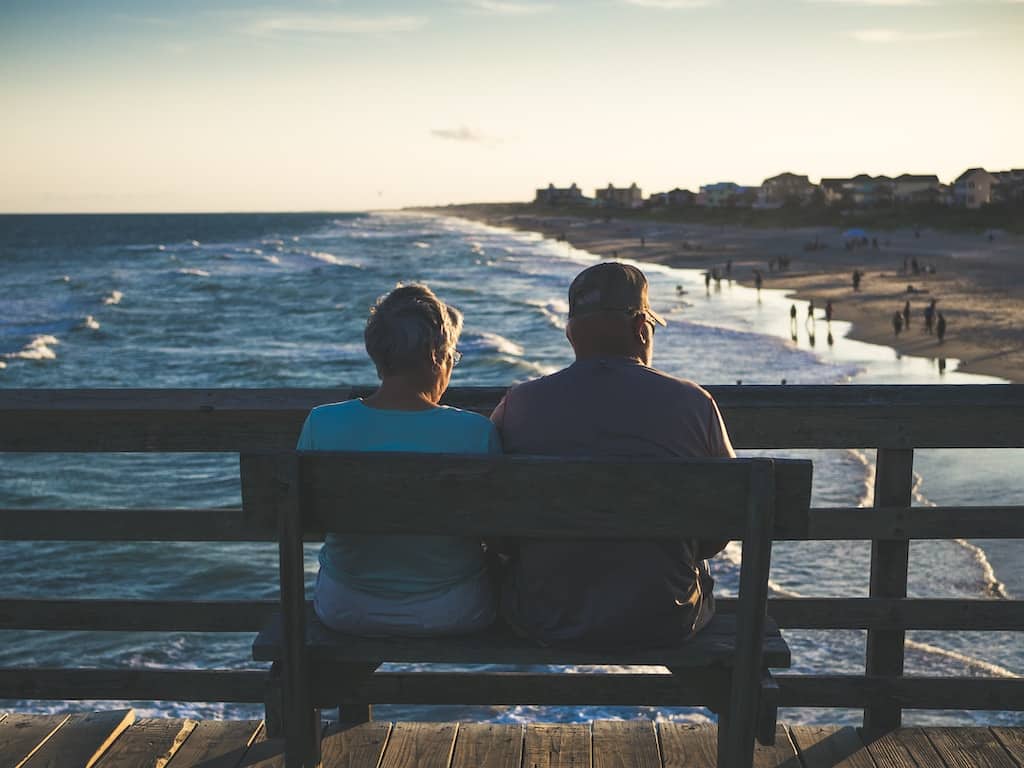 Most elderly people live off a fixed amount every month so getting the best deal for gas and electricity is key to managing their money. Whether you're a pensioner yourself or are looking on behalf of one, discover these tips on getting a fair deal for energy.
Best energy deals for pensioners
As the older generations move towards retirement age, making their pounds and pennies count becomes essential for managing pension payments. While there aren't any energy deals aimed specifically at pensioners, there are a number of tariffs more suited to the elderly. In addition, there are several government schemes that can significantly reduce pensioner's energy bills.
Fixed rate energy tariffs are usually a good starting point when looking for an energy deal for an elderly person. These types of plans make budgeting your monthly costs easier and come with the peace of mind that you won't get hit by a sudden price hike.
Although there are no specific tariffs that offer cheaper gas and electricity for pensioners, by signing up for a dual fuel deal, pensioners can get a discount for getting their gas and electricity from the same company. Despite many elderly customers preferring to pay when they receive a bill, most energy suppliers also offer further money off if you pay by monthly Direct Debit.
If you or a member of your family are open to the idea of setting up regular payments straight from an account, it can lead to significantly cheaper bills in the long term. And if you are, or know, a silver surfer, there are also cost reductions available for going paperless and receiving and paying your energy bill online.
Government schemes for senior citizens
There are a number of government grants and schemes available that many elderly customers are eligible for consideration. They include the:
Fuel Direct Scheme
Social Energy Tariff.
Another tip for you or your elderly loved one is to add them to the priority services register. Every energy supplier has one and helps them know if there are any special requirements elderly or disabled energy customer may have. They can help with issues such as difficulty reading your bill, taking a meter reading and assistance during power outages.
Free annual gas safety checks
Anyone over pension age or registered as disabled who also receives pension credit, council tax benefit or housing benefit can receive a free gas safety check. Your energy supplier will offer you the check without charge and make sure that the engineer is certified and knows about your condition beforehand.
Switch your energy supplier
To get the best deals, you need to switch energy providers. Use our technology to compare energy or compare electricity deals and see how much you could save on your next energy bill.
About Switchcraft
We believe that everyone deserves a fairer deal on energy. Switchcraft is a free auto switching service that continually scours the market for better energy deals. Sign up in 3 minutes, and after that, we'll automatically switch you to a better deal every year.