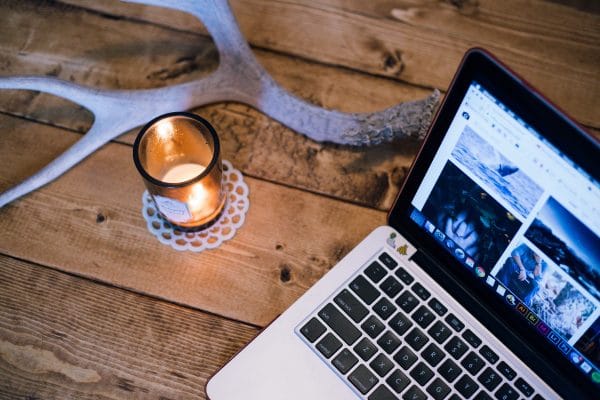 No-one likes to be hit with a mammoth utility bill at the end of the month. But with energy prices all over the place, what's the best way to keep costs down? Well, the sensible thing to do is to compare energy suppliers regularly and, if you find a better deal, switch. If you keep an eye on how much you are spending on gas and electricity and look around to see whether other suppliers could offer you a better tariff, you could spend less.
Suppliers often offer better deals to new customers, but to keep ahead of the game and bag those deals you need to be on the ball – comparing utility prices and switching your supplier regularly. But, there's one problem. Comparing energy prices and switching providers is a great money-saving tactic, but it can be incredibly time-consuming.
Compare energy prices with Switchcraft
Switchcraft compares the best prices, so you don't have to. Sounds, pretty good, doesn't it?
Our automated system finds a huge range of tariff and supplier options to help you compare gas and electricity. And, once you've compared them once, and chosen a deal that works for you, you'll never have to compare gas and electricity prices again. Yup, you heard that right. You'll never have to compare utility prices again.
How does that work? Well, once we have your details and know the type of deal you would prefer, our system constantly searches for a better deal for you. And, once it finds it, it switches you automatically, with no fuss. So, once you've compared energy prices with us once, you'll never ever have to do it again! In fact, we switch people to better gas and electricity deals around once a year, every year – without them having to do a thing.
Let's face it, comparing energy prices was never going to be one for the bucket list. Climb Kilimanjaro? Maybe. Trek the Great Wall of China? Yes, please. Spend five hours surgically attached to your laptop searching 'compare gas and electricity tariffs'? No. No thanks. So, if someone else can take it off your hands, why not?
How does it work?
So, now that you've heard how ridiculously easy it is to compare electricity suppliers and energy tariffs with us, here's what you need to do.
First up, you need to provide us with your address. Then, let us know whether you would like to switch your gas and electricity, just your gas supplier or just your electricity supplier. Next, we need to know how much energy you use, who your current provider is, your existing tariff and your current payment method. When you've input the essential information about your existing energy deals, the Switchcraft system gets to work. (It's a wonder to behold, we promise!)
Our system will show you the best gas and electricity tariffs available, so you can compare energy prices in the UK and pick a deal that you feel works for you. Then, we'll take your personal and payment details and switch you to the new supplier. And, you're done. But you're not just done for the day, or done for this year. You're done with comparing electricity tariffs and utility prices for good.
No more comparing energy prices, ever. Because from here on in, we'll do it all for you. Every time a better deal comes up, we'll switch you to it. And, when an even better deal comes up, we'll switch you again. And again. And again. You get the idea…
How long does it take to compare suppliers and switch?
The whole process takes around two minutes. Two minutes? Yup, that's right. It takes just two minutes to ensure you're getting the best deals on your energy, now and forever.
No need to compare gas and electricity prices ever again. No need to spend your weekends comparing electricity tariffs. No need to compare energy deals for the rest of your life. In just two minutes, we will save you time and save you money. Pretty good, right? You can thank us later.
Want to find out more about the process of comparing gas and electricity quotes? Take a look around our website to discover how we help cut the cost of energy bills.
Switch your energy supplier
To get the best deals, you need to switch energy providers. Use our technology to compare energy or compare electricity deals and see how much you could save on your next energy bill. 
About Switchcraft
We believe that everyone deserves a fairer deal on energy. Switchcraft is a free auto switching service that continually scours the market for better energy deals. Sign up in 3 minutes, and after that, we'll automatically switch you to a better deal every year.