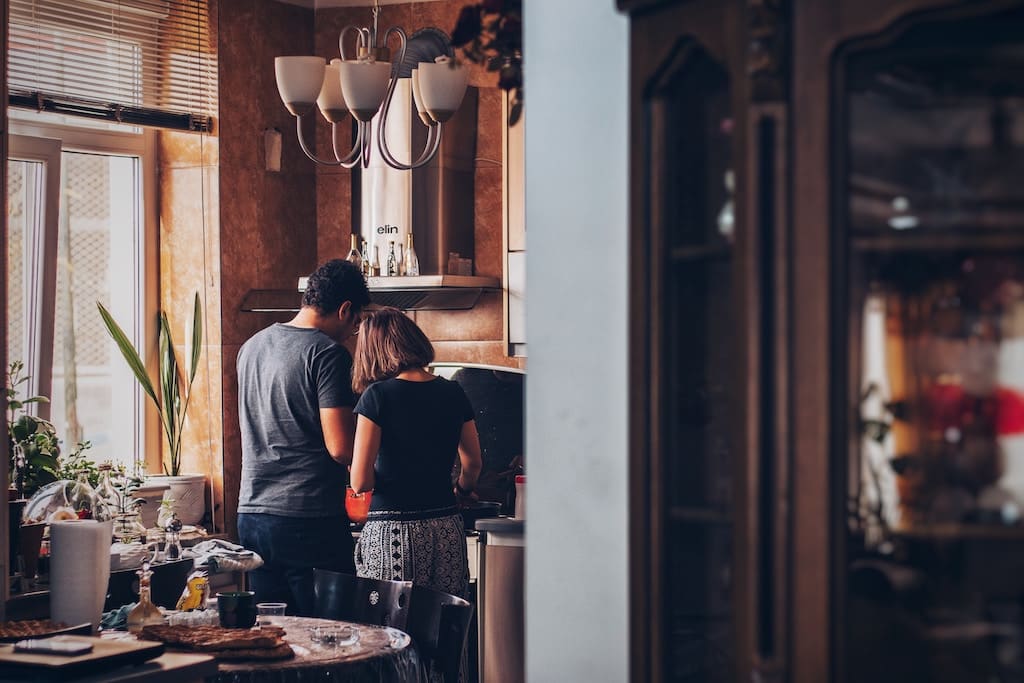 Discover more about energy monitors. If you've recently switched to a smart meter then getting to grips with your energy monitor is an essential part of checking your energy consumption at home.
What is an energy monitor?
An energy monitor (sometimes called home energy or smart energy monitors) is a tablet-like device that displays information from your smart meter. The energy monitor is made up of the monitor - placed near your electricity meter, a sensor unit and a transmitter that sends wireless signals to a secondary device like a tablet or smartphone.
What's the difference between an energy monitor and a smart meter?
Simply put, an energy monitor shows energy usage to you the customer while a smart meter sends that same information to your energy supplier, negating the need for meter reading while reducing the risk of incorrect readings.
The energy monitor display
As well as showing your gas and electricity, or dual fuel usage and balance, an average energy monitor can display;
Compare gas and electricity deals
Our technology works 24/7 to keep you on great energy deals. Lower your bills by switching to our free service.
Signal strength
Usage history for the past seven days, month or year
Tariff unit charges i.e the charge per kWh
Energy monitor settings
Message alerts from your supplier
Are energy monitors free?
That depends. Some energy suppliers offer energy monitors free of charge with certain tariffs, and sometimes at a reduced cost. Before taking a free energy monitor from your energy supplier, be sure to check the T&Cs as it may involve you signing up to a new tariff which could turn out to be more expensive in the long run. If your energy provider can't give you one for free, you could end up forking out between £25 to £40 on one.
Can energy monitors save me money?
Not necessarily. They can, however, change the way you use energy. If you're able to see how much energy and when you're using it, then you can make adjustments to your daily household use of appliances. They could reveal any energy-inefficient or appliances that consume a lot of energy you're using and be the signal that it's time for a replacement model or repair.
Switch your energy supplier
To get the best deals, you need to switch energy providers. Use our technology to compare energy or compare electricity deals and see how much you could save on your next energy bill.