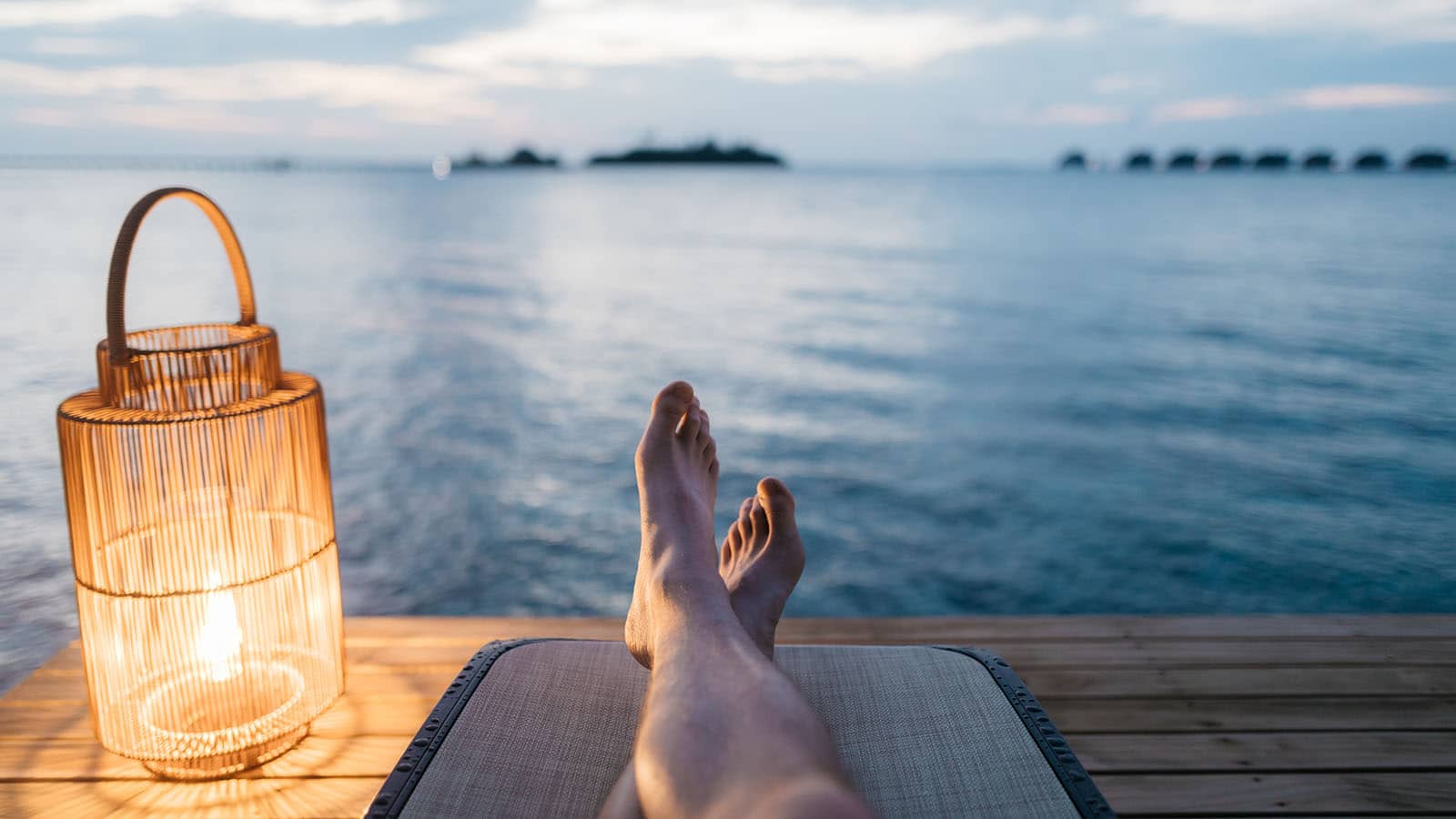 How do 2-year fixed energy deals work?
A fixed energy tariff means that the amount you pay per unit of energy remains the same throughout the length of your deal.
Most fixed energy deals offer to fix your prices for 12 months, but you can also commonly find plans that are fixed for 18 months, 2 or 3 years.
If you sign up for a 2-year fixed energy plan, then the amount you pay per unit of energy will not change for 24 months. If the amount of energy you use stays the same, then your energy bills will not increase during this time.
If you're looking to fix prices even if your usage changes then you should look at unlimited energy plans, however these are rare and normally more expensive.
What are the benefits of choosing 2-year tariffs?
There are 3 key reasons to consider signing up to a 24 month fixed energy plan:
Compare gas and electricity deals
Our technology works 24/7 to keep you on great energy deals. Lower your bills by switching to our free service.
To help budget in advance
To beat price hikes
To avoid the most expensive variable rates
The main reason to sign up for a 2-year energy deal is to get peace of mind on your energy bills. Even if the market cost of energy increases you will not end up paying a higher rate. This lets you plan your household budget well ahead of time.
By signing up to a fixed rate deal you will also be avoiding expensive standard variable plans. These are the default plans that you get switched to when you are out of contract and are normally the most expensive energy deals on the market.
Should I fix my energy prices until 2022?
Currently the cheapest energy deals are fixed for 12 months only. Suppliers normally charge slightly more for a 24-month fixed tariff so be aware that you will be paying extra for the peace of mind that comes with a longer-term fixed price.
By signing up for a longer deal you are also gambling that energy prices will be higher in 12 months than they are now. In 2019 the average energy bill did increase slightly vs. 2018 but it's not clear whether this trend will continue. If you sign up for a 24-month fixed deal, while you won't be hit by any surprise price jumps, you'll also be left overpaying if market prices drop.
Additionally, you should only consider a 24-month tariff if you are sure that you'll be staying at the same address for two years, otherwise you may get hit with exit fees.
Which suppliers offer 2-year fixed energy deals?
Most suppliers will offer a 24-month fixed tariff, including several of the big names, such as:
Challenger brands such as Bulb stand out by not offering fixed deals and instead offering one tariff with the same price for everyone.
What are the best 2-year fixed energy plans?
The cheapest 2-year energy deals will change month to month so it's always worth running an up to date price comparison before signing up to a new contract.
You should also check the price difference between the 12 month and 24-month tariffs, so you know how much extra you are paying for the benefit of longer-term security.
At the time of writing the cheapest 24-month tariffs on the market are from:
Switch your energy supplier
To get the best deals, you need to switch energy providers. Use our
technology to compare energy or compare
electricity deals and see how much you could save on your next energy
bill.
About Switchcraft
We believe that everyone deserves a fairer deal on energy. Switchcraft is a free auto switching service that continually scours the market for better energy deals. Sign up in 3 minutes, and after that, we'll automatically switch you to a better deal every year.