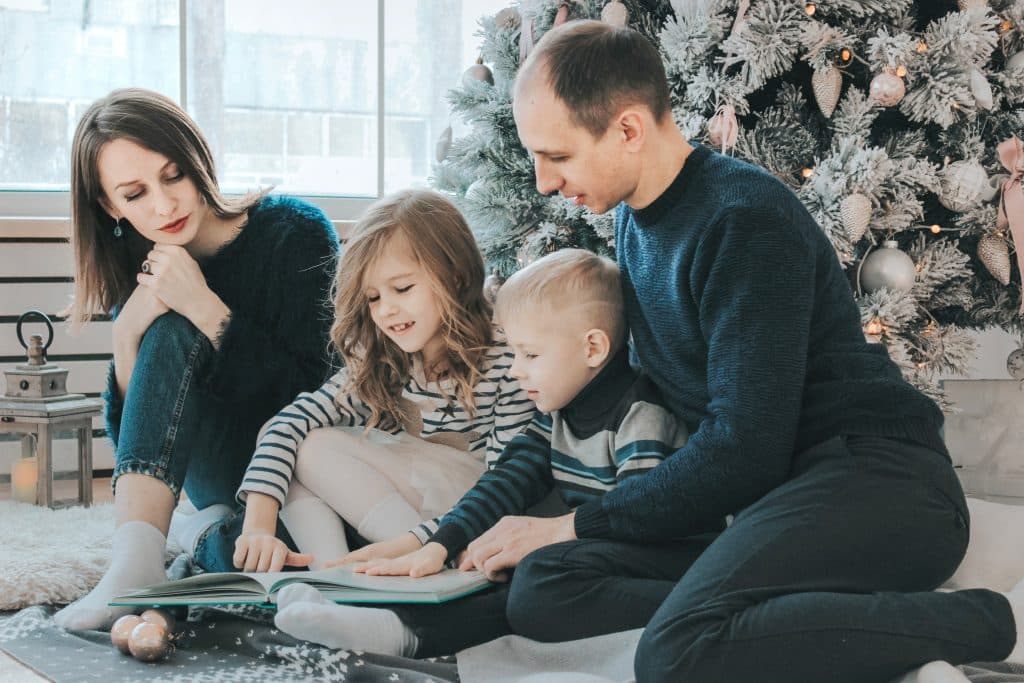 Get to grips with Energy Performance Certificates. Find out what they are, how much they cost and how to apply for one.
What is an Energy Performance Certificate?
An Energy Performance Certificate (EPC) is an accreditation that lets you know how energy-efficient a building or home is. All properties are rated on a scale from A (very efficient) to G (very inefficient). An EPC lets the potential buyer or renter of the building know how costly it will be to heat and light sufficiently. And, what its CO2 emissions are likely to be.
Why you need an EPC
As well as now being a legal requirement, the EPC shows what the energy-efficiency rating could be if improvements are made to your home. The certificate also highlights cost-effective ways to achieve a better rating and bring down the cost of the property's energy bills.
Even if you rent your home, some improvements noted on the EPC may be worth implementing, such as switching to more energy-efficient white goods and light bulbs. Our 10 tips on how to save energy at home will get you on your way.
How to apply for an EPC?
You'll need to find an accredited EPC assessor if you're selling, buying or building a home in the UK. To find an EPC assessor in your local area, simply enter your postcode on the EPC Register to get started.
How much is an Energy Performance Certificate?
An Energy Performance Certificate costs anywhere in the region of £60 and £120. As there are a lot of registered EPC assessors, the prices will vary depending on a number of factors including your location and the size of the property. 
How long is an EPC valid for?
EPCs are valid for 10 years from the date of issue. The certificates are specific to the property, not the person who applied for it. That means if you buy a home that has five years validity left on the EPC, you won't need one until that time lapses.
When don't you need an EPC?
EPCs are required every time you put your property up for sale or rent. If you're a live-in landlord, however, you won't need one to rent out single rooms. If you're lucky enough to live in a listed building, you won't need one as most listed buildings cannot be upgraded. You also should never have to pay for an EPC if you're the buyer or renter. That responsibility lies with the property owner.
EPC updates 2020
If you're a landlord, all new and existing EPCs must exceed a minimum 'E' rating by 1 April 2020. Any households that don't meet the new minimum rating may be liable to a fine of between £1,000 and £4,000. The new EPC guidelines actually came into effect in April of 2018 but the deadline for the new requirement is now 1 April 2020. More energy performance certificate updates (including a new minimum rating) are expected again in 2023.
Find a better energy deal
To get the best deals, you need to switch energy providers. Use our technology to compare energy or compare electricity deals and see how much you could save on your next energy bill.
About Switchcraft
We believe that everyone deserves a fairer deal on energy. Switchcraft is a free auto switching service that continually scours the market for better energy deals. Sign up in 3 minutes, and after that, we'll automatically switch you to a better deal every year.