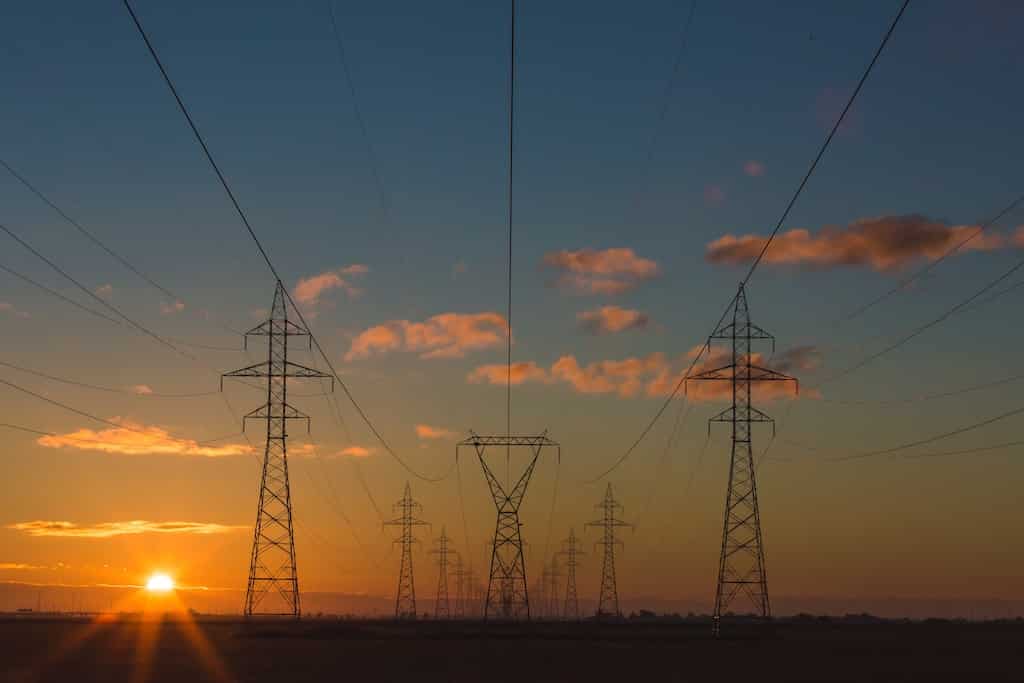 Discover information about the government's Feed-in Tariff (FIT). Get details on how you can get generate your own electricity and get paid for feeding it back into the National Grid.
What is a Feed-in Tariff?
The Feed-in Tariff scheme is a government incentive designed to promote the use of renewable and low-carbon electricity generation technologies by households in the UK.
The scheme requires participating electricity providers to make payments on both the generation and the export of energy from eligible installations (households) to the National Grid. The scheme officially closed for new participants on 1 April 2019.
What happened to the FIT Scheme?
Although the FIT tariffs have closed for new applicants, households who already have FIT technology set up will still benefit from the scheme. Originally, support and any payments for the scheme were set to last for between 20-25 years, and closure of the scheme doesn't affect this. This also means that any changes to your FIT installations will still have to be reported to your FIT licensee (energy supplier) during this timescale.
Compare gas and electricity deals
Our technology works 24/7 to keep you on great energy deals. Lower your bills by switching to our free service.
If you applied for the scheme just before it closed, you should have still qualified even if it wasn't approved until after 1 April 2019. There was also a grace period of 12 months set up for installations that experienced delays beyond your control.
Are there any alternatives to the Feed-in Tariff?
Yes. From 1 January 2020, the government will introduce a new tariff called the Smart Export Guarantee (SEG). The Smart Export Guarantee is an obligation for all electricity suppliers with more than 150,000 customers to offer a tariff to low-carbon electricity producers. Unlike the Feed-in Tariff, the SEG will only pay for the excess electricity you produce rather than any electricity that was fed into the National Grid.
Smaller energy providers and companies can choose whether or not to offer the Smart Export Guarantee but are not required to do so. Applicable SEG installations and technologies are; solar PVs, micro combined heat and power (CHP), anaerobic digestion (AD) and, wind and hydro technologies.
If you're interested in getting a Smart Export Guarantee, you'll need to shop around as each supplier is allowed to set its own SEG tariff payments.
Switch your energy supplier
To get the best deals, you need to switch energy providers. Use our technology to compare energy or compare electricity deals and see how much you could save on your next energy bills.
About Switchcraft
We believe that everyone deserves a fairer deal on energy. Switchcraft is a free auto switching service that continually scours the market for better energy deals. Sign up in 3 minutes, and after that, we'll automatically switch you to a better deal every year.
Compare gas and electricity deals
Our technology works 24/7 to keep you on great energy deals. Lower your bills by switching to our free service.