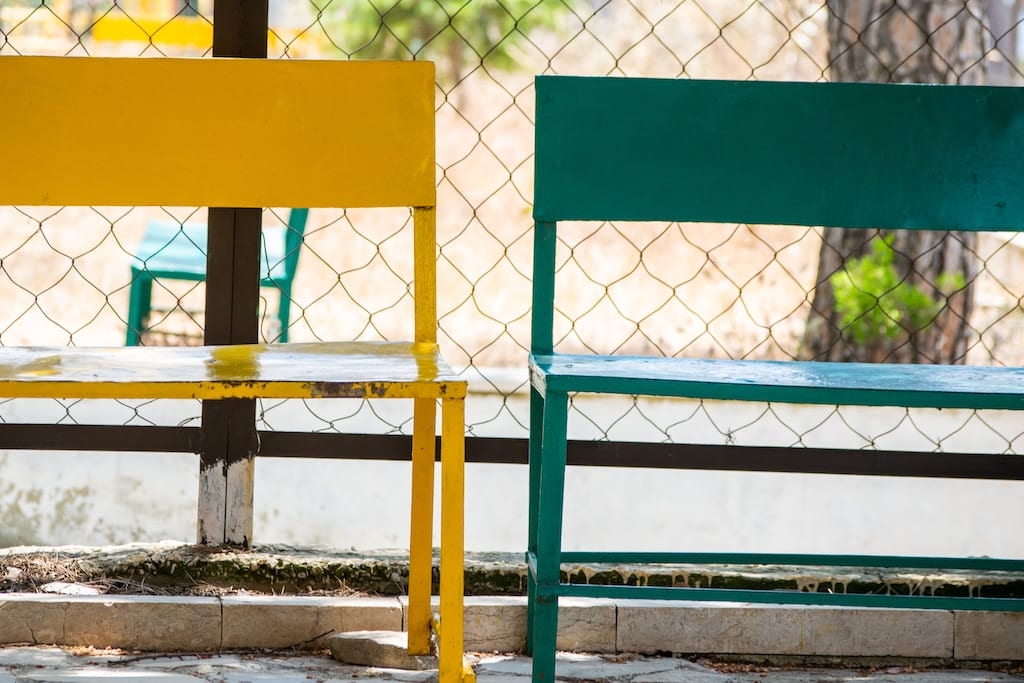 Looking for information on fixed-rate energy charges? Find out everything there is to know about fix-priced energy charges and get yourself a better energy deal.
What are fixed-rate energy deals?
Fixed-rate energy deals are tariffs with a fixed unit rate of energy. There can be some confusion regarding fixed energy deals, with some people thinking that their bills will remain the same during the length of the contract. It's in fact the unit rate in kilowatt-hours (kWh) that stays the same. Your energy bill, therefore, depends on how many units of energy you use rather than the unit rate itself.
How do fixed energy tariffs work?
Fixed energy tariffs work by locking in a fixed rate for energy over the course of a contract. If you're on a fixed energy deal, you'll be protected from sudden price hikes should wholesale rates increase. The main downside to fixed energy deals is that you might miss out on savings if wholesale energy prices decrease.  To find out more about wholesale prices and what else drives fuel prices, have a look at our UK energy market guide.
How to get cheap fixed energy deals
You can access the best-fixed energy deals by keeping an eye on the energy market. When your current fixed-rate energy deal is coming to an end, it's important that you contact your supplier and ask what deal they intend to move you to. It's more than likely you'll be switched to a standard variable tariff if your supplier doesn't hear from you. If you choose to switch to a different supplier, you don't need to inform your provider as long as it's within the 49-day window before your deal ends.
Switch your energy supplier
To get the best deals, you need to switch energy providers. Use our technology to compare energy or compare electricity deals and see how much you could save on your next energy bills.
About Switchcraft
We believe that everyone deserves a fairer deal on energy. Switchcraft is a free auto switching service that continually scours the market for better energy deals. Sign up in 3 minutes, and after that, we'll automatically switch you to a better deal every year.